Marvel Makes Robert Downey Jr. And Chris Hemsworth Two Of Hollywood's Top Earning Actors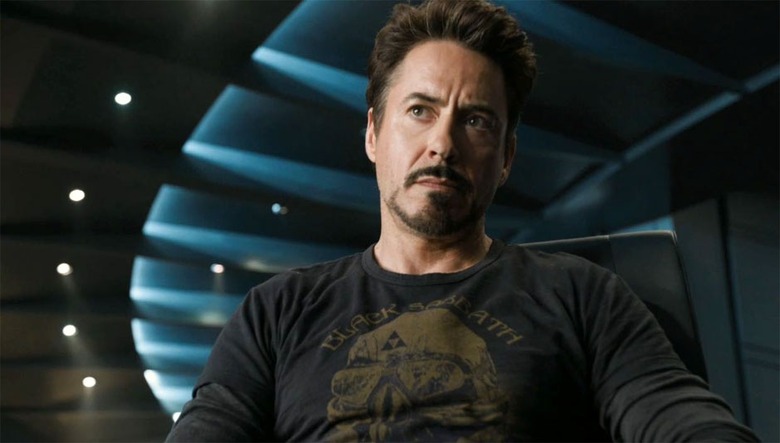 "Make Mine Marvel" is becoming Hollywood's mantra. Robert Downey Jr. and Chris Hemsworth, the stars of 2013's two Marvel Studios releases, find themselves in the top five highest earning actors of the past year, according to Forbes Magazine. Downey Jr. is #1, earning a mind-boggling $75 million last year and Hemsworth is #5, earning $37 million. Who rounds out the rest of the top ten? Check out the list below.
Here's the full list from Forbes.com. It takes into account earnings from June 2013-June 2014.
Forbes Top Earning Actors Of 2013-2014
Robert Downey Jr. – $75 million
Dwayne Johnson – $52 million
Bradley Cooper – $46 million
Leonardo DiCaprio – $39 million
Chris Hemsworth – $37 million
Liam Neeson – $36 million
Ben Affleck – $35 million
Christian Bale – $35 million
Forbes says they'll have a list of actresses soon too, but no one had a hit like Iron Man 3 last year, so it's doubtful anyone made more than he did. Also of note, Downey Jr. was the highest grossing actor of last year too, grossing another $75 million. He's now officially becoming Tony Stark both on screen, and at the bank.