First Look: Lucy Lawless In Marvel's 'Agents Of SHIELD'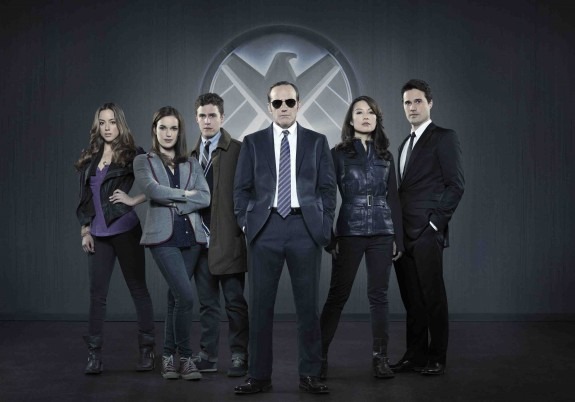 Update from Editor Peter Sciretta: ABC has revealed the first photo of  Lucy Lawless from Marvel's Agents of SHIELD season 2. Hit the jump to see the Lucy Lawless Agents of SHIELD image now.
Here is a first look at Lucy Lawless as Agent Isabelle Hartley in Agents of SHIELD season 2 which premieres Tuesday, September 23 at 9:00 p.m. ET on ABC.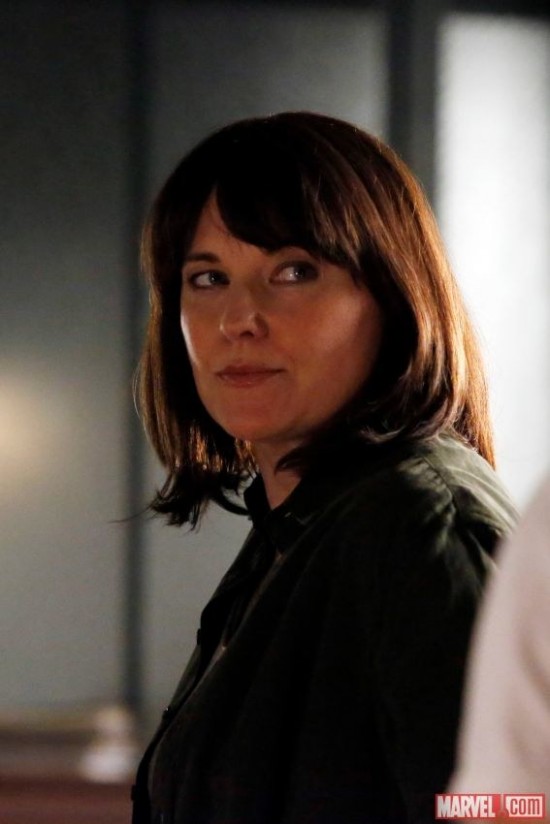 Hartley is a S.H.I.E.L.D. veteran who helps Agent Coulson and the team in rebuilding the organization. executive producer Jed Whedon recently told EW "When we meet her, she might not necessarily be on the right side of things"
The original story from Russ Fischer from July 22nd 2014 follows:
How can Marvel's Agents of SHIELD push back up to the ratings it enjoyed at the outset of the first season? New cast members might not hurt, especially when one is a queen in the world of fandom. And so Lucy Lawless, who rose to fame starring in six seasons of Xena: Warrior Princess and has also appeared in Spartacus, Battlestar Galactica, and Parks and Recreation, is joining Agents of SHIELD in an unknown role.
We do know that Agents of SHIELD was renewed in May, and that its TV presence will be bolstered by Marvel's new offering, Agent Carter, starring Hayley Atwell. The latter show will focus in part on the early days of SHIELD, while Agents will presumably have a lot to deal with following in the wake of The Winter Soldier.
We'll probably learn more about the role for Lawless later this week when Agents of SHIELD showrunners Jed Whedon and Maurissa Tancharoen appear on the show's Comic-Con panel at 3:00 on Friday, July 25 in Ballroom 20.
Agents of SHIELD returns for a second on season September 23 on ABC. As we understand the schedule at this point, Agents will air for ten weeks, then take a mid-season break for the eight episodes of Agent Carter, before returning for ten more episodes.
Lucy Lawless Agents of SHIELD