'Boyhood' Will Get Criterion Collection Release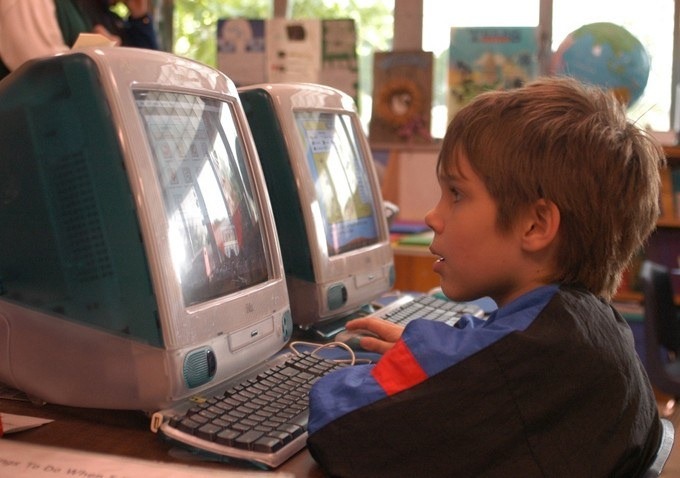 One of the best and most buzzed about movies of the year is still expanding in theaters across the country. That movie is Richard Linklater's Boyhood, the epic and amazing story told over 12 years with the same cast of characters. No matter how many people find, and fall in love with, Boyhood during its theatrical run, though many more will find it when it eventually hits the home market. And when that happens, it'll get a release deserving of such an amazing film.
In a new interview, Linklater confirmed the film would be getting a Criterion Collection Blu-ray release some time in the near future with special features including footage shot over the 12 year production. Read more about the Boyhood Criterion below.
Linklater spoke to Hypable (via Playlist) about the release:
Yeah [it'll be released by Criterion.] We've got a ton of behind the scenes stuff. We made this in the era where everyone has a digital camera so we unearthed an interview from year one with Ellar, Lorelai, Patricia and myself, Patricia interviewed me in 2002. I hadn't seen this since we shot it, Ellar had forgotten quite a bit of it but he got to see himself as a wide-eyed six year old. For people who like the movie, I think there will be a lot of cool little treasures.
He said he wasn't sure when that was going to happen, and hadn't started working on the release yet, but it's something they'll be doing in the future.
While I can't urge enough that you try and see Boyhood on the big screen, I'm glad it's a film that'll be preserved in a nice release by Criterion. This is one of those movies you'll want to have on your shelf, lend to friends, put on when you're sitting around and just get lost in time and time again.
Richard Linklater's Boyhood is now in theaters. It expands quite a bit this Friday July 25, so check local listings.