Charlie Kaufman's 'How And Why' Rejected By FX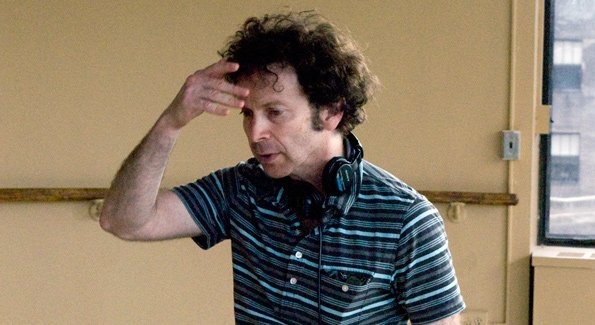 For a while there, things were looking pretty good for Charlie Kaufman's return to TV. FX ordered his sitcom How & Why to pilot last year, and in short order it managed to attract talents like John Hawkes, Michael Cera, Sally Hawkins, and Catherine Keener.
But now the project has hit a snag. FX is reportedly passing on the sitcom, though producers are still hopeful it'll get picked up elsewhere. Hit the jump for the latest details.
How & Why stars Hawkes as Goodman Hesselman, said to be the kind of guy "who can describe the ins and outs of a nuclear reactor but is clueless about life." He has a job hosting a show, but when he starts to lose interest in his work he's replaced by someone younger. Goodman then packs up and heads to a different town to start a new show which is similarly themed but has less prestige.
Cera plays Goodman's new boss Mendelson. Hawkins has a co-starring role. Keener, who has worked with Kaufman on several of his films including Synecdoche New York, is set to guest star. Kaufman wrote and directed the pilot and plans to executive produce the series.
How & Why was poised to be Kaufman's first regular TV gig since Fox's Ned & Stacey ended in 1997, although he contributed to Adult Swim's Moral Orel in 2006. His other small-screen credits include The Dana Carvey Show, The Edge, and Get a Life.
Sadly, How & Why isn't Kaufman's only recent project to hit a setback. For a few years he was working on a Hollywood satire called Frank or Francis, which would've starred Jack Black and Steve Carell, but that one failed to pan out.
On the bright side, though, How & Why is only one of several projects Kaufman has been working on lately. He's currently putting together Anomalisa, a stop-motion-animated feature, and has written drafts of Slaughterhouse Five and Chaos Walking.