Page 2: Star Trek, Simpsons, Jurassic Park, Frozen, GoT, Hobbit, Divergent, Star Wars, Ghostbusters, Breaking Bad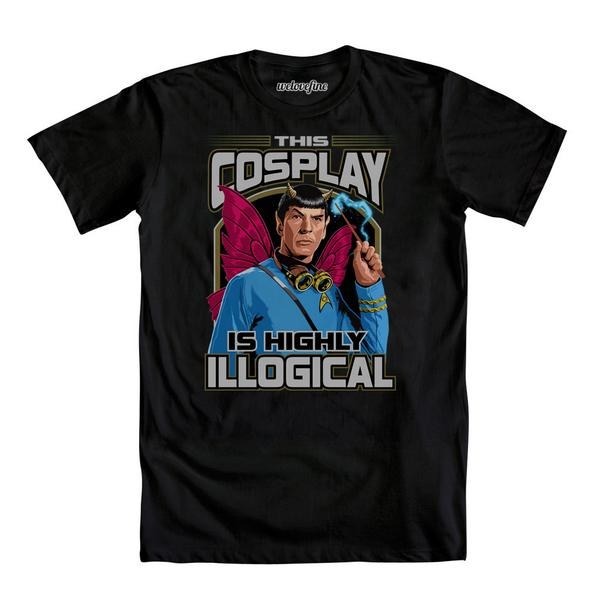 Page 2 is a compilation of stories and news tidbits, which for whatever reason, didn't make the front page of /Film. After the jump we've included 36 different items, fun images, videos, casting tidbits, articles of interest and more. It's like a mystery grab bag of movie web related goodness.
Header Photo: Illogical
'Fargo':
That Made the FX Miniseries Shine
to Do the 'Dawn of the Planet of the Apes' Sequel Right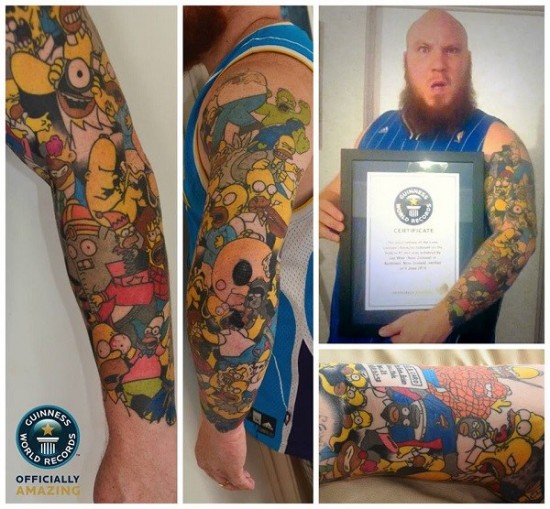 Guy Breaks Record for Most Homer Simpson
Sports Movie Songs of All-Time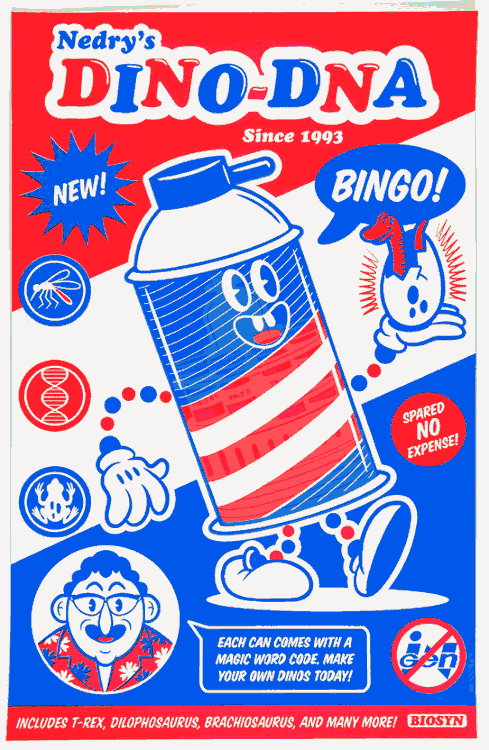 Chogrin's Jurassic Park inspired
, "Bingo! DINO-DNA"
of the Most Embarrassing Sex Moments in Movies
About STAR TREK: TNG's Uniforms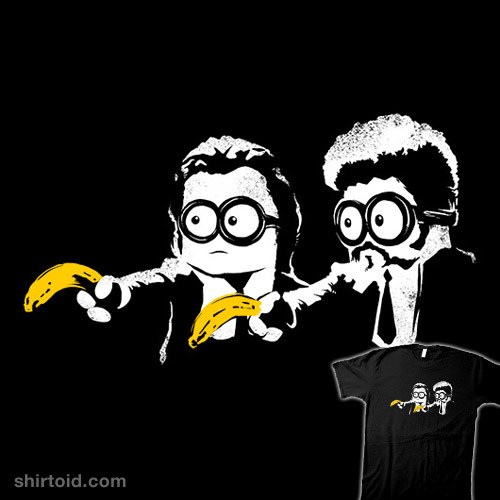 Remastered 'Pee-wee's Playhouse' on Blu-ray in October
A
of which Elstree Studios soundstages were paved over and turned into a Tesco + parking lot
Hey, The Poughkeepsie Tapes
is Out – Here's Where to Find It
Disney Channel Stars
"Do You Want To Build A Snowman" from Disney's Frozen
Remastered 'Pee-wee's Playhouse' on Blu-ray
in October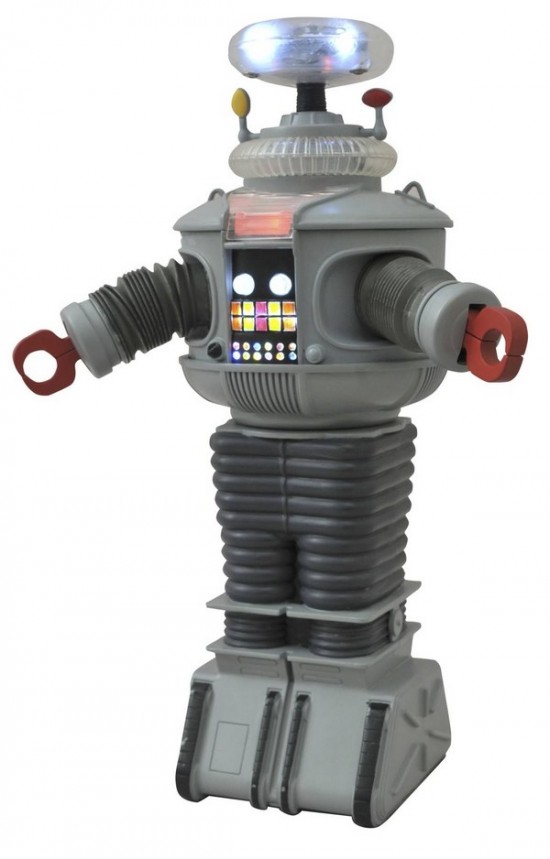 Lost In Space Electronic Lights & Sounds B9
Robot50 Female-Directed Movies
You Should Watch, Part 2: American Indies
Giant movie monsters
classical landscapes in "The Ancient Kaiju Project"
Disney's 'Maleficent'
$700 Million In Global Box Office
: Queen's Guard Performs 'Game of Thrones' Theme Song
in Comic-Con History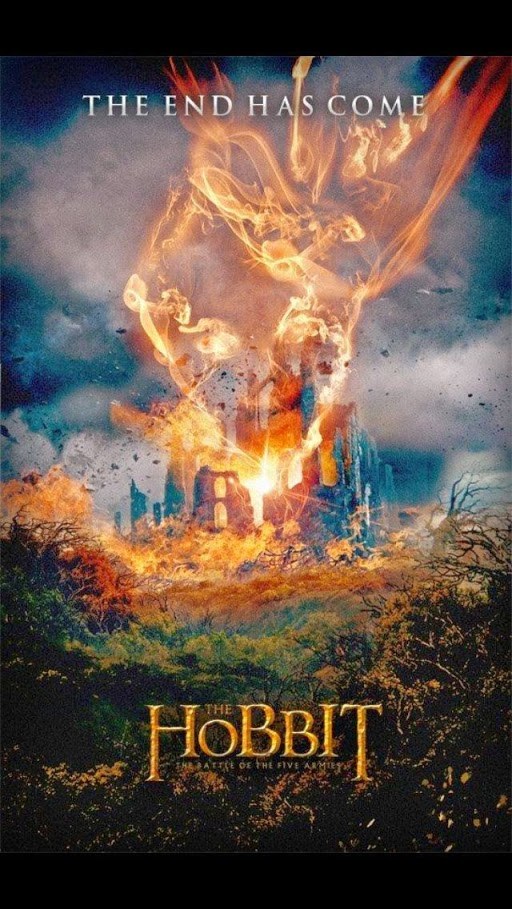 Five fabulous fan-made teaser posters
for The Hobbit: The Battle of the Five Armies
The $420 Million
: How Much Will California Set Aside for TV, Film Tax Credits?
Lunatic
The Rock's Entire 'Hercules' Diet In One Sitting
USA Series 'Dig'
Production From Israel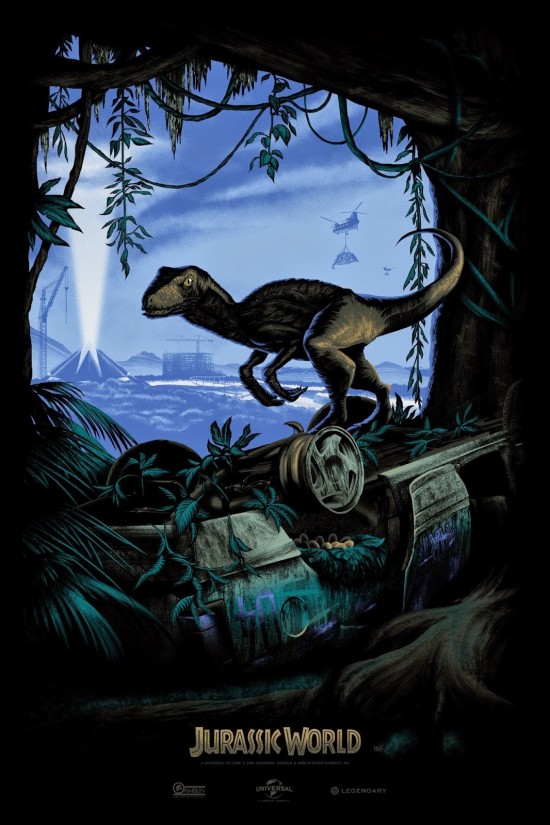 Mark Englert's variant
Jurassic World comic con poster
Matt Piedmont To
AMC Comedy Pilot 'We Hate Paul Revere'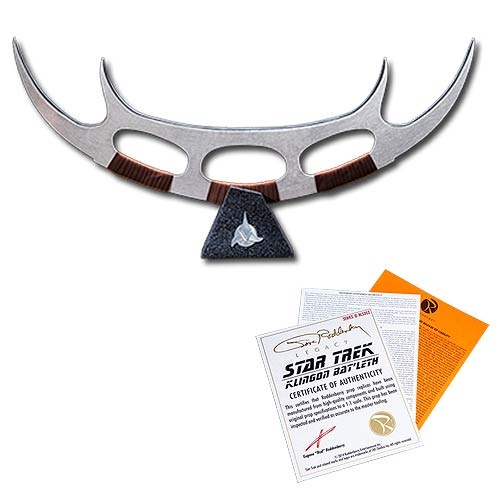 Star Trek Klingon Bat'leth
Average Movie Ticket Price
$8.33 in Second Quarter
Honest Trailers – Divergent
Judge In 'Lord Of The Rings' Suit
Lawyer Disqualification Motion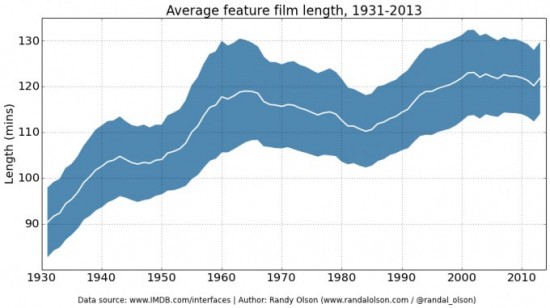 Are movies getting way longer than they used to be?
'Divergent' Bonus Content: Comcast Has It, Apple and Amazon
Don't
Clever Geeky Candles Smell Better Than Regular
'Predators' Writer
'Deus Ex' Movie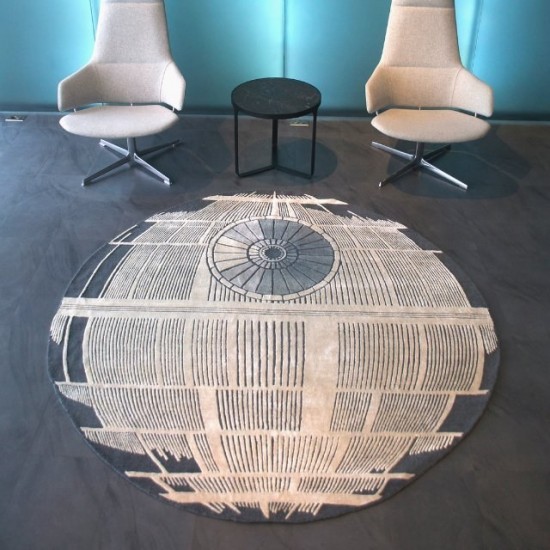 DEATH STAR
Anthony Hopkins & Evan Rachel Wood To
In HBO Pilot 'Westworld'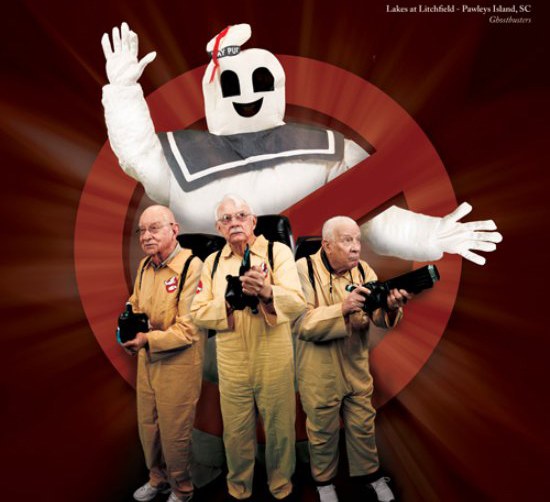 World's coolest seniors
pop culture moments
You Didn't Know about Mythbusters
A Bobblehead of Walter White From 'Breaking Bad'
Into Space to Promote the tvtag Mobile App
TV Characters of All-Time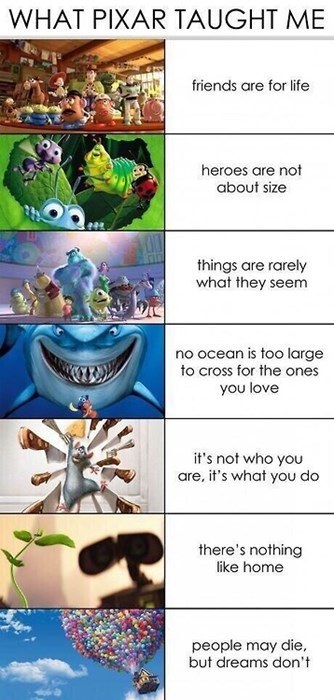 Who Needs
When You've Got Pixar?
that were actually better than the movie
If you have any interesting items that we might've missed that you think should go in /Film's Page 2 -
!