Marvel Studios Announces Release Dates Through 2019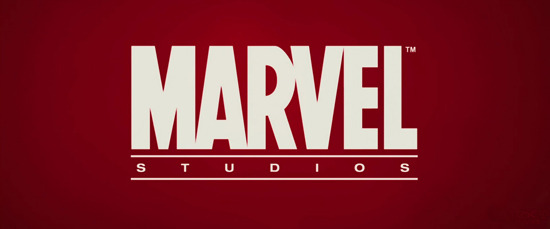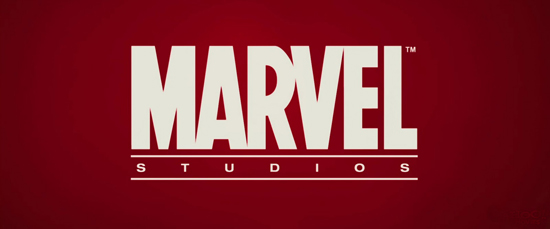 In 2015, Marvel Studios will release Avengers: Age of Ultron and Ant-Man. In 2016, the studio will release Captain America 3 and one other movie, probably Doctor Strange. Now, Marvel Studios has taken a giant leap into the future.
Marvel just announced release dates through Summer 2019.  No titles yet, but an official release has planted a flag on the following dates:
July 28, 2017
November 3, 2017
July 6, 2018
November 2, 2018
May 3, 2019
Read all about the new Marvel Studios release dates below.
These new dates are in addition to:
Avengers: Age of Ultron on May 1, 2015
Ant-Man on July 17, 2015
Captain America 3 on May 6, 2016
Untitled on July 8, 2016 (which we think will be Doctor Strange since that film has a director attached, putting it next in line).
Untitled on May 5, 2017
Yes, that means 2017 could – potentially – bring three Marvel movies.
Here's the big question. Most people figured May 2018 would be Avengers 3, marking the end of Phase Three. But there is no Marvel film in May 2018. That leads me to believe Phase Three will be significantly longer than the previous two phases and May 3, 2019 would be Avengers 3.
If that's the case – and that's purely speculative – it would tie up some concepts that have begun to emerge. Phase Two begins to introduce cosmic elements such as the Guardians of the Galaxy. Phase Three introduces at least two new characters, in Ant-Man and Doctor Strange, the latter of which kicks off another part of the Marvel Cinematic Universe. Bringing all of those elements together, plus giving us a Hulk movie, a Thor sequel, and maybe another Iron Man film, would take a long time. And that time would be needed to weave a story pitting the combined Earth-bound and cosmic characters against Thanos in Avengers 3.
The timing of this news, which dropped around 5:30 PST on the Friday night before the Guardians of the Galaxy press junket in Los Angeles, is curious, too. Marvel wanted this information out there before president Kevin Feige had to meet the press, but they didn't want to make a big deal of it. (These dates could also divert junket questions from Ant-Man, and towards the studio's future.)
What do you think these dates mean? Will Phase Three be longer or are some of these dates Phase Four?