'Homeland' Season 4 Trailer: "The People Must Know The Truth"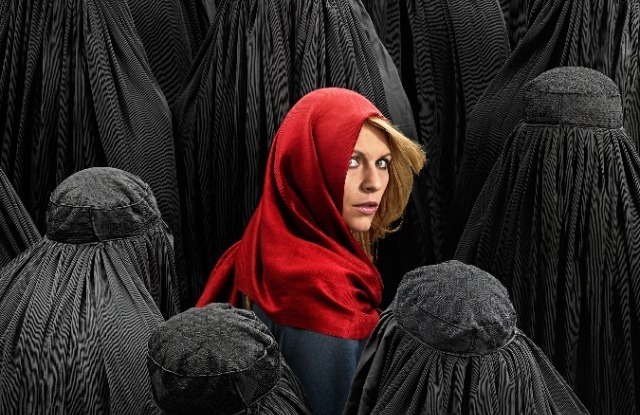 Showtime has released another new trailer for Homeland Season 4. This new trailerreveals a bunch of new tidbits about the upcoming season. For instance, we learn that the story picks up after the CIA is trying to control the damage of a drone strike killed civilians in Pakistan (sounds like a subplot from the last season of 24: Live Another Day) and it also appears Saul and Carrie are friendly once again. Hit the jump to watch it now embedded below.
New Homeland Season 4 Trailer
Here is the previous trailer released on August 18th 2014:
Angie's post from July 18th 2014 follows with the previous teaser trailer:
There were plenty of big plot developments in the last season of Homeland, but some things never change. Based on the new Season 4 trailer, people are still trusting Carrie (Claire Danes) to be on her best behavior in sensitive situations, even though that has worked out well approximately zero times in the history of the show.
But then again, watching Carrie break all the rules has always been part of the fun. Watch the first action-packed, drama-filled Homeland Season 4 trailer — and get details on the premiere — after the jump. (If you're not caught up, be warned that spoilers follow.)
Showtime announced today that Homeland would return for its new season Sunday, October 5. That puts it in line with previous years. Homeland has premiered in either late September or early October since its very first season.
There's plenty that's different this time around, though. For starters, with Nicholas Brody gone, his family has been dropped from the show as well. "I can say unequivocally that Dana Brody will not be back," executive producer Alex Gansa confirmed. He added that the other Brodys (like Jessica) would "probably not" appear either.
Season 4 also moves the setting to Pakistan and Afghanistan, in contrast to the more U.S.-centric earlier seasons. Carrie has apparently left her kid behind and is in the region trying to keep things under control. Meanwhile, Saul (Mandy Patinkin) has a contracting gig in the private sector and is also involved in cleaning up the mess in the Middle East.
Rupert Friend and Nazanin Boniadi are back to reprise their roles as well. In addition, the new episodes will introduce a whole bunch of new characters including ones played by Corey Stoll, Suraj Sharma, Laila Robins, and Michael O'Keefe.
And now, without further ado, here's the trailer:
And the first bit of key art: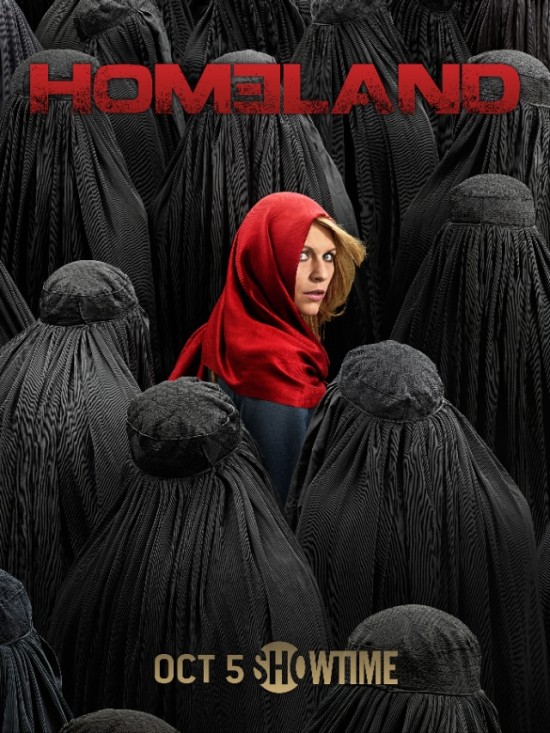 [Source: TheWrap]