Page 2: Star Wars, Sons Of Anarchy, Jaws, Firefly, Doctor Who, BTTF, He-Man, Walking Dead, Daria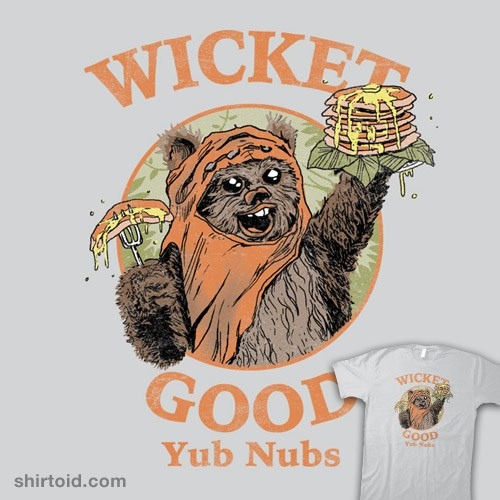 Page 2 is a compilation of stories and news tidbits, which for whatever reason, didn't make the front page of /Film. After the jump we've included 36 different items, fun images, videos, casting tidbits, articles of interest and more. It's like a mystery grab bag of movie web related goodness.
Header Photo: Yub Nubs! t-shirt
17 Imaginary Emmys For Your Favorite Shows
6 Filmmaking Tips from Terry Gilliam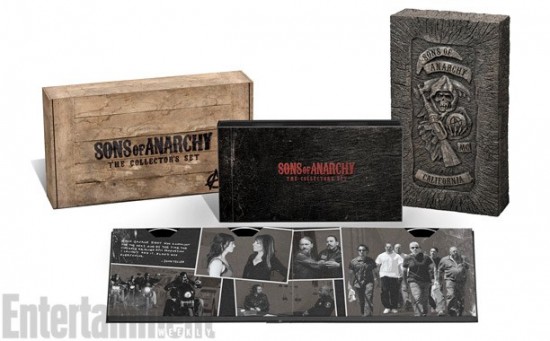 Sneak peek: 'Sons of Anarchy' Collector's Set (plus a deleted season 6 scene)
22 All-Time Great Directors And Their Final Films
A Thoughtful Investigation Into Whether Or Not There Will Ever Be Another Phoebe Cates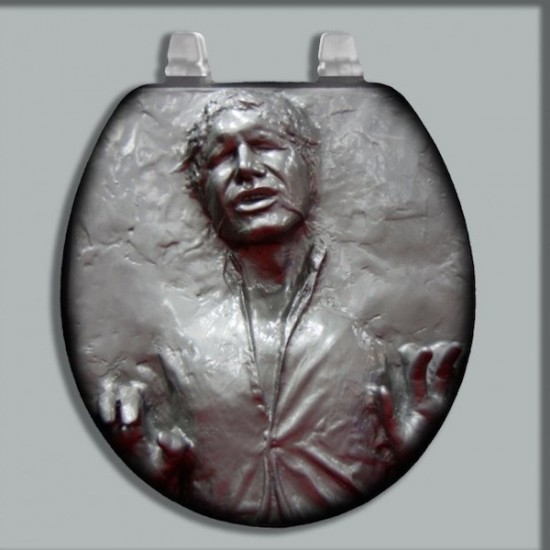 Han Is Trapped In Your Carbonite Toilet
Not All Stories Are About Straight White Men: Here's 12 Films That Could Make Money and Bring Diversity To The Big Screen
Why People Hate Zach Braff
Movie Blogger El Mayimbe to Make Directorial Debut with Digital Action Project 'Breakneck'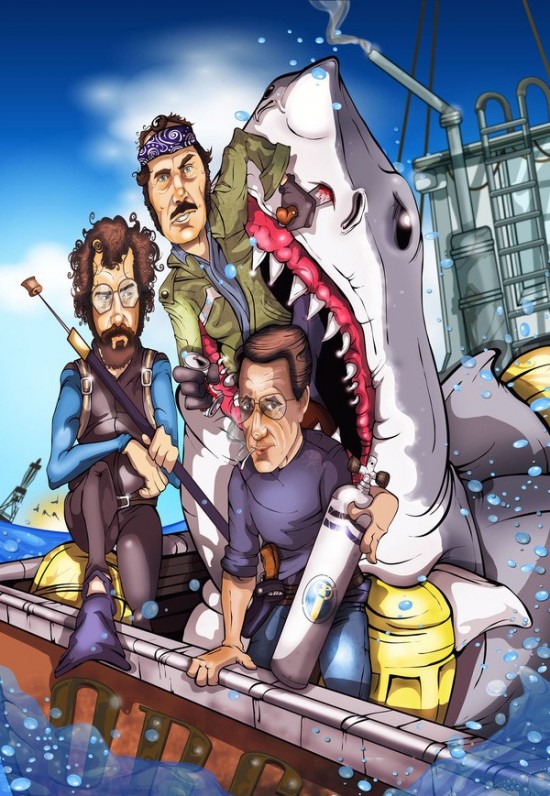 Jaws poster from Peter Mahoney.
Former Lives: 11 Actors Who Amusingly Acknowledged Their Past Roles
Scientists use wireless Oculus Rift to create real life holodeck
I Origins Transmogrifies an Interesting Indie Premise Into Sci-Fi Corn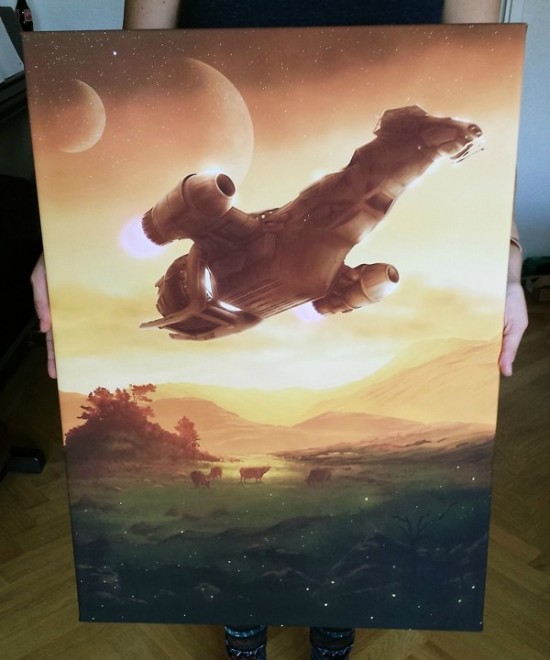 Serenity Flies Again In This Shiny Fan Painting
Fox Crosses $3 Billion at Worldwide Box Office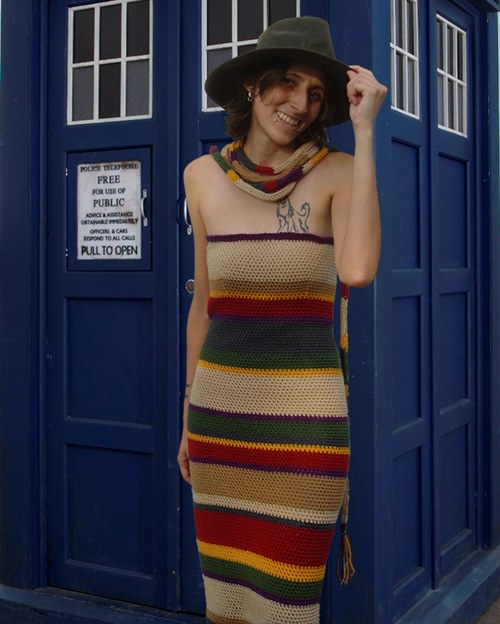 Classic Doctor's Scarf Is Makes an Awesome Dress
Criterion Announces October Titles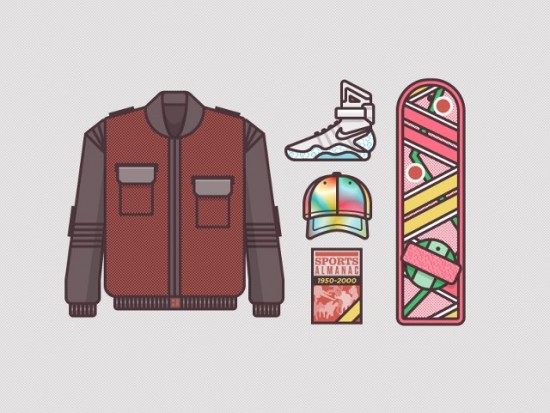 Illustrations of Iconic Television Show and Movie Character Costumes by Ryan Putnam
What 'The Leftovers' could learn from 'Battlestar Galactica' about grief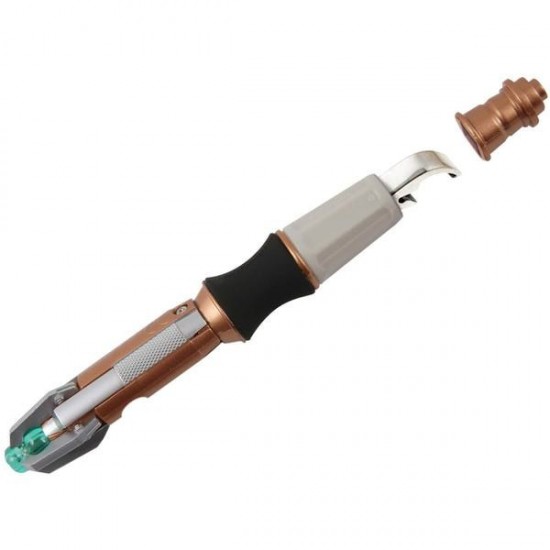 Doctor Who Sonic Screwdriver Bottle Opener For Thirsty Time Lords
How The Neverending Story Taught Us to Love 80s Synth-Pop
40 Hilarious Star Wars Impressions
Brendan Fraser: The Movie Star That Hollywood Forgot | Tribeca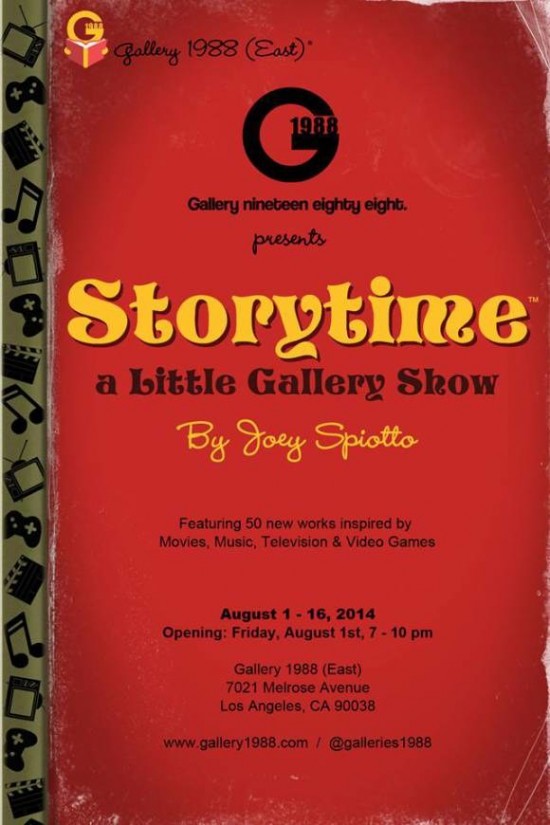 GALLERY 1988 ANNOUNCES JOEY SPIOTTO'S FIRST GALLERY SHOW OPENING ON AUGUST 1, 2014
Why Can't Cameron Diaz Make a Good Movie?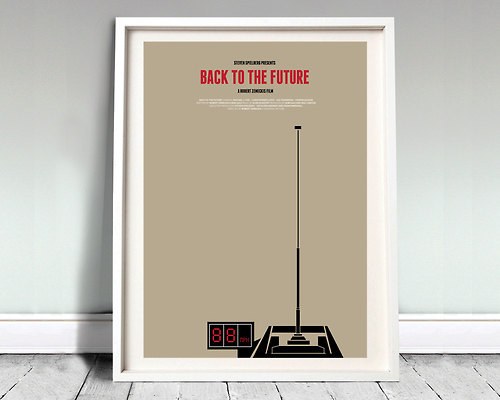 Back to the Future poster by David O'Mara
7 Greatest Fictional Moon Landings in the Movies
Pop Culture Shock He-Man and the Masters of the Universe 1:4 Scale Statue Video Review & Images
50 Female-Directed Movies You Should Watch, Part 1: The Mainstream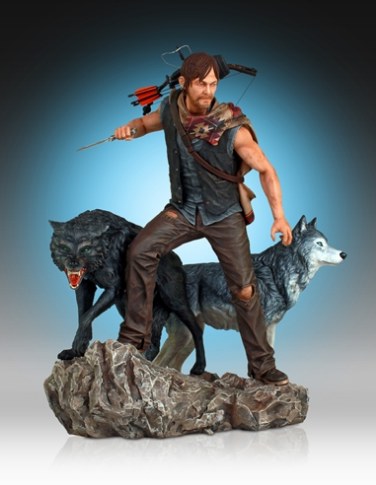 Daryl and the Wolves Exclusive (Web-Only) Statue
Carrie Preston is returning to 'The Good Wife'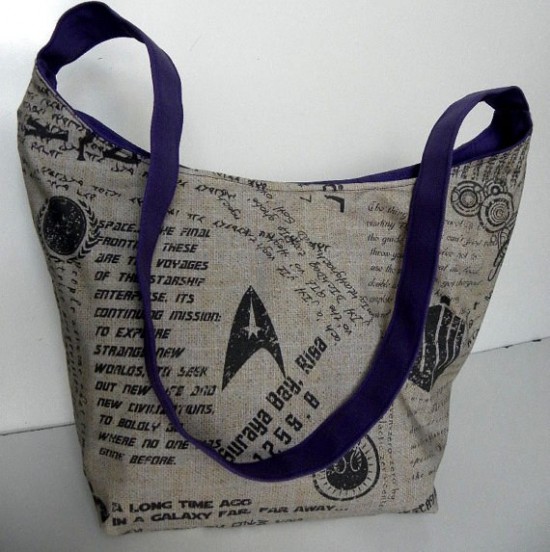 Great Geeky Custom Bags From Totes To Clutches
Why Filmmakers Fail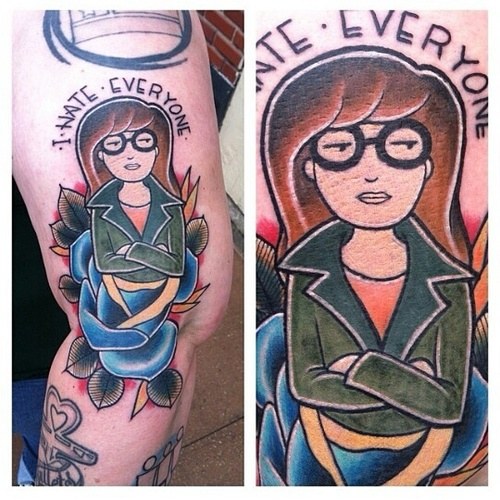 This Daria Tattoo Hates You
Screenwriting 101: J.J. Abrams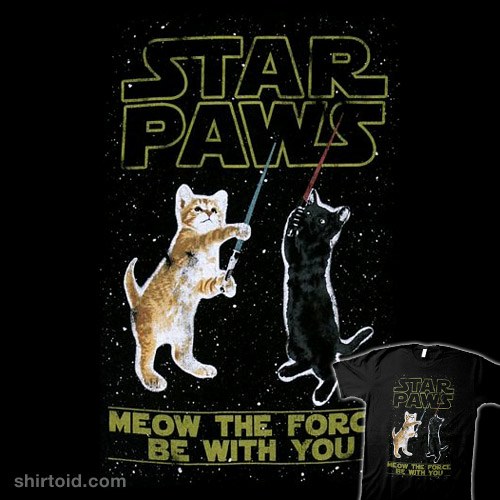 Star Paws t-shirt
Roadside Attractions Takes U.S. Rights to Xavier Dolan's 'Mommy'
8 Clueless References You May Have Missed That'll Have You Totally Buggin'
Walt Disney Biopic to Air on on PBS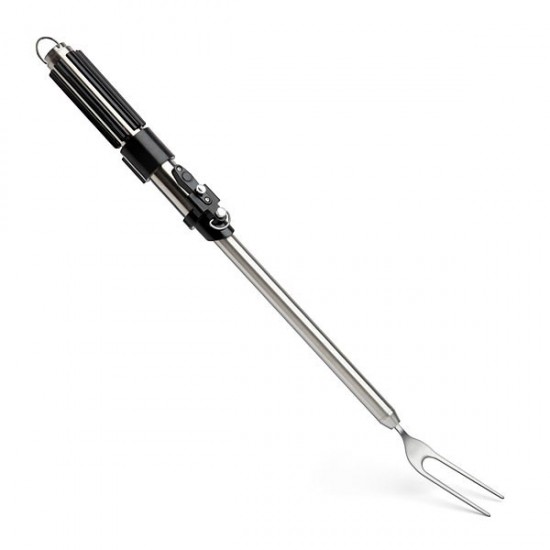 Star Wars Darth Vader Lightsaber BBQ Fork
Once Upon a Time Casting Another Frozen Role — Who Should Fill It?
If you have any interesting items that we might've missed that you think should go in /Film's Page 2 – email us!