'Mommy' Trailer: Get A Peek At Xavier Dolan's Cannes Smash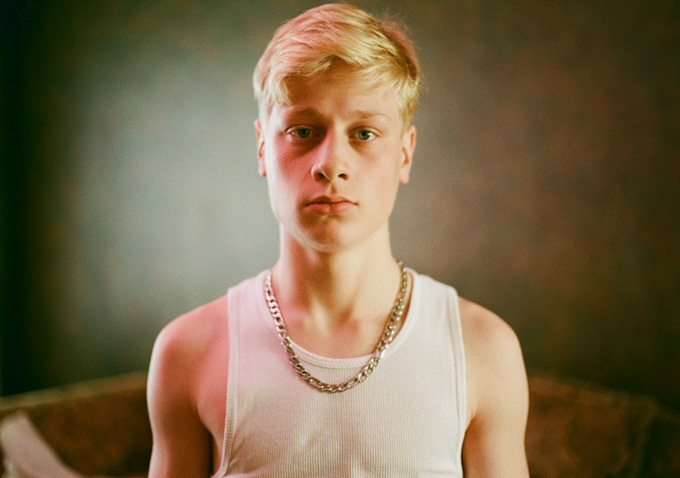 Like any film festival, Cannes has its share of hits, misses, and polarizing oddities that manage to be both hits and misses. But one of the few out-and-out successes this year was Xavier Dolan's Mommy. It inspired a flood of glowing reviews, and it charmed festivalgoers all the way to the Cannes jury prize.
Now the first Mommy trailer has arrived to show the rest of the world what's been missing. Anne Dorval stars as Die, the widowed mom to troubled teen Steve (Antoine-Olivier Pilon). Suzanne Clément plays a mysterious neighbor who helpfully steps in. Watch the video after the jump.
Critics apparently couldn't get enough of Mommy at Cannes. First Showing and The Playlist named it one of the best of the fest, while Twitch went one step further and declared it among the top films of the year. If you're already a fan of Dolan's, you may be even more excited by this one; Variety, for one, was awed by Dolan's evolution as a filmmaker.
Unfortunately, Mommy doesn't yet have a U.S. release date. But if you're willing to cross over into Canada (or if you already live in Canada to begin with), it opens September 19 in Quebec.
In a fictional Canada, a new law allows distressed parents to abandon their troubled children to the hospital system. Diane "Die" Despres, a feisty widow, tries to cope with Steve, her wild yet charismatic ADHD son. While they both try to make ends meet, Kyla, a mysterious neighbour, offers her help. As Kyla's heart-warming presence becomes increasingly intense, questions emerge about her own mysterious life, and the way her destiny may ultimately be linked to that of Steve and Die.