Page 2: Star Wars, Twin Peaks, Alice In Wonderland, Goonies, He-Man, The Doors, Doctor Who, GoT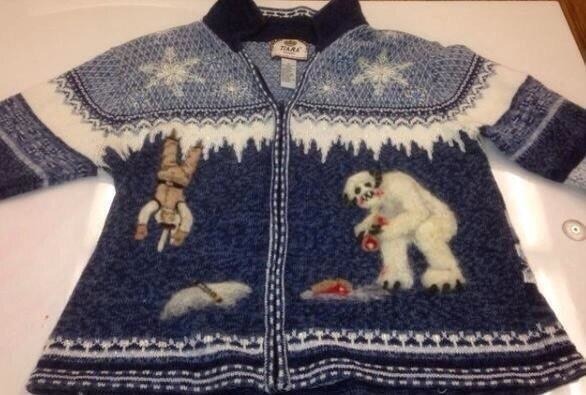 Page 2 is a compilation of stories and news tidbits, which for whatever reason, didn't make the front page of /Film. After the jump we've included 36 different items, fun images, videos, casting tidbits, articles of interest and more. It's like a mystery grab bag of movie web related goodness.
Header Photo: Hoth sweater
7 reasons we can't wait for Star Wars: Episode VII
Here's Proof That Michel Gondry's New Film Is the Michel Gondriest Film Ever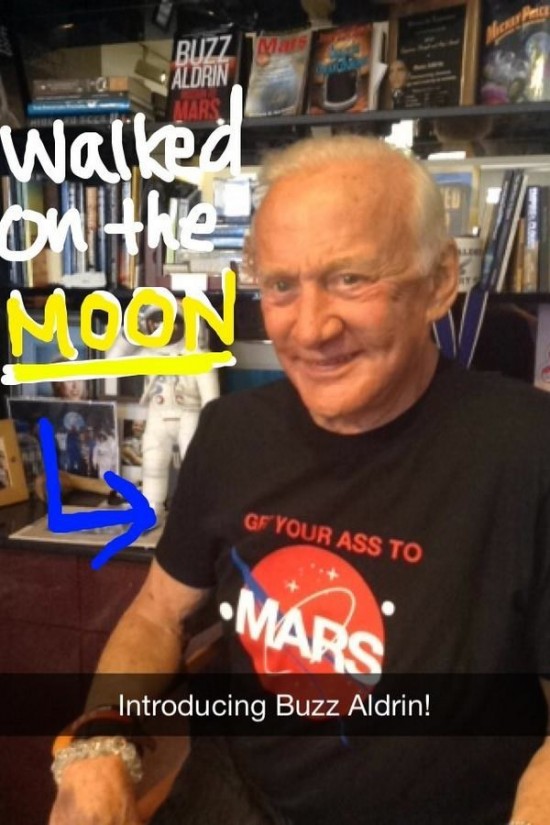 Buzz Aldrin Has a "Get Your Ass to Mars" T-Shirt
I Origins Went To Insane Lengths To Get Its Science Right
Three Possible Directions for the Next Planet of the Apes
When Muppets Meet Twin Peaks, Magic Happens
Why 'Apes' Won't Be Enough to Turn Around the Summer Box Office
Why There Should Be More Puppets in Prime Time TV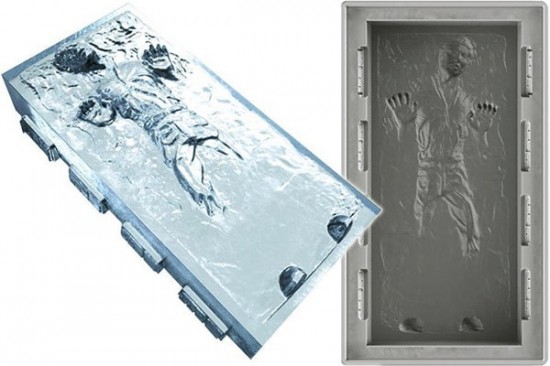 Extra Large Han Solo in Carbonite Deluxe 10? Silicone Mold
Writers Guild Sets Awards for Feb. 14
"How To Film The Impossible" – 1985 short doc on Industrial Light and Magic's amazing special effects techniques
'Dumb and Dumber' Producers Withdraw Racketeering Claim Against Red Granite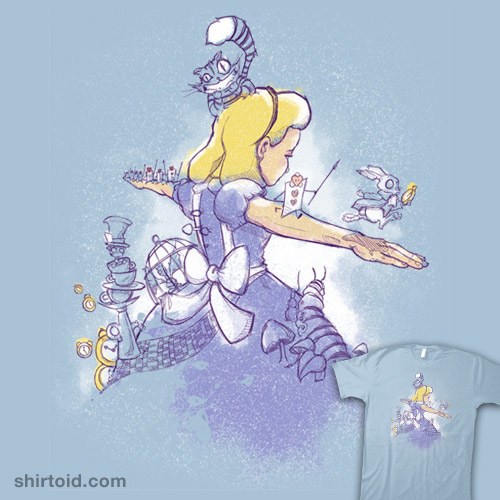 Perspective of Alice t-shirt
Five TV Shows That Deserve (Ironic) Remakes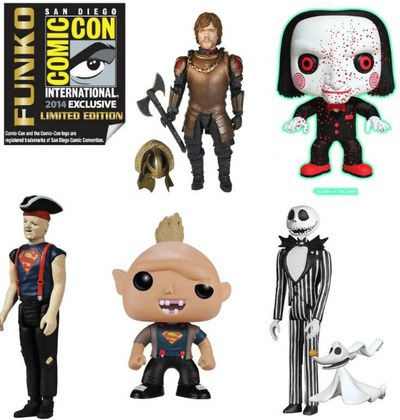 New Funko Comic-Con Exclusive Game of Thrones, Goonies, Nightmare before Christmas Figures
Woody Allen's First Podcast: 7 Revelations From 'Magic in the Moonlight' Director
Creative Spark: Aline Brosh McKenna
John Fasano, Writer on 'Another 48 Hrs.,' Dies at 52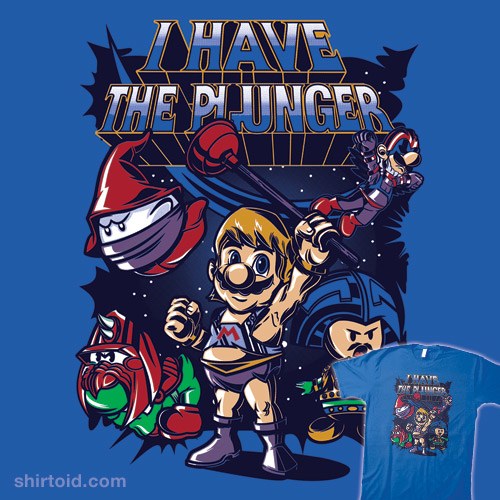 I Have the Plunger t-shirt
Disney in Talks With Mike White to Write Gorilla Tale 'The One and Only Ivan'
Trailers From Hell: Allan Arkush on THE DOORS
Imax Signs 19-Theater Deal in China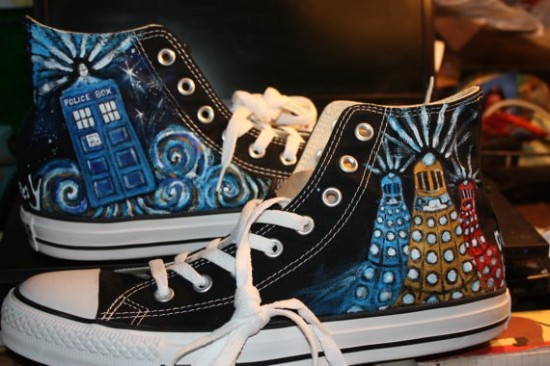 Doctor Who Converse High-Top Shoes
DreamWorks Animation Celebrates 20th Anniversary With 30,000 Fans and Fireworks at Hollywood Bowl

How to Train Your Dragon 2 Character Keys
'The Imitation Game' To Open London Film Festival In European Premiere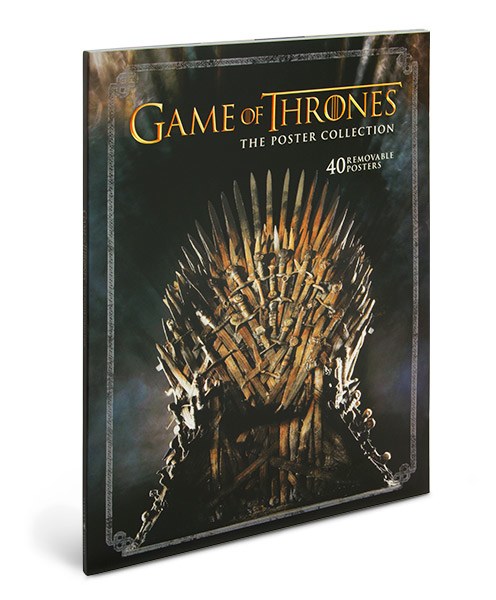 Game of Thrones Poster Collection
Welcome To The Next Episode: Netflix Adds Autoplay To Apple TV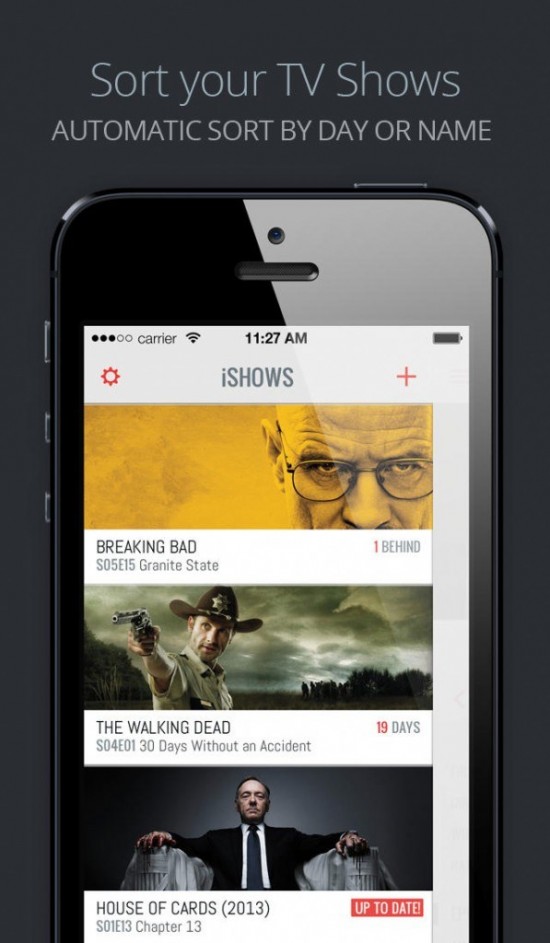 TV show management app iShows updated with iCloud integration and more features
Why 'Frozen' Was Such a Big Box-Office Hit in Japan
If you have any interesting items that we might've missed that you think should go in /Film's Page 2 – email us!