Gris Grimly To Art Direct Disney's Haunted Mansion Animated TV Special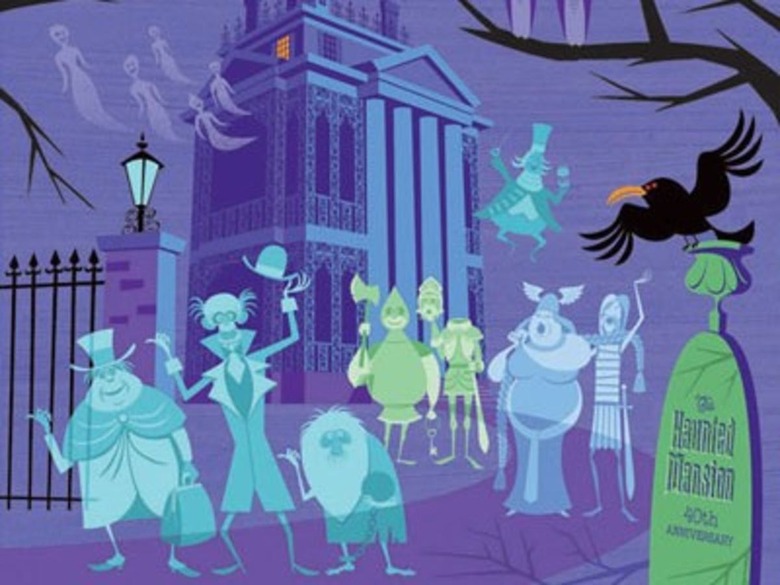 While Guillermo del Toro is still trying to bring a live action Haunted Mansion movie to the big screen, Disney has announced they are creating a Haunted Mansion animated tv special for the 45th anniversary of the Disneyland ride. The famous haunted house theme park attraction opened in Disneyland's New Orleans Square on August 9th, 1969.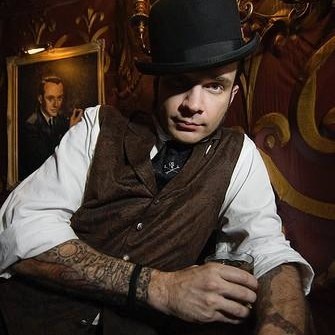 The Hollywood Reporter learned that the Haunted Mansion animated tv special is being created for Disney's own Disney Channel and Disney XD networks. The special will be animated by legendary horror artist and book illustrator Gris Grimly (Gris Grimly's Wicked Nursery Rhymes) best known for his darkly whimsical children's books. Grimly will executive produce and be in charge of directing the art. Phineas and Ferb's Scott Peterson will serve as the writer, executive producer and story editor. And Joshua Pruett is also on board as a consulting producer and writer. No story details are known at this time.
Below is an example of Gris Grimly's art style: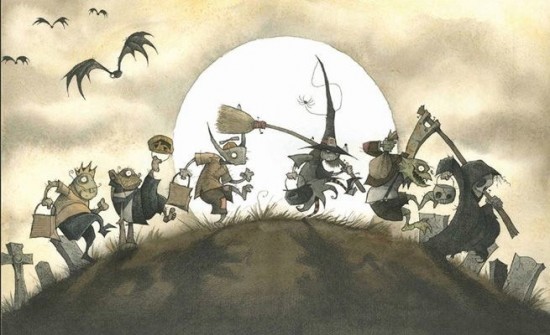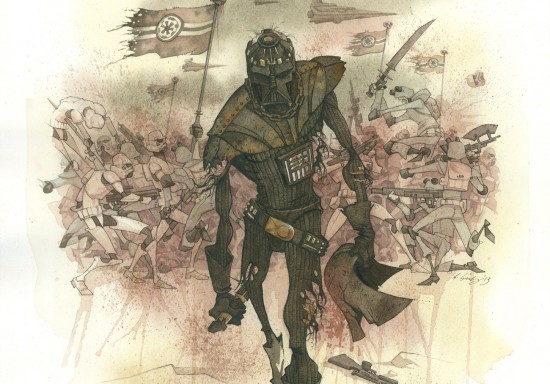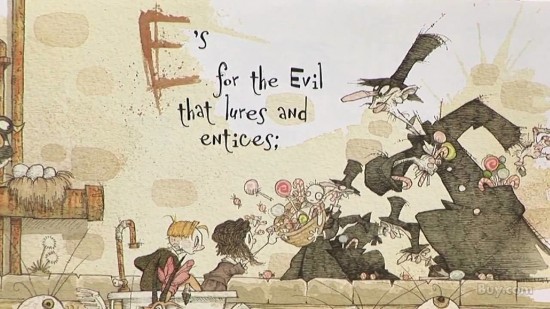 You might recall that Guillermo del Toro and Mark Gustafson are co-directing a stop-motion animated adaptation of Grimly's Pinocchio. It is expected that the Haunted Mansion television special will be more geared towards children as its Disney XD airing indicates as much, while Guillermo del Toro is still trying to usher a live-action more adult adaptation of the attraction to the big screen (although it now sounds like he may only end up producing the film if it happens).