Page 2: Harry Potter, Star Trek, Apes, Robocop, Sopranos, Alien, Ghostbusters, Mike White, Hobbit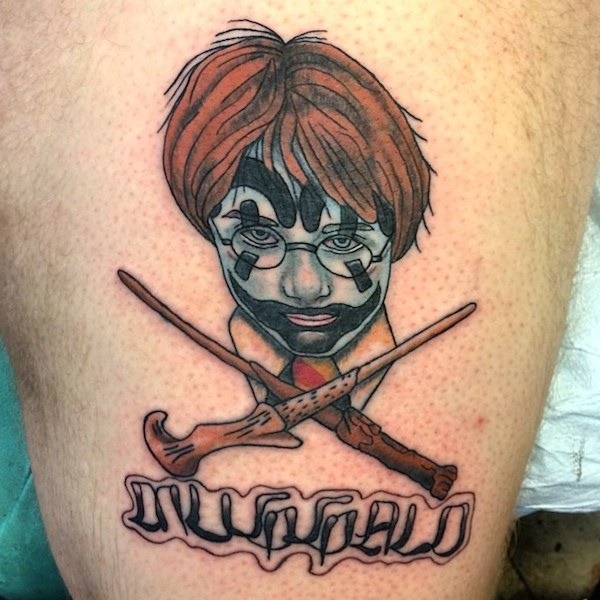 Page 2 is a compilation of stories and news tidbits, which for whatever reason, didn't make the front page of /Film. After the jump we've included 36 different items, fun images, videos, casting tidbits, articles of interest and more. It's like a mystery grab bag of movie web related goodness.
Header Photo: Harry Potter "Muggalo" Tattoo
'Planet of the Apes 3?: Where Should the Series Go Next?
10 Controversial TV Episodes Pulled From Air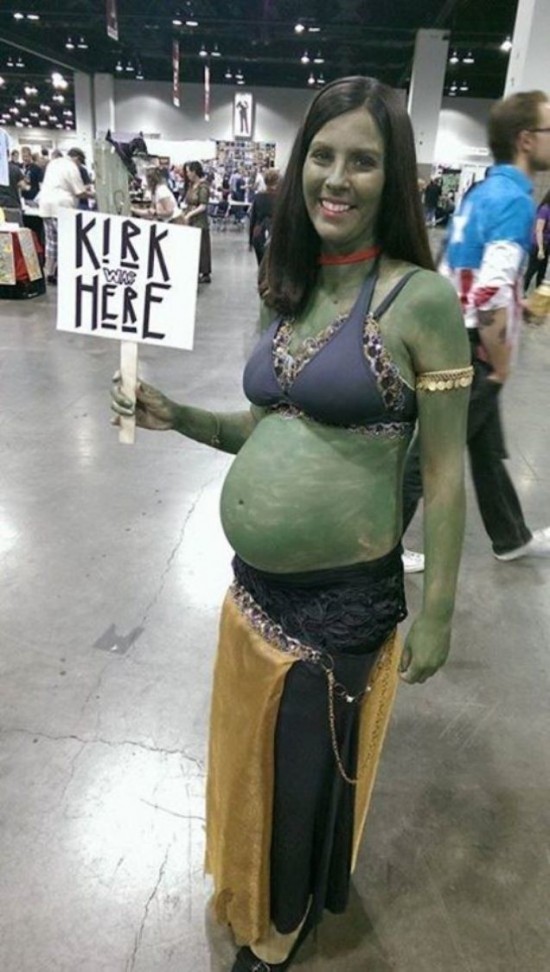 More Proof That Pregnancy Needn't Be a Hinderance To Cosplay
Dawn of the Planet of the Apes Calcifies the New Era of the Post-Human Blockbuster
The PLANET OF THE APES Films Ranked By Bummer Endings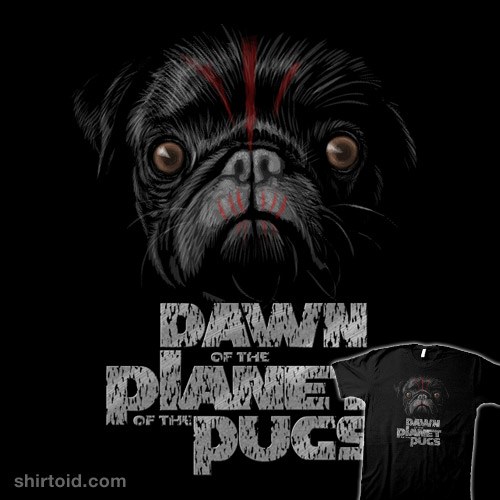 Dawn of the Planet of the Pugs t-shirt
Low budget movies that made a killing at the box office
The darkly sexual lessons of Nymphomaniac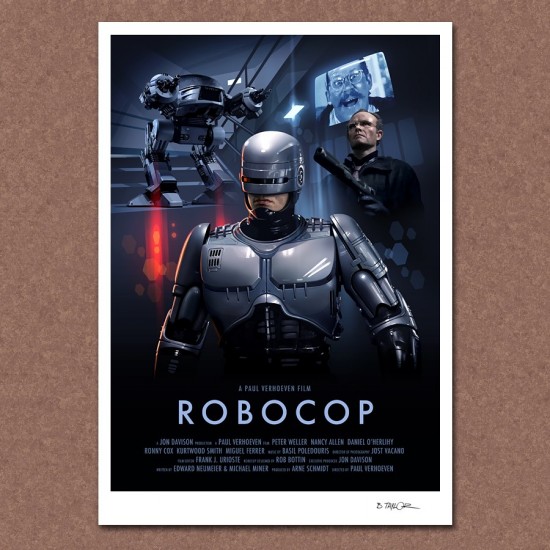 Candy Killer's Robocop poster
Fred Savage, Danica McKellar, and Josh Saviano reflect on 'The Wonder Years'
Watch The Sopranos Intro Recreated In GTA 5Build a Sleek Entertainment Center with IKEA Parts and Speaker Fabric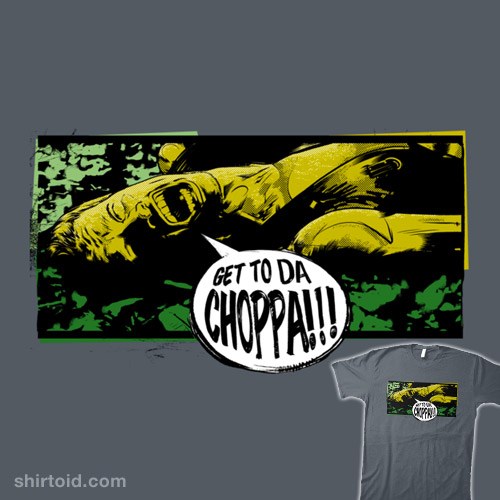 GET TO DA CHOPPA! t-shirt
How Disney's Frozen is filling Norwegian Hotels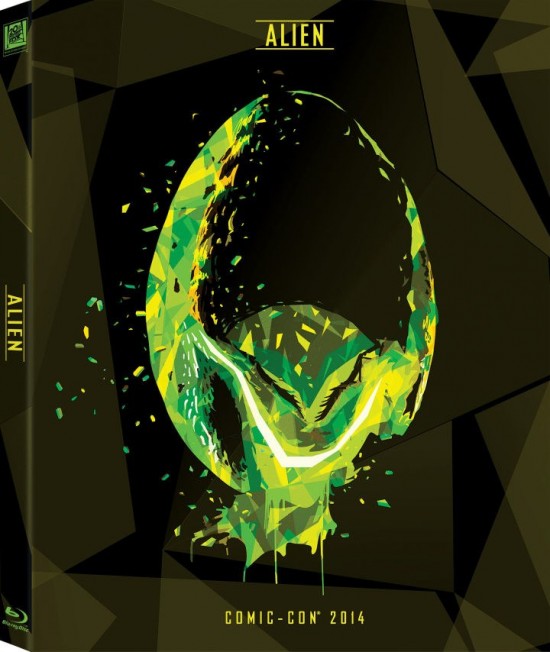 SDCC 2014: FOX'S EXCLUSIVE SCI-FI BLU-RAYS REVEALED
E7 Closer Look PT III: The Women of Star Wars: Episode 7
Trailer: 'Utopia' Pioneer InterviewsWonder Years Alum Fred Savage Is Directing an Episode of The Goldbergs
SDCC: 'Big Hero 6? Exclusive Merchandise Hands-on Review, Merchandise Preview
Yes, there is yet another 'Dungeons & Dragons' movie rights lawsuit
Trailers From Hell: John Landis on DUCK SOUP
Dermot Mulroney To Guest Star In Season-Long Arc On 'Shameless'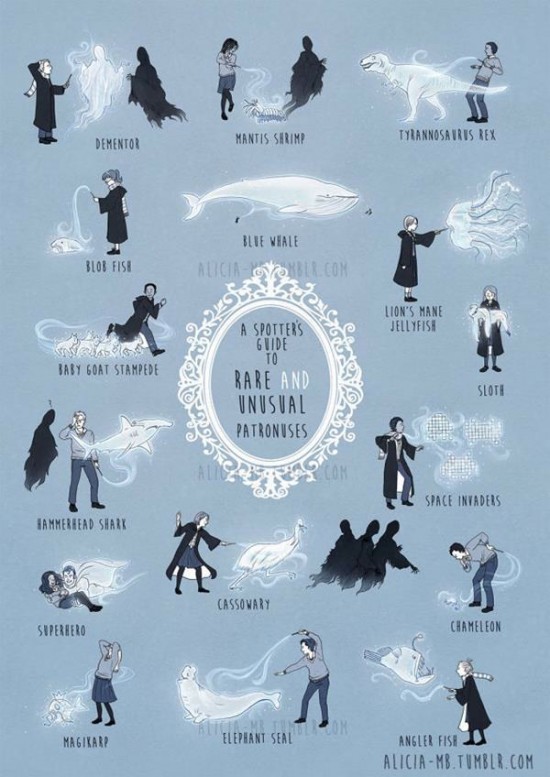 Your Guide To Some Hilarious, Lesser-Known Harry Potter Patronuses
Bryan Cranston to Star in HBO Films' 'All the Way'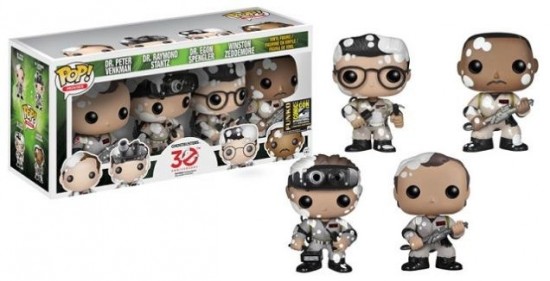 Ghostbusters "Marshmallow" 4-Pack PoP! Vinyl Figures
The Room's Tommy Wiseau Is Now an Underwear Salesman
Creative Spark: Mike White
Netflix Inks Canadian Output Deal With The Walt Disney Studios
This Japanese Doctor Who Parody Is Everything You're Hoping It Will Be
MGM Nabs Big-Screen Rights to Terry Hayes' Espionage Novel 'I Am Pilgrim'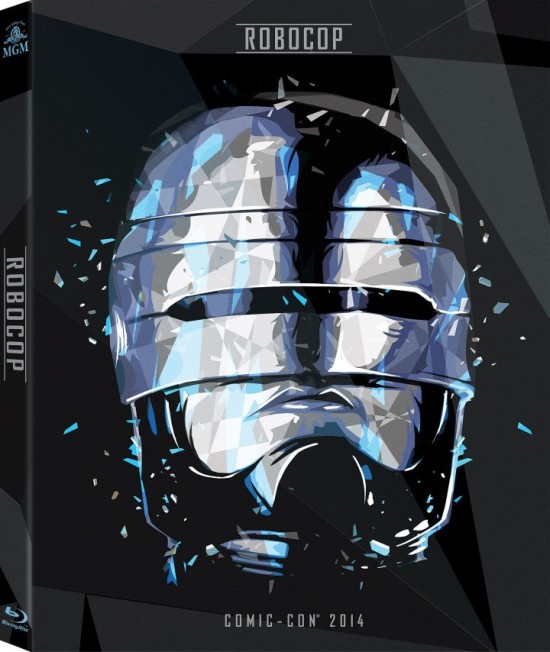 Robocop SDCC exclusive blu-rayJason Lee Cast in Amazon Pilot 'Cocked'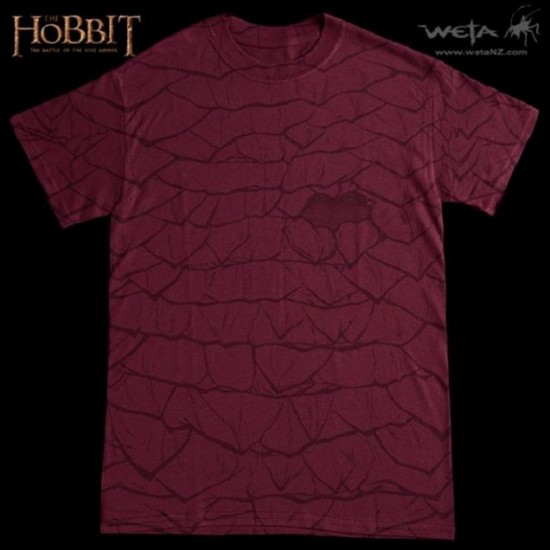 The Hobbit: Battle of Five Armies Smaug Scale T-Shirt
New Line Boards MGM's Drama 'Me Before You'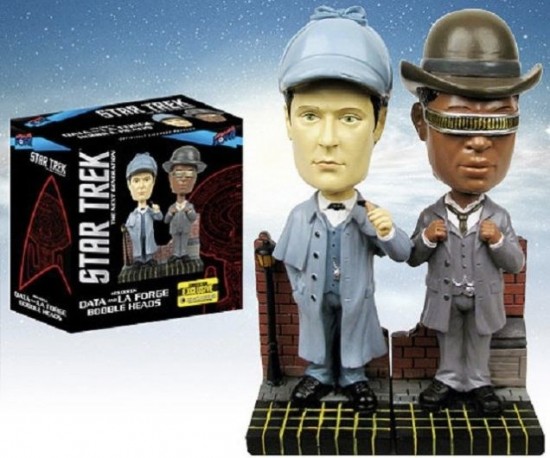 Star Trek: TNG Sherlock Holmes Data And La Forge Bobbleheads
'Gone Girl' to Open New York Film Festival
Steve Guttenberg And His Bros Don't Believe That 'Ghostbusters 2? Was Ever MadeTwo and a Half Men's Final Season Is Heading for a 'Gay' Wedding; CBS Expects No Blowback from GLAAD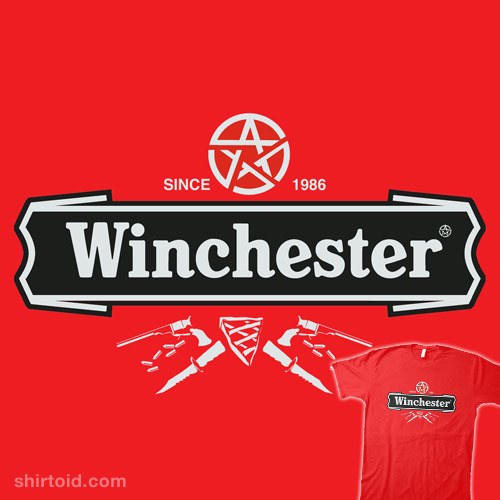 Winchester Ale t-shirt
Bernardo Bertolucci Considers 3D
If you have any interesting items that we might've missed that you think should go in /Film's Page 2 – email us!