Page 2: Total Recall, TMNT, Richard Linklater, Star Wars, Christmas Story, Scanners, The Purge, William Friedkin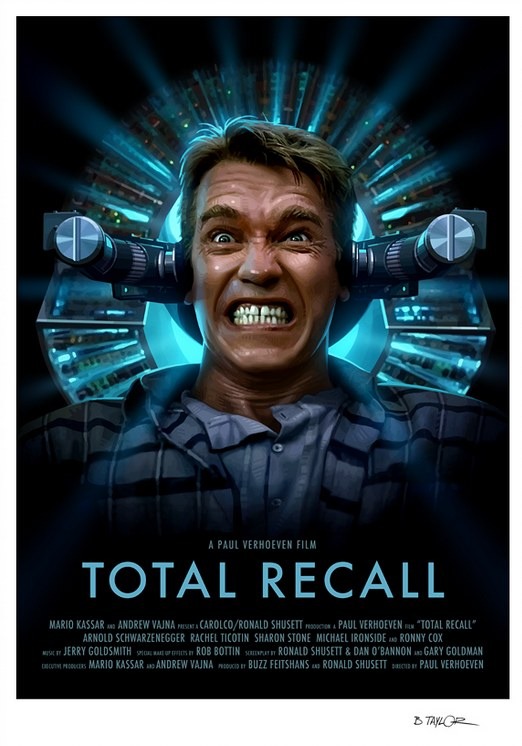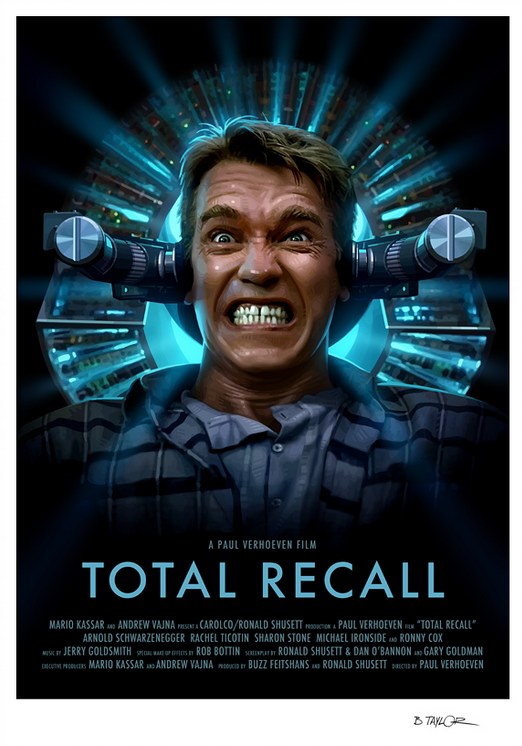 Page 2 is a compilation of stories and news tidbits, which for whatever reason, didn't make the front page of /Film. After the jump we've included 36 different items, fun images, videos, casting tidbits, articles of interest and more. It's like a mystery grab bag of movie web related goodness.
Header Photo: Candy Killer's Total Recall poster
The Most Underrated And Underseen Films Of 2014 So Far
50 most underrated films of all time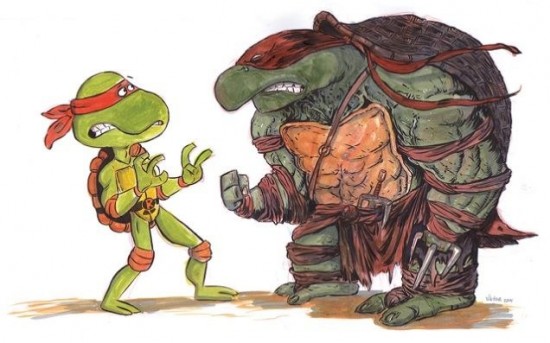 The Original Teenage Mutant Ninja Turtles Are Terrified of the New Ones
How When Harry Met Sally Used Physical Spacing to Tell Its Love Story
When Harry Met eHarmony Online dating! Delayed marriages! Hollywood hasn't caught up to the way we love now.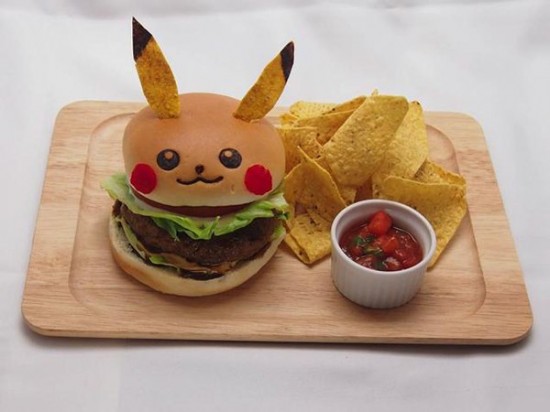 Japanese Pikachu Cafe to Serve Pikachu-Themed Meals Until August 31st
Why Michael Bay is the most important director in Hollywood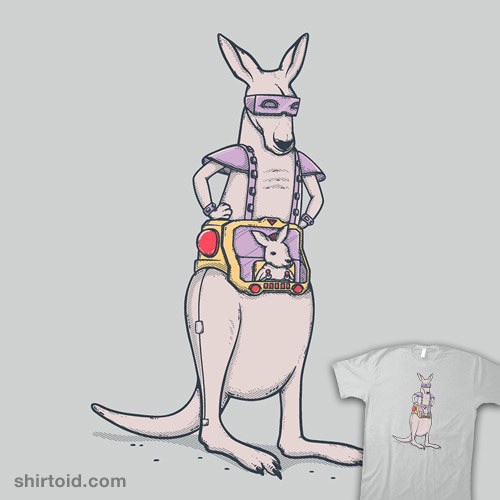 Krangaroo t-shirt
Netflix Makes Case for Rigorous 'Title II' Approach to Net Neutrality
VIDEO ESSAY: In Memory of Paul Mazursky 1930-2014
Game of Thrones To Return For Season 5 With All Male Writers, Directors
Watch: Richard Linklater's Hilarious Advice for People Who Talk and Text During MoviesJames Cameron to Present 'Deepsea Challenge 3D' at Deauville American Film Festival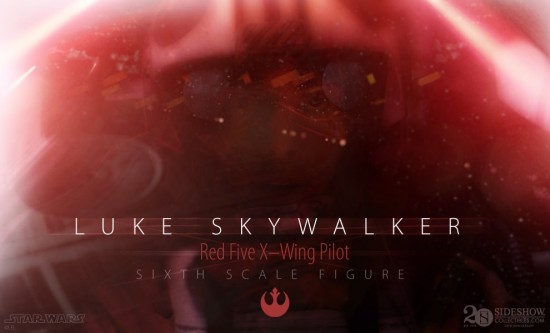 Luke Skywalker: Red Five X-Wing Pilot Sixth Scale Figure teased
Jason Sudeikis, Jeremy Irons Join Jesse Owens Drama 'Race'
How They Made The Exploding Head In ScannersKristen Wiig Reveals Nude Scene For Dramedy Welcome To Me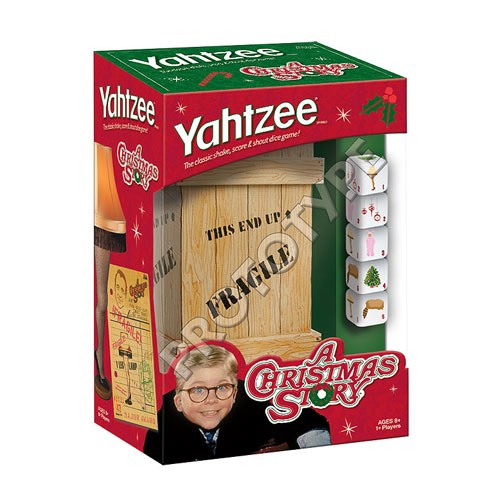 A Christmas Story Edition Yahtzee GameHow Netflix Is Dominating Australia From Abroad
THE PURGE (Kitten Version) – THE PURRRGE
'E.T. the Extra-Terrestrial' Production Designer Jim Bissell Wins Lifetime Achievement Award
Spielberg and Alison Doody talk about Indiana Jones and the Last Crusade in these interviews from The Today Show.Laurence Fishburne Confirms He Will Be Back For 'Hannibal' Season 3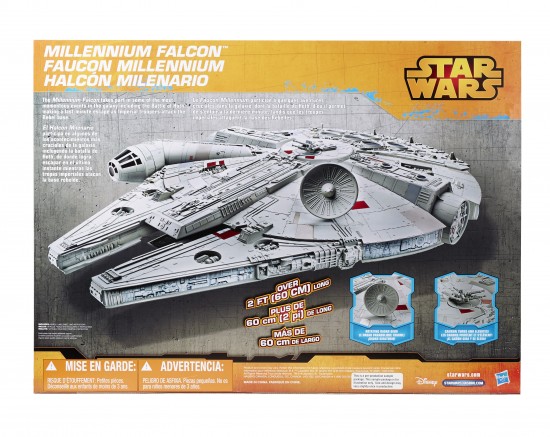 Hasbro: Star Wars Heroes Series Millennium Falcon Will Be Walmart Exclusive
Bravo Sets Date for Girlfriends' Guide to Divorce, Orders Two New Series
Watch: 70 Minute Master Class With William Friedkin
Academy Museum Receives $12 Million In Gifts From Dolby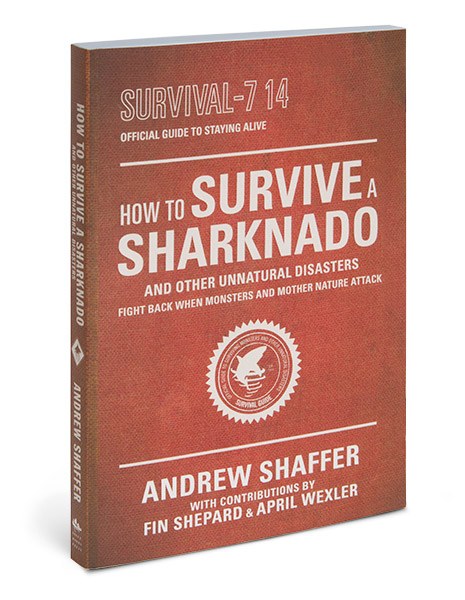 The Official Sharknado Survival Guide
Christian Bale Eyeing Fox's 'Travis McGee'
If you have any interesting items that we might've missed that you think should go in /Film's Page 2 – email us!