Page 2: Godzilla, Up, Futurama, Harry Potter, Star Wars, The Purge, Warriors, Horns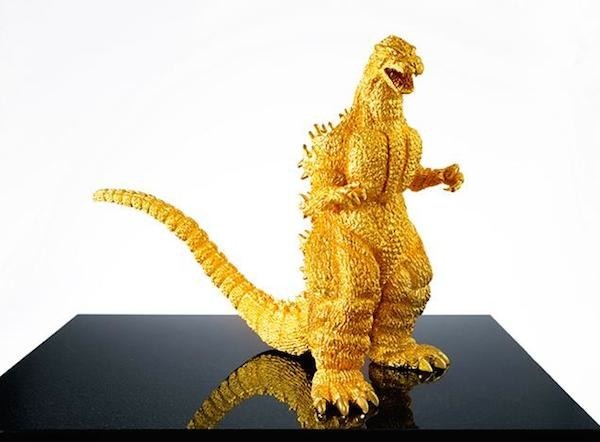 Page 2 is a compilation of stories and news tidbits, which for whatever reason, didn't make the front page of /Film. After the jump we've included 36 different items, fun images, videos, casting tidbits, articles of interest and more. It's like a mystery grab bag of movie web related goodness.
Header Photo: This Solid Gold Godzilla Replica Will Only Cost You $1.5 Million (Photo)
The Biggest Misconceptions About How Movie Novelizations Are Written
In Defense of Zach Braff's Garden State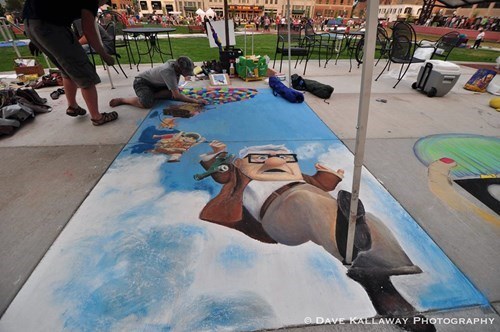 Sometimes You Have To Look Down To See Up
Will We Ever See Another Will Ferrell Sequel? An Investigation.
20 Screenwriting Tricks And Tropes We Never Need To See Again
Futurama in 3D is absolutely stunning
Destroy All Monsters: Darkness Before The DAWN OF THE PLANET OF THE APES
Five Things I Want To See In The Next PLANET OF THE APES Movie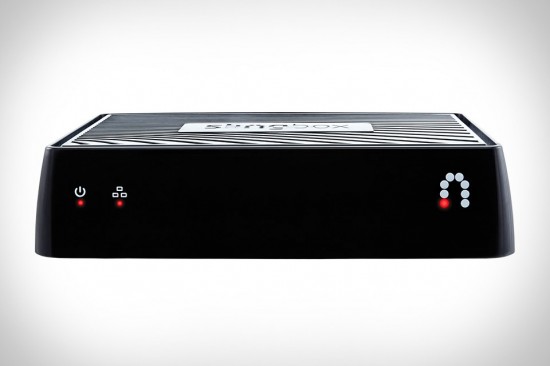 SLINGBOX M1 announced
Three More Exit 'Saturday Night Live'
Here's the Entire 'Harry Potter' Saga in Two Brilliantly Brief Minutes
Netflix No Longer Mails DVDs On Saturday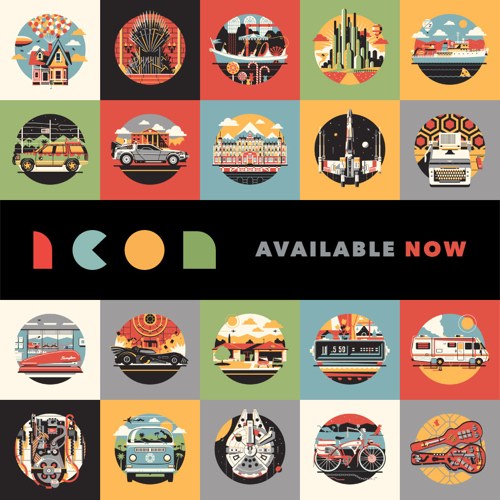 ICON Print Series by DKNG
Star Wars Original Trilogy Converted To 4K 16-Bit Resolution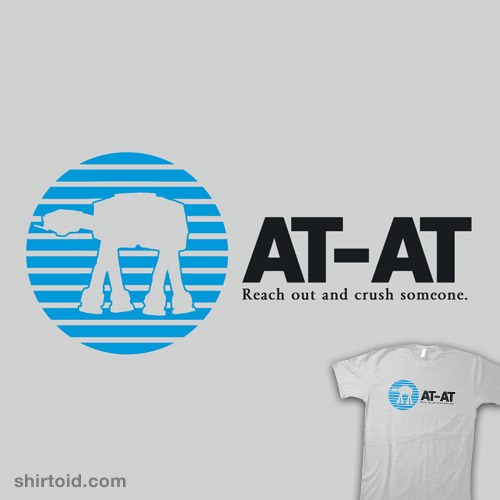 Reach Out and Crush Someone t-shirt
'Rocky' Gets Knocked Out on Broadway
Random Reboot – The Purge
'Ted' Studios, Seth MacFarlane Sued for Stealing Foul-Mouthed Teddy Bear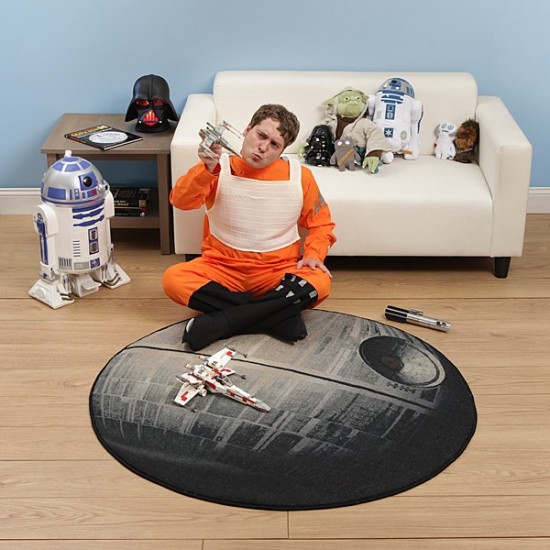 Star Wars Death Star Rug
RATINGS RAT RACE: '24: Live Another Day' Finale & 'Under The Dome' Rise, 'Whose Line' Down, 'Bachelorette' Steady
Some really crazy people made the entire Star Wars movie in Minecraft
Robert Forster Joins 'Backstrom'; Elizabeth Rodriguez In 'Grimm'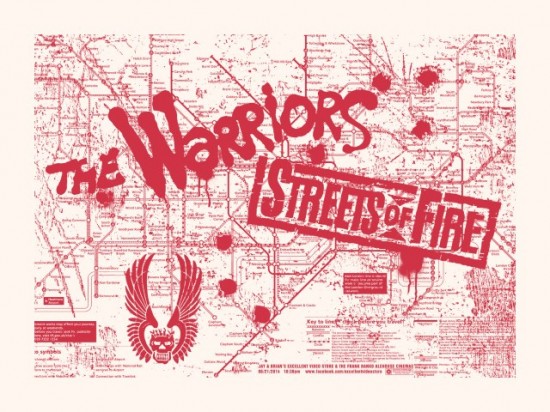 Chris Garofalo Asks Fans To "Come Out And Plaaaay!" With His Warriors/ Streets of Fire Print Drop
Facebook Will Collect Information On Your Mobile TV Viewing Habits Starting This Fall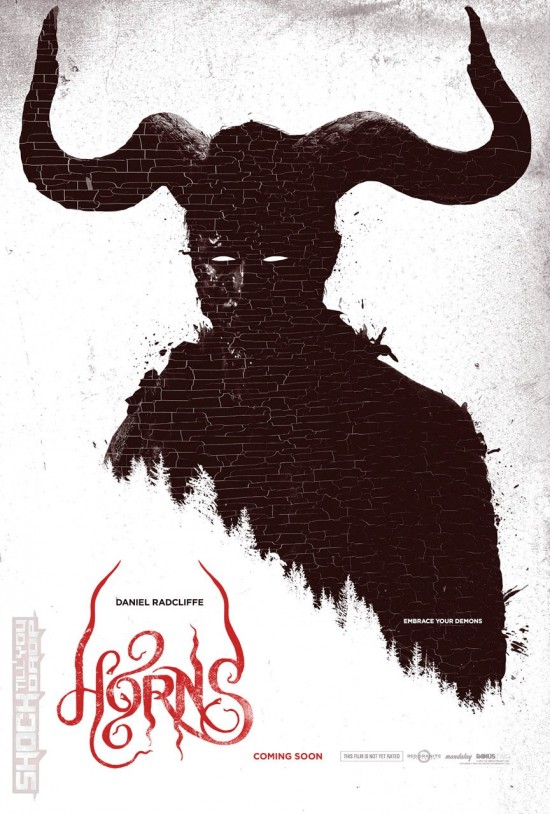 First Look at the U.S. Poster for Horns! Release Date Revealed!
Studio Movie Grill Announces Coast-to-Coast Expansion, New Theaters Opening in California and Florida
VIDEO ESSAY: Bong Joon Ho: Living Images, Moving Frames
HBO executives 'not concerned' about 'Game of Thrones' series outpacing books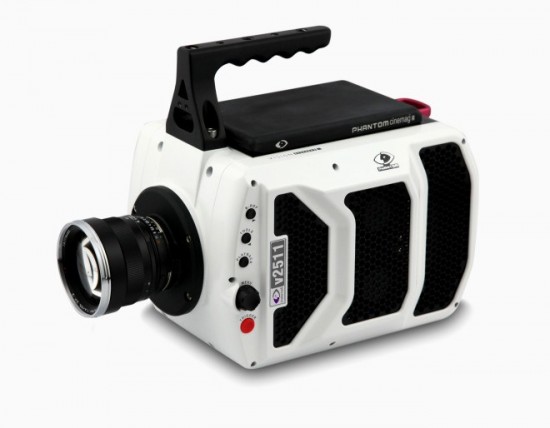 This camera shoots 22,000 fps
Dev Patel's 'The Man Who Knew Infinity' Moves to Production After 8 Years in Development
If you have any interesting items that we might've missed that you think should go in /Film's Page 2 – email us!