Kurt Russell Says 'The Hateful Eight' Could Shoot In Early 2015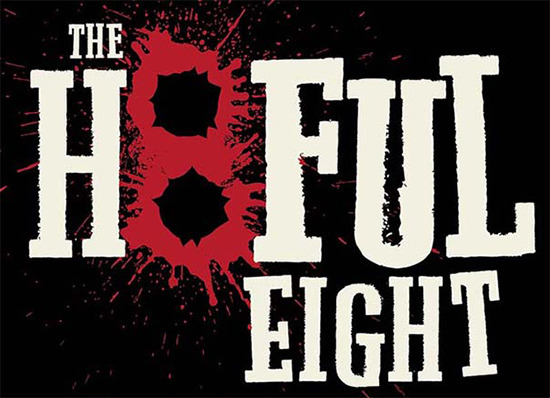 If you want to see a new Kurt Russell film, there's one waiting for you on Netflix right now, as the streaming service has premiered The Battered Bastards of Baseball. The title of the film almost sounds like it could be a Quentin Tarantino sports picture. In truth, the doc is really about the scrappy and successful independent baseball team run by Bing Russell, Kurt's father, in mid-'70s Portland.
But Kurt Russell could really be in the next Tarantino movie, as he's still set to have a role in Tarantino's western The Hateful Eight. Russell was part of the cast when Tarantino staged a live-read of the script's first draft earlier this year. And while the writer/director had originally killed off plans to make the movie after the script leaked, he has seemingly revived his own interest in The Hateful Eight. Now Russell suggests that cameras will roll on the project early next year. 
Fox 59 out of Philadelphia talked to Russell about The Battered Bastards of Baseball, and also asked him what he has coming up next. Russell said,
I've got a Tarantino project called The Hateful Eight that looks like it may go somewhere around the beginning of the year.
That's all we've got, but it's good news. Since the live read, we've heard more and more hints about the possibility of the film turning into a reality, and this is the best report yet.
Russell also said that Bone Tomahawk, the horror western written by S. Craig Zahler, who will make his directorial debut on the film, could shoot this October. That one is going to star Russell, Peter Sarsgaard, Richard Jenkins, and Jennifer Carpenter. It's about "four men who set out into treacherous terrain to rescue settlers captured by a gang of cannibalistic cave-dwellers that live outside the borders of civilization."