Superhero Bits: Guardians Of The Galaxy, Ant-Man, Gotham, Iron Man 3, Batman V Superman, Aquaman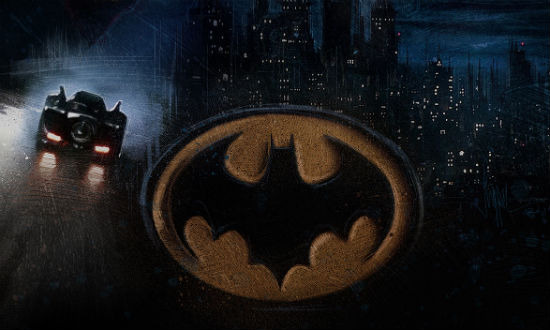 What lengths is Fox going to to promote Gotham at Comic-Con? Does the new Aquaman animated movie have a title? Want to watch Michael Douglas talk Ant-Man and Comic-Con? Did something historic happen on the set of Batman v Superman: Dawn of Justice? How much changed in older verisons of the Amazing Spider-Man 2 script? Read about all this and more in today's Superhero Bits.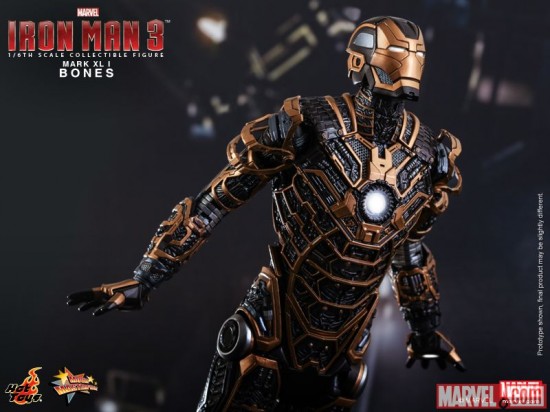 New Iron Man 3 suit from Hot Toys. This one is called Bones.
Marvel is announcing something on The View Tuesday afternoon. It's comic book related.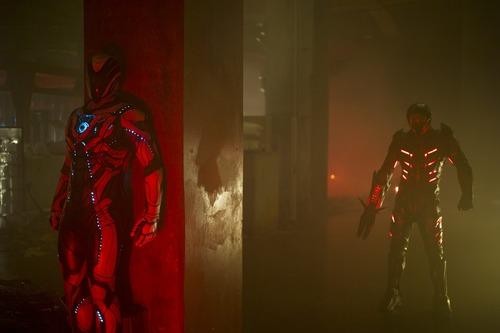 Some new images from Max Steel via Superhero Hype, which will be out in 2015.
Badass Digest got their hands on an early Amazing Spider-Man 2 script and list 10 changes.
Great clip of Michael Douglas on The Late Show talking Ant-Man and Comic-Con.
To promote Gotham, there will be Uber's and Ziplines at San Diego Comic-Con.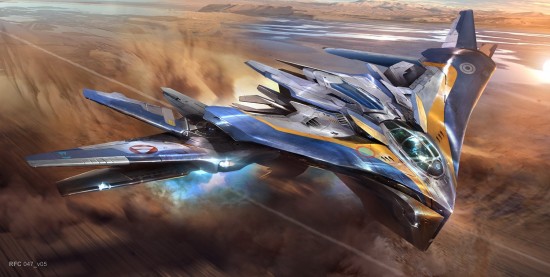 Stunning Guardians of the Galaxy concept art of the Milano ship.
Andy Serkis talked to the Daily Beast and said he's not playing Thanos in Avengers: Age of Ultron.
Due to the amount of graphics and images included in Superhero Bits, we have to split this post over TWO pages. Click the link above to continue to the second page of Superhero Bits.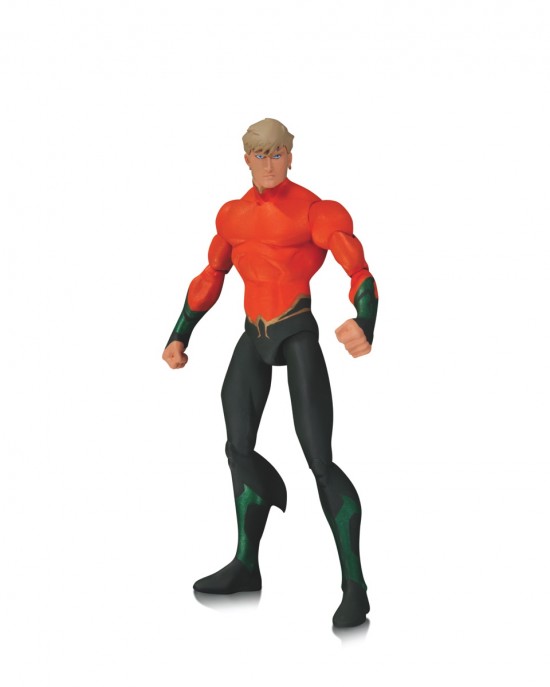 Justice League: Throne of Atlantis is the name of the new Aquaman animated film and above is the toy, teasing what he'll look like via Newsarama.
New Arrow and Batman: Arkham Knight collectibles will be debuted at Comic-Con.
#gotgpicoftheday @DaveBautista & @prattprattpratt waiting for the next setup. #guardiansofthegalaxy #gotg pic.twitter.com/0SyvixGv2e

— James Gunn (@JamesGunn) July 14, 2014
Awesome set photo from Guardians of the Galaxy via James Gunn.
The set photographer and director of photography on Batman v Superman: Dawn of Justice teased some exciting photos being taken recently.
New Guardians of the Galaxy TV spots such as the one above, and here too.
Spider-Man was kicked out of a local LA outdoor event.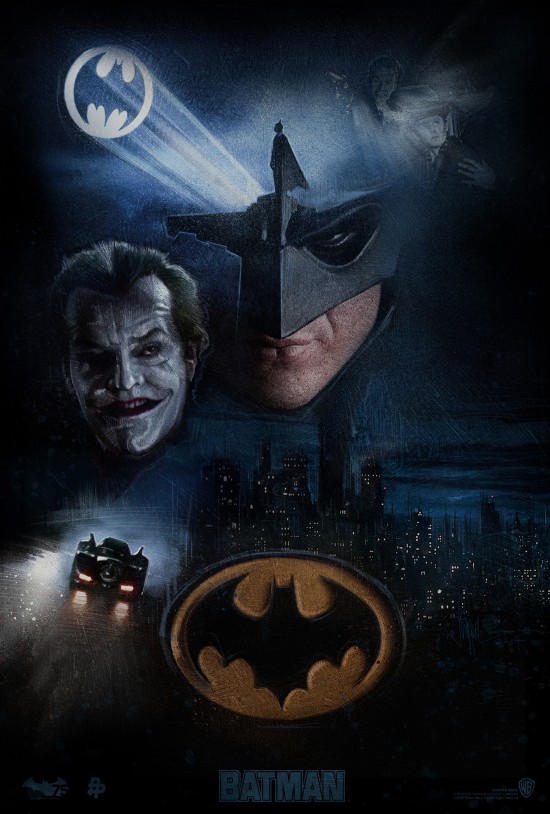 The fifth and final set of Batman posters have been revealed by Poster Posse. This one is by Paul Shipper.
An IndieGoGo for a BatKid documentary will kick off Tuesday. Follow at their Twitter.