Page 2: Robin Hood, Breaking Bad, Star Wars, Godzilla, Up, GoT, Whedon, True Blood, DotPotA, Spielberg, BTTF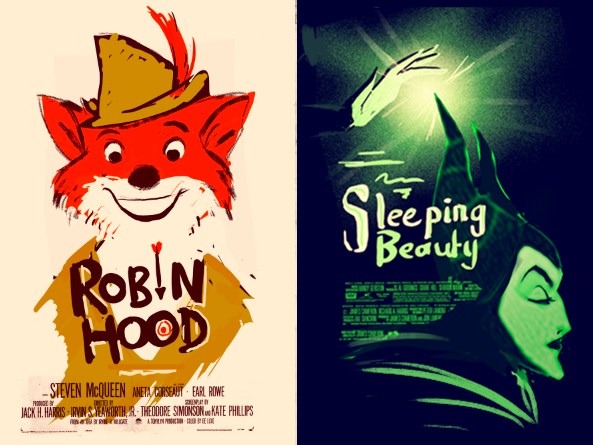 Page 2 is a compilation of stories and news tidbits, which for whatever reason, didn't make the front page of /Film. After the jump we've included 36 different items, fun images, videos, casting tidbits, articles of interest and more. It's like a mystery grab bag of movie web related goodness.
Header Photo: Olly Moss' scrapped idea sketches from Mondo's Disney art show
Why 'Apes' Director Matt Reeves Needs to Direct a 'Star Wars' MovieThe Essentials: 8 Walter Hill Films You Should Know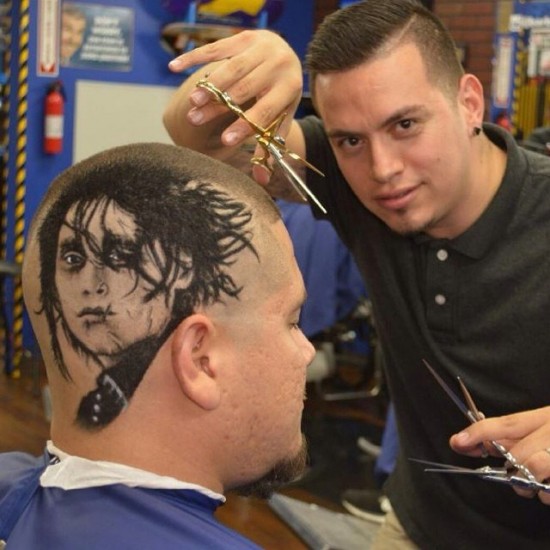 Remarkably Detailed Hair Art by Barber and Artist Rob The Original
The First (And Only) 3D Film Alfred Hitchcock Ever Shot7 Crazy 'Planet of the Apes' Moments You Won't Believe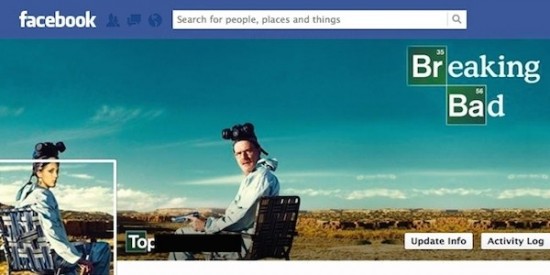 This Girl Has Perfected The Art Of The Facebook Cover Photo
11 Famous Musicians In 11 Forgotten Movies
How Belle Became the Summer Movie Season's Secret Hit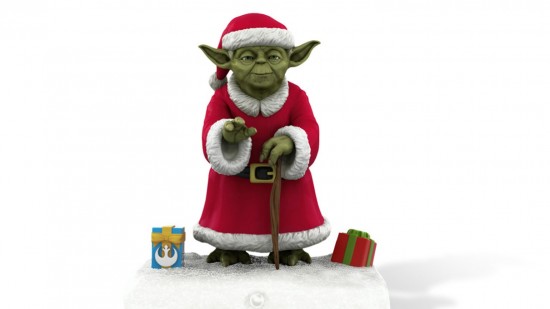 HALLMARK'S 2014 STAR WARS KEEPSAKE ORNAMENTS – SPECIAL PREVIEW!
Orphan Black Renewed for Season 3
How the 2014 'Godzilla' Film Should Have Ended
Marty McFly's Hoverboard Amongst Hollywood Props at Auction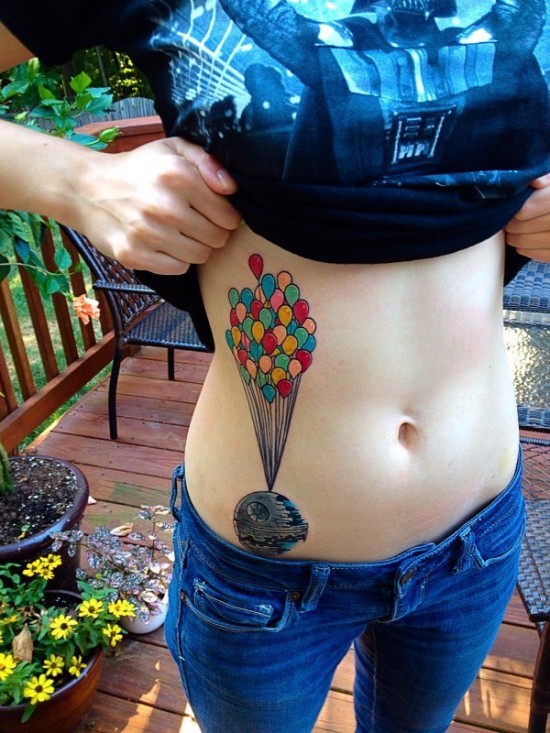 When the Death Star Meets Up Tattoo
Green Day's Mike Dirnt to Produce Indie Film 'Crickets'
The Iron Throne Air
Connected TV Market Crosses 1B Devices As Google Pins Its Hopes On Android TV
The Cinematography of | ROBERT YEOMAN
Will We Ever See A New Planet Of The Apes Movie With Stupid Humans?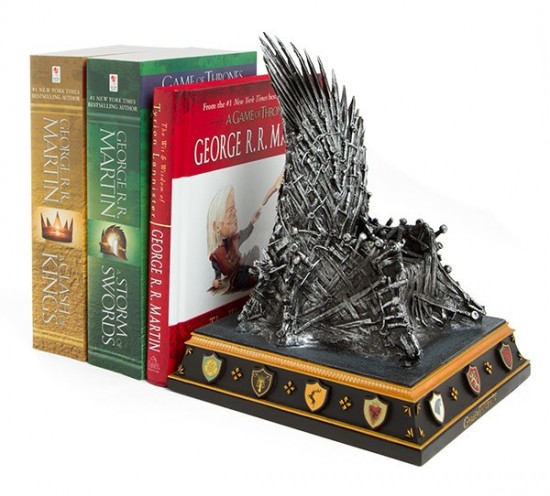 Game of Thrones BookendCourtney Love Joins 'Sons of Anarchy' for Final SeasonWatch the extended trailer for MTV's controversial theme park dramedy 'Happyland'
Las Vegas is placing its bets on Hollywood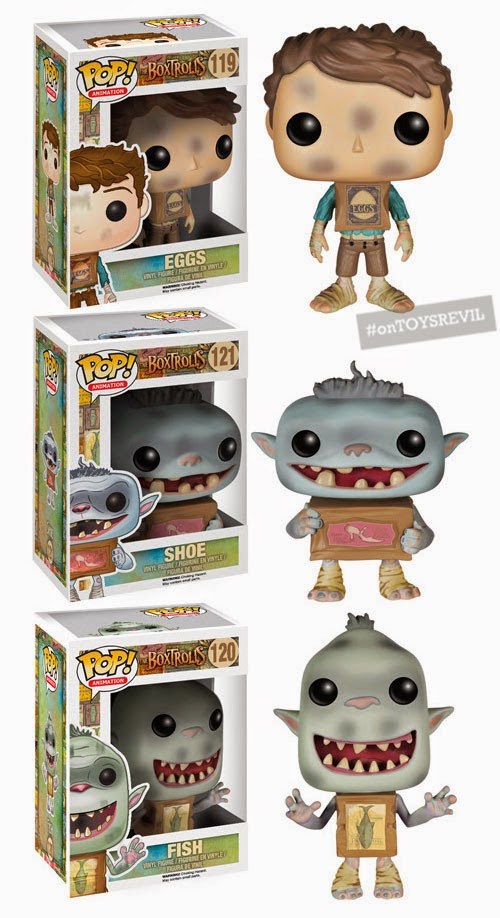 Pop! Animation: The Boxtrolls from Funko
Thom Andersen's Los Angeles Plays Itself is finally coming to home video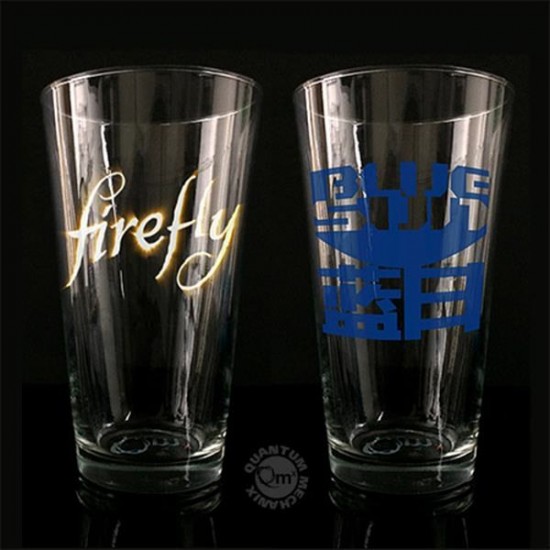 "Firefly" Pint Glasses And Coasters For Browncoat Gatherings
Disney Channel Stars Cover Song from 'Frozen;' Premieres July 18 on Radio Disney
The Wil Wheaton Project Reimagines True Blood As Cheers, Which Never Did Have Enough Weird Sex
TCA – Life of Pie (Chart): Why Nielsens Don't Mean What They Used To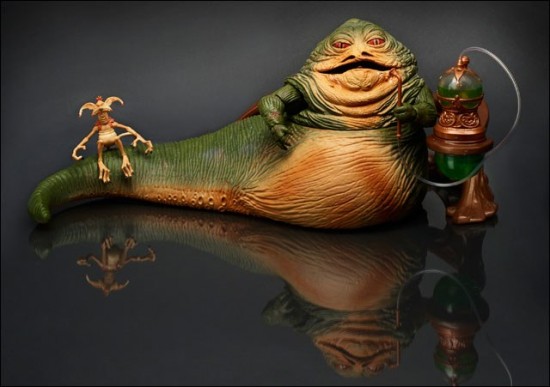 SDCC 2014: Exclusive The Black Series 6-inch Jabba The Hutt Details
Sideshow C-3PO Sixth Scale Figure Announced
The Onion reviews Dawn of the Planet of the Apes
NBC explains why it canceled 'Community'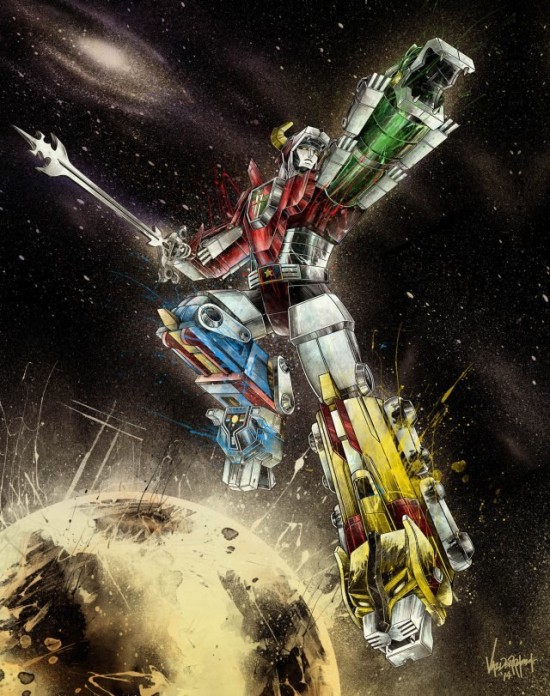 "Defender of the Universe" – JP Valderrama
'Harry Potter' Actor Found Dead in Death Valley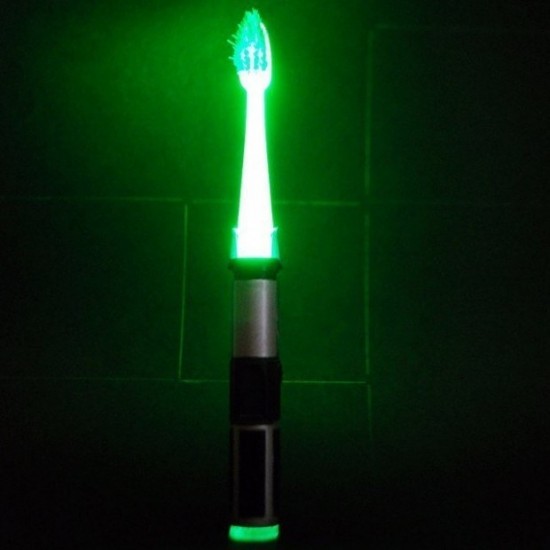 Lightsaber toothbrush
Ed Bernero Boards NBC's 'State Of Affairs' As Showrunner
Keri Russell and Seth Meyers Discuss the Indisputable Similarities Between 'Planet of the Apes' and 'Felicity'
Relativity Nabs Sci-Fi Spec From 'Cliffhanger' Scribe Joe Gazzam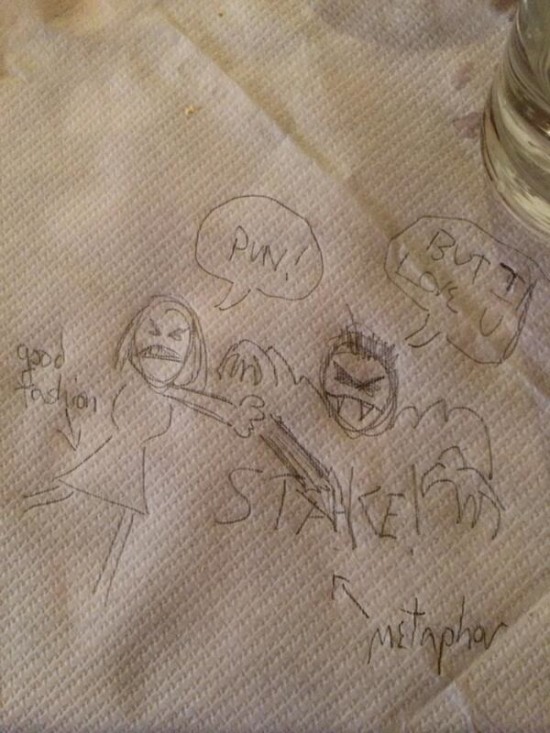 Joss Whedon Brings Back Buffy (On A Napkin)Update: Intl Box Office: 'Dawn Of The Planet Of The Apes' Awakens To $31.1M Overseas; 'Transformers' Adds $102M; More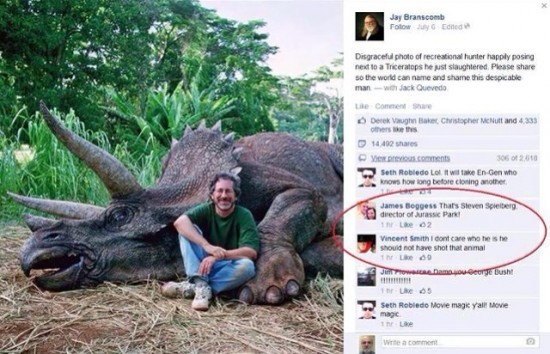 Sadness: These People On Facebook Thought Steven Spielberg Killed This Triceratops
'South Park' All Past Seasons Moving to Hulu Under Exclusive Pact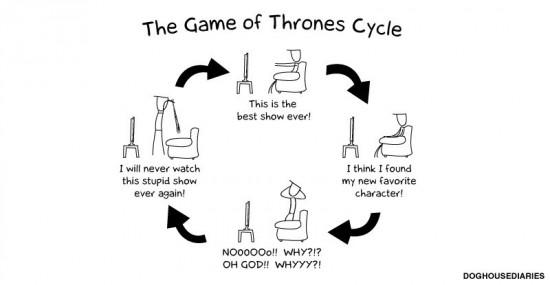 The Game of Thrones Cycle [Comic]
Box Office: 'Dawn of the Planet of the Apes' Rules With $73 Million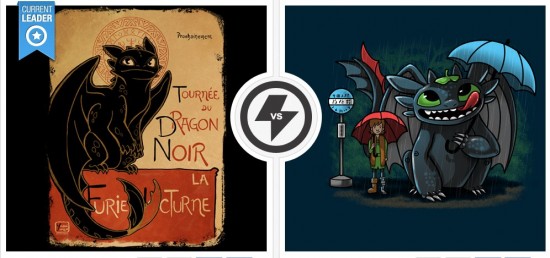 2 How To Train Your Dragon t-shirts today at teefury
MTV's 'Catfish' Renewed for Season 4
LOTR + GOT Mashup: Boromir vs. Brienne
Pixar's Ed Catmull Emerges As Central Figure In The Wage-Fixing Scandal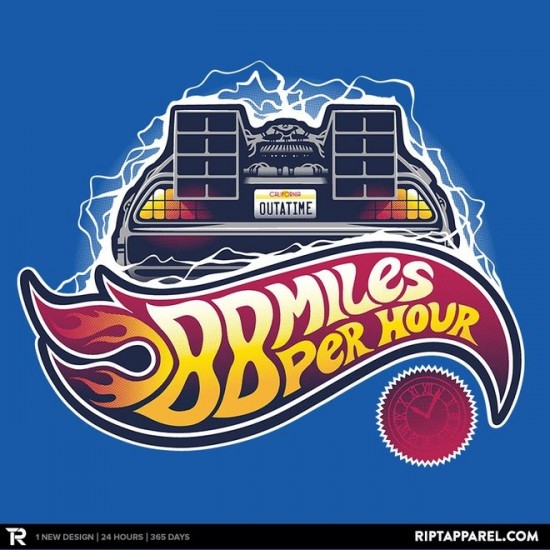 Back to the Future Hot Wheels t-shirt
Elvis Mitchell Named Film Independent Curator
If you have any interesting items that we might've missed that you think should go in /Film's Page 2 – email us!