VOTD: The History Of Movies In Under 9 Minutes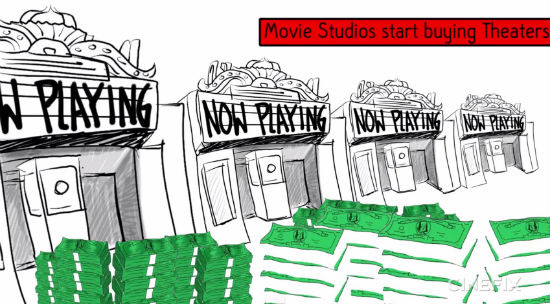 The way I see it, you have three options. 1. Spend tens of thousands of dollars a year on film school. 2. Read a book. Or 3, watch this nine-minute YouTube video. Yeah, I'd pick number 3 too.
The fine folks at CineFix have put together a video called The History of Hollywood in Under 10 Minutes. Which is great, except it teaches you about much more than just Hollywood and the total runtime is 8:52. And while I don't advocate this being your only source of knowledge on the topic of film history (I'm obliged to say that because of my own expensive film education) it's a super-fun watch nonetheless. Check it out below.
Here's CineFix's video on the history of movies.