'Exodus: Gods And Kings' Trailer: Ridley Scott's Latest Features Christian Bale As Moses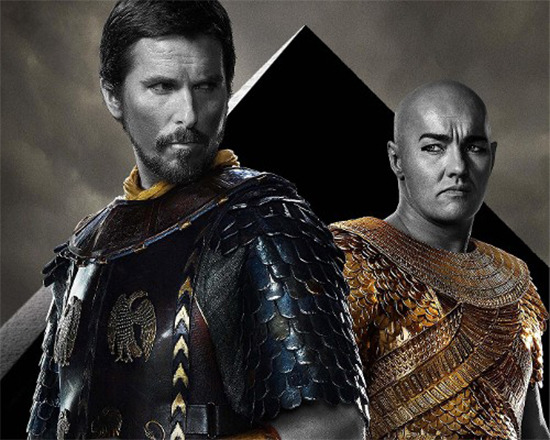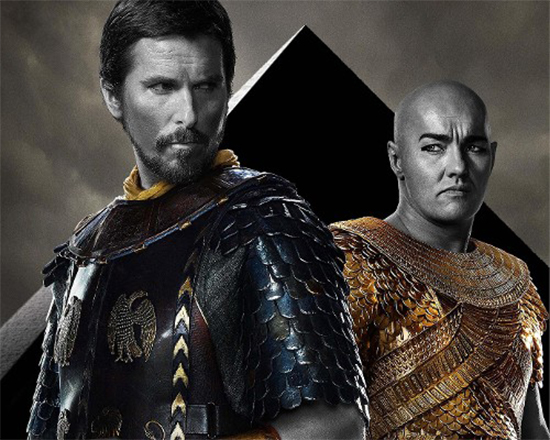 The first teaser trailer for Ridley Scott's new film, Exodus: Gods And Kings, has just been released. The film stars Christian Bale as Moses and Joel Edgerton as Pharaoh Ramses, and "tetells the biblical story of Moses, who, according to the book of Exodus, suffered near death during infancy, was adopted into the Egyptian royal family, defied the Pharoah, freed the Hebrews and parted the Red Sea."
The film is scheduled for release December 12; you can watch the first Exodus trailer below.
Here's the first Exodus trailer thanks to Apple.
Man, I don't know. Beautiful visuals. Great cast. Classic story. Still. there's just something about Exodus: Gods and Kings that isn't doing it for me. Maybe it's just the deliberate slow pace of this trailer, or maybe the Biblical epic has already been done so well, I'm used to that aesthetic. Either way, the teaser trailer for this film didn't knock my sandals off. It almost feels like Scott is just playing with 3D and visual effects here on an even grander scale than his previous films. Maybe I'm in the minority though. What did you think?
Directed by Ridley Scott from a script by Steven Zaillian, Exodus: Gods and Kings, opens December 12. It stars Christian Bale, Joel Edgerton, Aaron Paul, John Turturro, Sigourney Weaver and Ben Kingsley.
Here's the official plot description:
From acclaimed director Ridley Scott (Gladiator, Prometheus) comes the epic adventure "Exodus: Gods and Kings," the story of one man's daring courage to take on the might of an empire. Using state of the art visual effects and 3D immersion, Scott brings new life to the story of the defiant leader Moses (Christian Bale) as he rises up against the Egyptian Pharaoh Ramses (Joel Edgerton), setting 600,000 slaves on a monumental journey of escape from Egypt and its terrifying cycle of deadly plagues.