Guillermo Del Toro Will Make A Black And White Film Before 'Pacific Rim 2'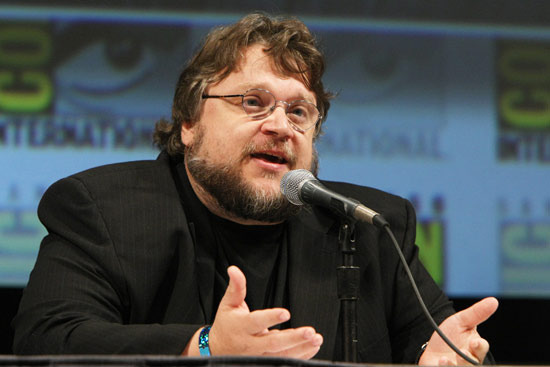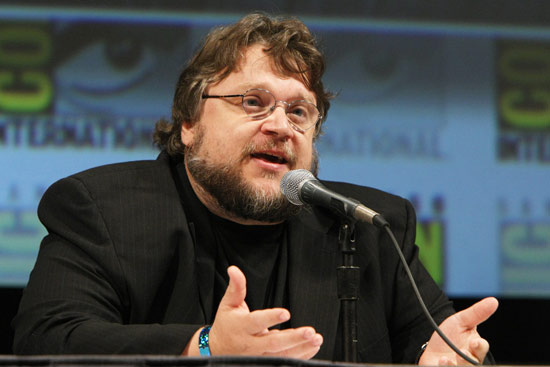 On one hand, it's great to see the partnership between Legendary and Guillermo del Toro keeping the director in a state of constant production. From Pacific Rim to Crimson Peak to Pacific Rim 2 (with The Strain pilot in there, too) del Toro has been going non-stop. The only downside is that he's doing big movies. There's seemingly little room for another movie like The Devil's Backbone, and there are a lot of people who'd love to see him do another picture in that vein. Turns out, the one with the power to do something about it is del Toro himself.
Now the director says he will do another "small" movie — a black and white film, and that he's got his eye on John Hurt to play a significant role. 
Guillermo del Toro told Collider that the film has "one great creature in it," and that it will shoot before Pac Rim 2 really kicks into gear:
Right away, in February/March I should [start on] another very small movie, black and white, really, really bizarre before starting—we start pre-production on Pacific Rim 2 in August, and then I interrupt it briefly to go into the first of next year to do this strange little movie, and then I restart it and go all the way until we start shooting Pacific Rim 2 at the end of 2015 for release in 2017.
OK, that's promising. He won't share too many more details, but there is that one potential cast member he's willing to talk about:
"It's a very small cast.  I would love to have John Hurt, and there's an actress that I have in mind that is not well-known but I've seen her in a short film.  That's all she's really done, one feature and one short, but she has an incredibly interesting taste and I'm gonna try her out for the main role."
There is a title for the movie, but del Toro is reluctant to share too much more until he has more work done.
del Toro black and white movie