Superhero Bits: Batman V Superman, The Atom On Arrow, Guardians Of The Galaxy, Gotham, Flash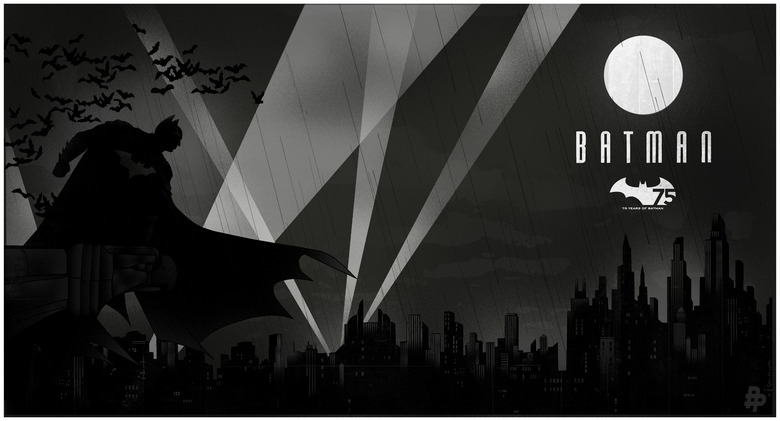 Want to see a better image of the Superman costume in Batman v Superman: Dawn of Justice? Which material is the new Batsuit made out of? Has a former Superman actor joined the CW show, Arrow? Did Guy Pearce almost turn down Iron Man 3? Was Andrew Garfield actually on the Avengers: Age of Ultron set? How can you see some new images and footage from Guardians of the Galaxy? Which Oscar nominee is now on Gotham? Read about all this and more in today's Superhero Bits.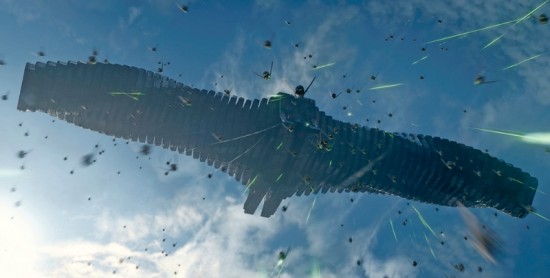 Empire premiered some new images from Guardians of the Galaxy including Ronan's ship and more.
Former Superman, Brandon Routh, has joined another DC property – Arrow – as The Atom. Karl Yune also joins that cast.
#DisneyInfinity 2.0 #Marvel #GuardiansOfTheGalaxy play set spotted. discuss at http://t.co/iWywbiZj4H pic.twitter.com/HwmmnRMTJi

— DisneyInfinityFans (@DisInfinityFans) July 7, 2014
Check out this image of Star Lord and Gamora's figures as part of Disney Infinity, via SHH.
Guy Pearce almost didn't take his role in Iron Man 3.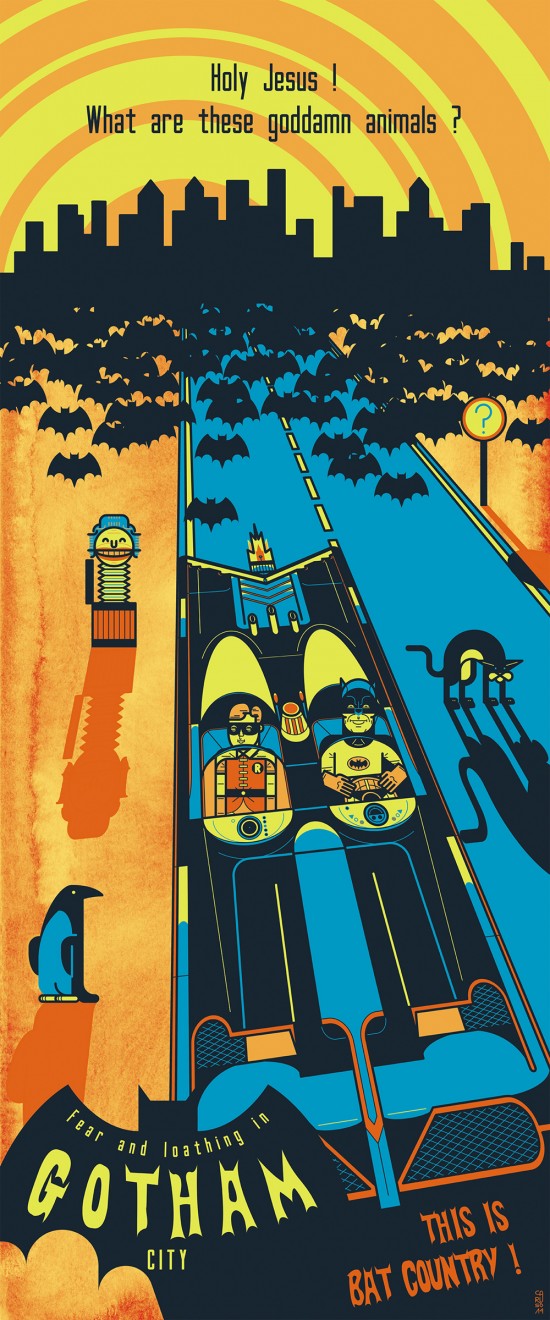 The Poster Posse put together some amazing pieces of 75th anniversary Batman art. Here's one above by  Simon Caruso and another on top by Ben Mcleod.
Oscar-nominated actress Carol Kane joins Gotham, via TV Line.
Here's a new featurette for CW's The Flash via Superhero Hype.
An unofficial image of Rondu in Guardians of the Galaxy has made it online.
Due to the amount of graphics and images included in Superhero Bits, we have to split this post over TWO pages. Click the link above to continue to the second page of Superhero Bits.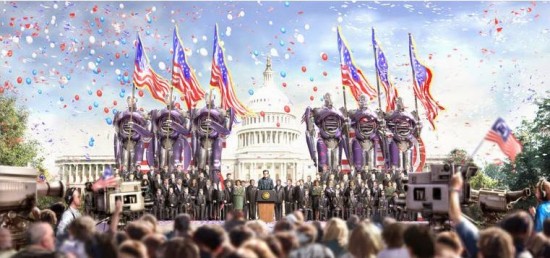 All Things X (via CBM) posted some X-Men Days of Future Past concept images by Mathieu Duchesne.
Too funny, someone photoshopped Andrew Garfield into an Avengers 2 set photo to try and trick people into thinking he's in the movie.
There's new footage in two new Guardians of the Galaxy TV spots via CBM.
Here's a description of the Guardians of the Galaxy event at Disneyland via Furious Fanboy. And here's an image of the outside.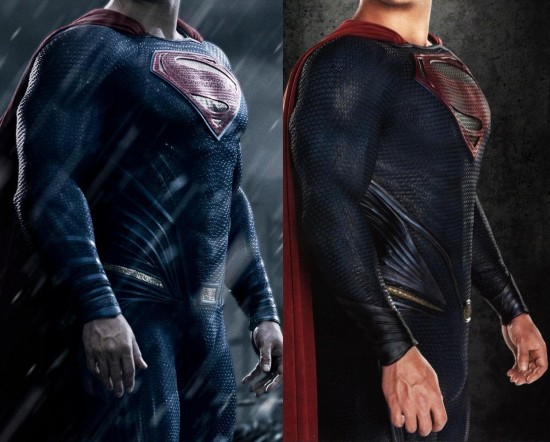 Comic Book Movie lightened up the Superman photo from Batman v Superman: Dawn of Justice to highlight a few of the differences in the suit.
Speaking of suits, in the latest Fatman on Batman, Kevin Smith said the Batman v Superman Batman suit has cloth in it.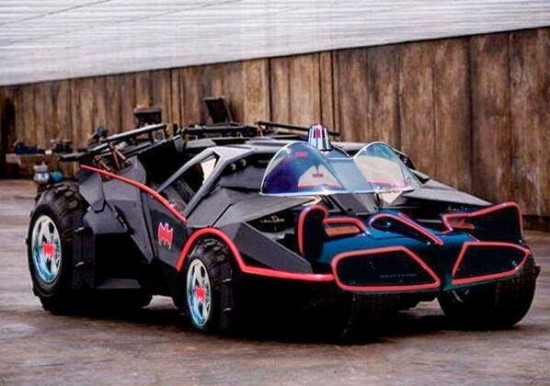 Maybe the best Batmobile ever via Super Punch.
A Detroit website posted a video of construction of sets for Batman v Superman: Dawn of Justice.