The 900th Edition Of Page 2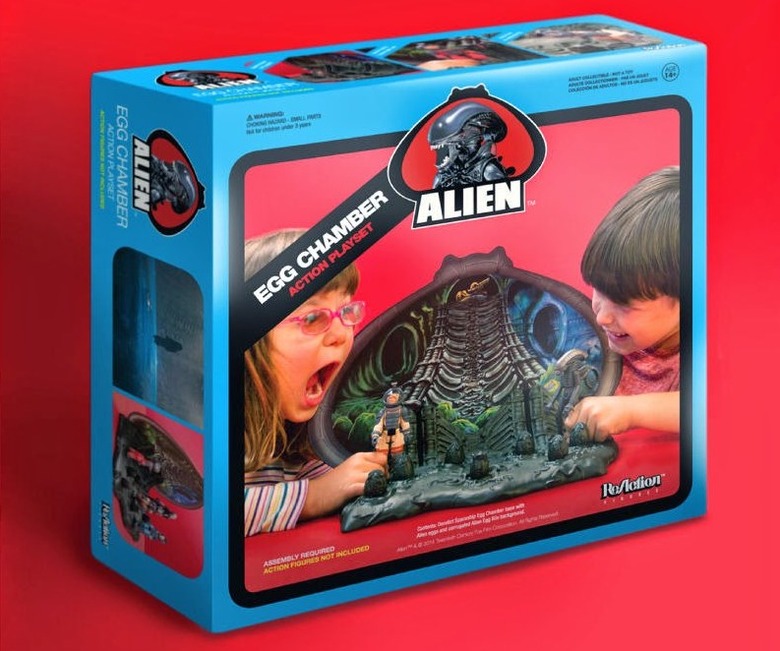 Page 2 is a compilation of stories and news tidbits, which for whatever reason, didn't make the front page of /Film. After the jump we've included 36 different items, fun images, videos, casting tidbits, articles of interest and more. It's like a mystery grab bag of movie web related goodness.
Header Photo: Super7's SDCC-exclusive Alien Egg Chamber Playset.
10 Best Changes George Lucas Made to STAR WARSWhat Do Michael Bay's Friends And Co-Workers Actually Think About Him?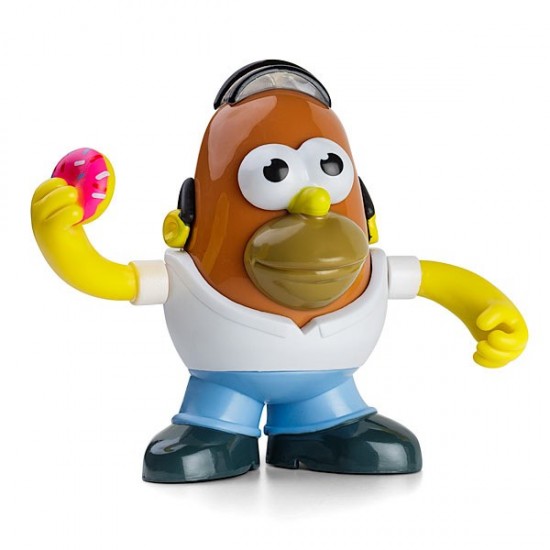 Simpsons Potato HeadWhy 'Transformers' Isn't the Real Threat to Independent Film: Mediocre Films Propped Up as EliteRoger Ebert Documentary 'Life Itself' Is the Film to Beat for the 2014 Academy Award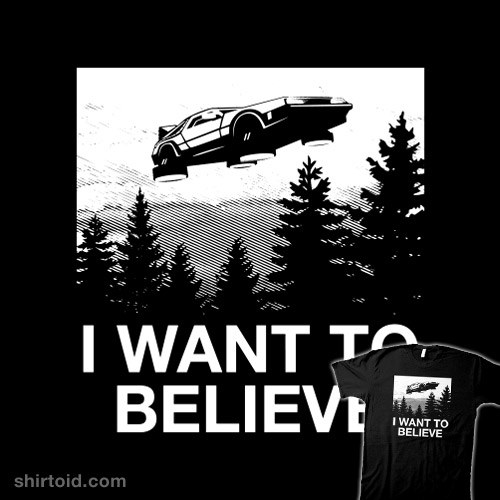 I Want To Believe t-shirt
Film Crit Hulk Smash: HULK VS. MICHAEL BAY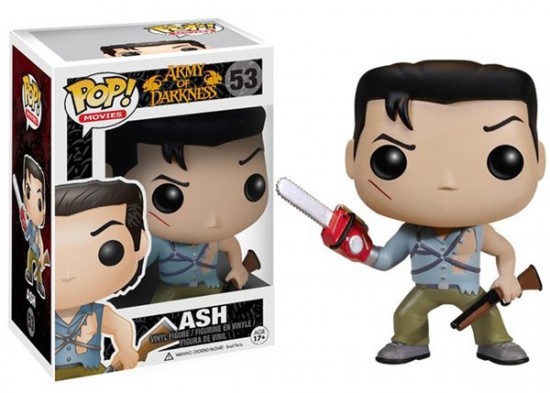 Army of Darkness Ash Pop! Vinyl FigureWoody Allen's 'Magic in the Moonlight' to Open Hong Kong Summer International Film Festival
How to Fix the Horror Movie Genre in 10 Steps
'Little Boy' Gets U.S. Release Date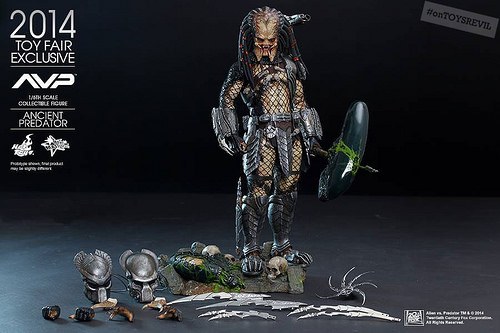 AVP: 1/6th scale Ancient Predator Collectible FigureHow John Oliver and HBO Shattered TV's Comedy-News Format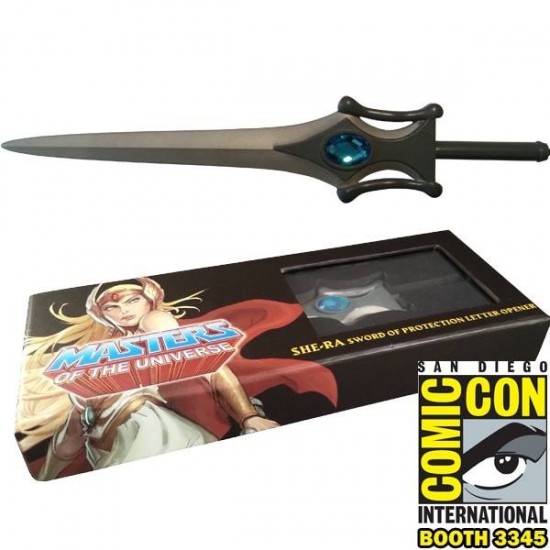 2014 SDCC Exclusive She-Ra Filmation Sword of Protection Letter Opener
'Maleficent' Passes $600 Million at Worldwide Box Office
The Fine Brothers Spoil the Endings of 50 Popular War Movies in a Single Take
Drafthouse Films Acquires Cannes Critics' Week Winner 'The Tribe'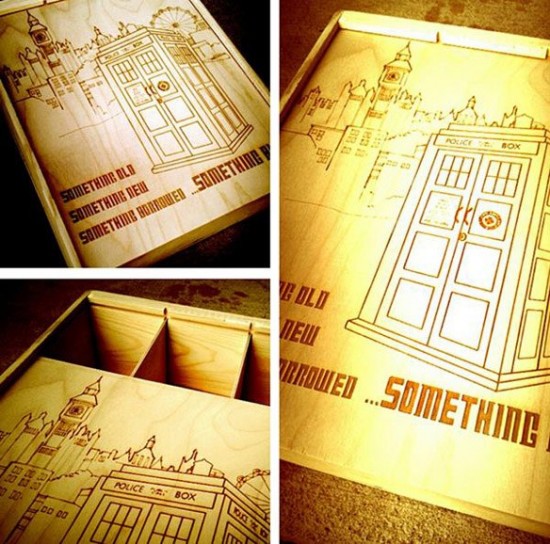 Doctor Who Wine Box
Man Seeking Woman: Jay Baruchel Comedy Ordered to Series at FXX
DP/30: Richard Linklater
Highlights From 'Life Itself' AMA: Steve James and Chaz Ebert on Favorite Film Critics and the Movies Roger Ebert Would Have Loved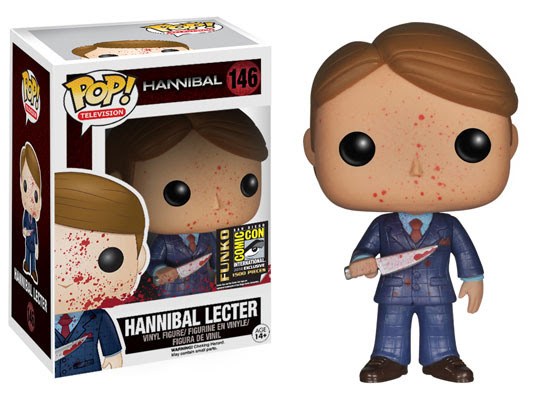 Funko Is Releasing A Bloody Hannibal Lecter Pop! Figure As An SDCC Exclusive
'Deliver Us From Evil' Delivered $19 Million in Spending to New York State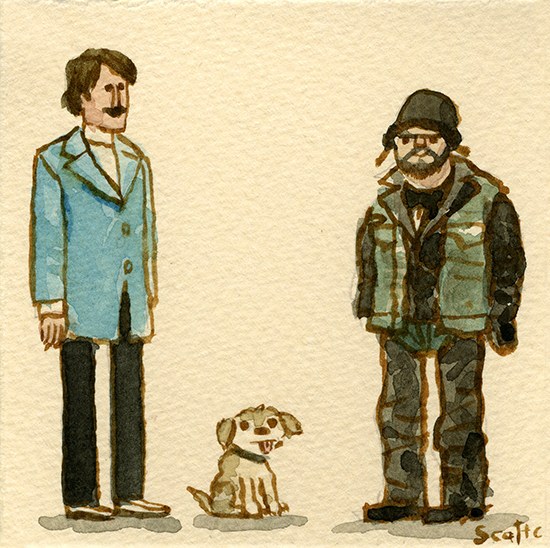 Scott C's Great Showdown tribute to Anchorman
Russia Nixes 'House Of Cards' Filming In United Nations' Security Council
This Stop-Motion Fan Video is Better Than the Latest Transformers Movie
'Tammy' Laughs Its Way to $1.3 Mil at Tuesday Box Office
How Far Could Legolas Really See?
Academy Sues Oscar Winner's Heirs for Auctioning His Award
Watch: Meet the Real-Life Demon-Hunting Cop from 'Deliver Us from Evil'
CAA Blasts AMC's "Devastating" Document Demands In 'Walking Dead' Lawsuit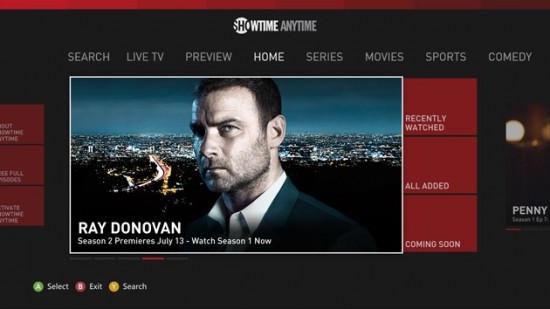 Showtime's Anytime TV service starts streaming on your Xbox 360
'Ghost: The Musical': Theater Review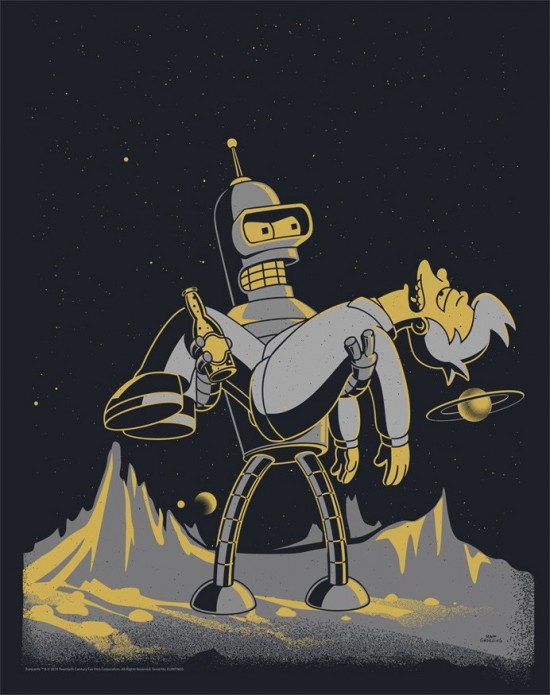 "Bender the Robot" Comic Con exclusive print from ACME
Hollywood's 100 Favorite Films List: Surprising Facts and Stats
Here's the theme from Jurassic Park performed by screaming goats
Oliver Platt, Bryan Greenberg & Tory Kittles Join HBO Films' 'Bessie'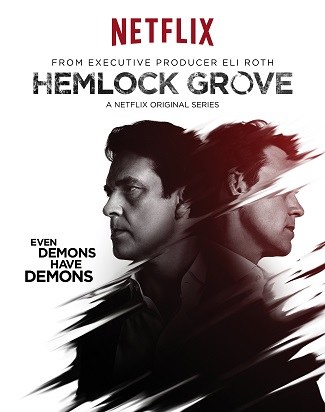 Netflix's 'Hemlock Grove' Season 2 Character Posters Warn, 'Even Demons Have Demons'
Jennifer Love Hewitt Joining Criminal Minds as Series Regular
Richard Linklater Talks Breaking Narrative Boundaries In 40-Minute Lecture
WWE Star John Cena To Turn Heel In Universal Comedy 'The Nest'
Transformers 4 in China FeaturetteRoman Polanski Wants Assurances He Won't Be Deported If He Films In Poland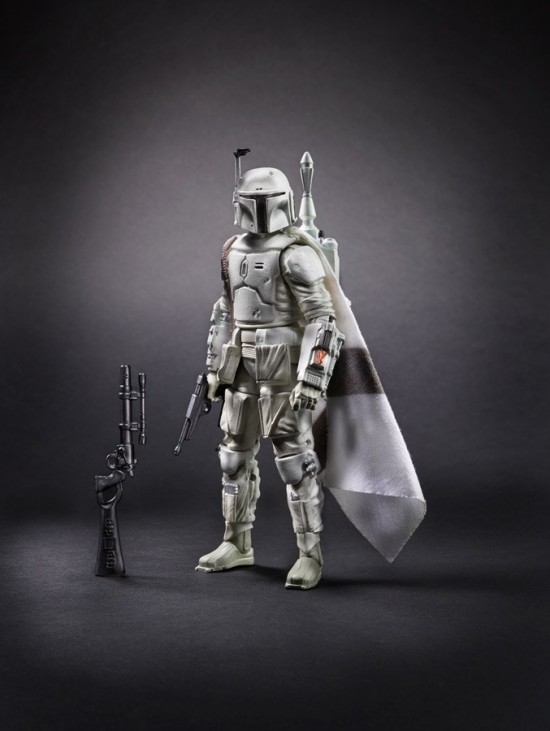 Hasbro: Black Series 6-Inch Prototype Boba Fett Confirmed For Walgreens
Warner Bros. Plans Greek Epic 'Odysseus' for Director Fedor Bondarchuk
What If Godzilla Was Real?
A Man Dressed As A Stormtrooper Caused Some People In Kansas To Overreact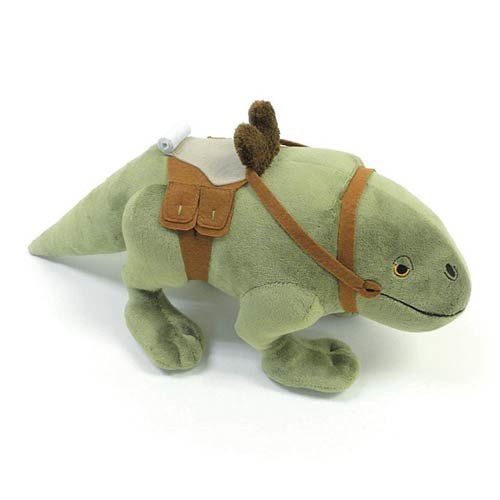 Star Wars Dewback Plush Toy
A&E 'Longmire' Crew Member Death Under Investigation
If you have any interesting items that we might've missed that you think should go in /Film's Page 2 – email us!