Superhero Bits: Guardians Of The Galaxy, Planet Hulk, Gotham, Comic-Con, Batman V Superman, Ant-Man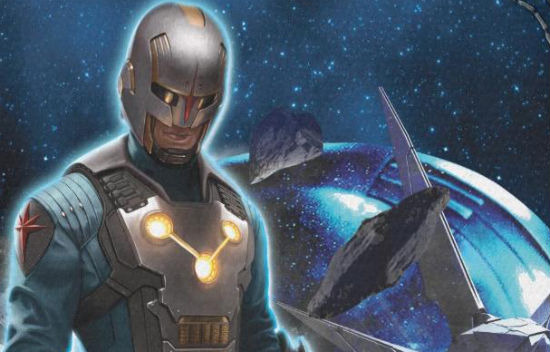 Want to see a bunch of new merchandise and marketing materials for Guardians of the Galaxy? Has James Gunn revealed Yondu? Does Mark Ruffalo think Planet Hulk is a good story for a Hulk standalone film? Can you see the Gotham and Flash pilots at Comic-Con? Are there new images from the set of Avengers: Age of Ultron and Batman v Superman: Dawn of Justice? Is Nova in Guardians of the Galaxy? How much physical preparation is Paul Rudd putting into Ant-Man? Read about all this and more in today's Superhero Bits.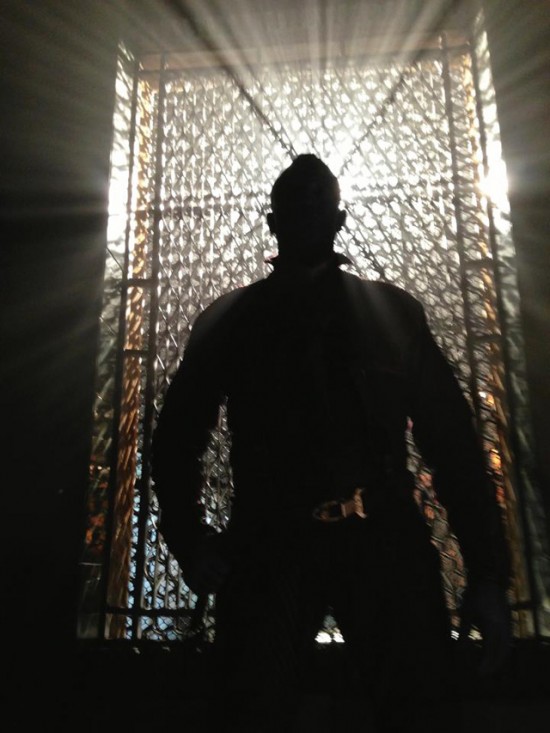 James Gunn posted this tease of Michael Rooker as Yondu in Guardians of the Galaxy. Read more on Facebook.
The pilots for Gotham and The Flash, plus footage of Arrow and Constantine, will all screen during Comic-Con ON THE SAME PANEL, according to EW.
Get More:
Movie Trailers, Celebrity NewsMark Ruffalo talks Planet Hulk, and thinks it's not the best idea for a movie, with MTV.Chris Hemsworth is featured in these cool set photos from Avengers: Age of Ultron, in the woods. Thanks to Superhero Hype.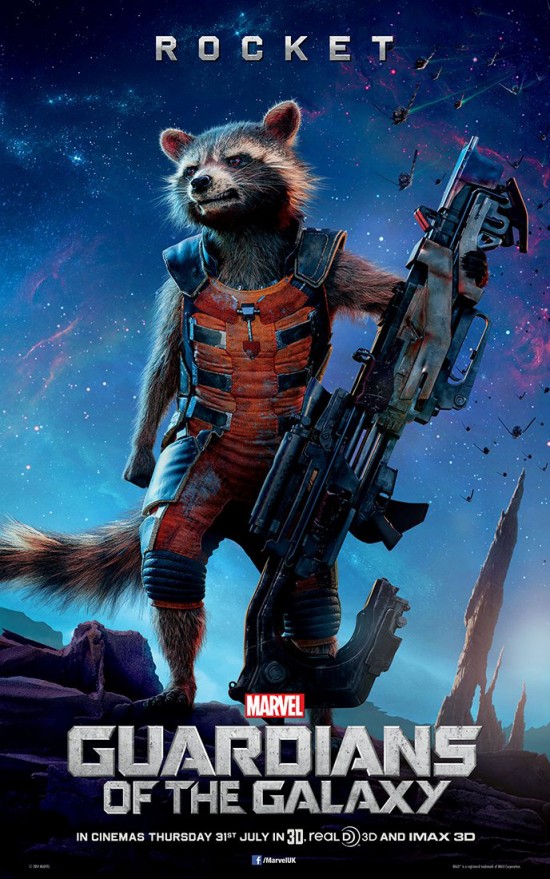 Some new character posters from the UK have been revealed for Guardians of the Galaxy. There's another one here.
Speaking to Nerdist.com, James Gunn confirmed Nathan Fillion's role in Guardians of the Galaxy isn't Nova and Nova isn't in the movie.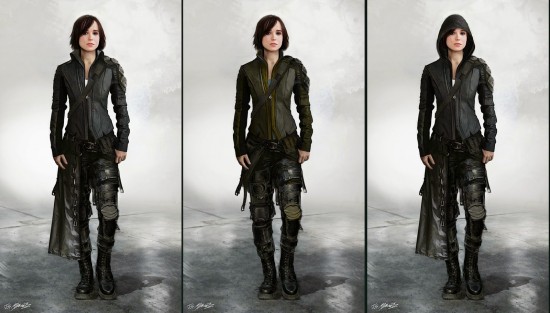 Check out these alternate costume designs for Kitty Pride by Jerad S. Marantz via Comic Book Movie.
Collider spoke to James Gunn about the marketing and completion of Guardians of the Galaxy.
Due to the amount of graphics and images included in Superhero Bits, we have to split this post over TWO pages. Click the link above to continue to the second page of Superhero Bits.
Get More: Colbert Report Full Episodes,The Colbert Report on Facebook,Video Archive
Paul Rudd appeared on The Colbert Report and was briefly asked about his preparation for Ant-Man.
New low quality video from the set of Batman v Superman: Dawn of Justice.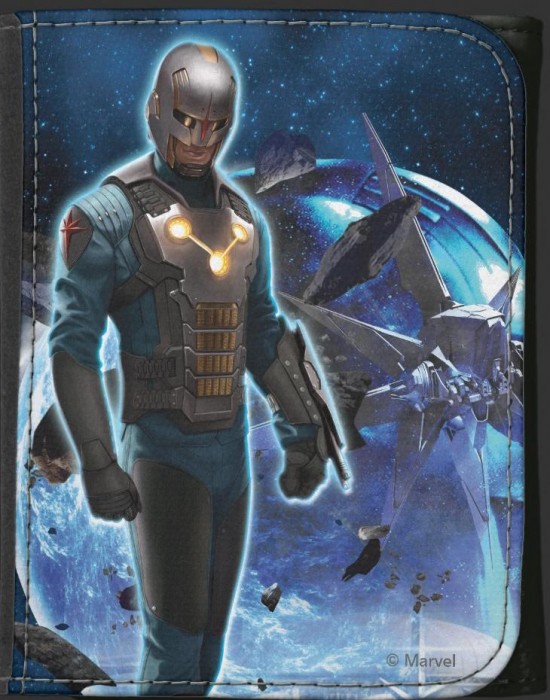 Comic Book Movie stumbled upon some new Guardians of the Galaxy merch highlighting the Nova Corps and more.Skype is hosting a contest for Guardians of the Galaxy cosplayers.
It's beginning to look a lot like...#SDCC! New @Guardians @Comic_Con banners in #GaslampQuarter. T-minus 27 days! pic.twitter.com/wkAE5gOzDB

— Gaslamp Quarter (@GaslampQuarter) June 26, 2014
The Guardians have begun to invade San Diego with Comic Con about 3 weeks away.
Semi-spoiler set report from Batman v Superman over on CBM.
Watch this new Marvel fan film by Watchworks Studios.
Badass Digest explores why Hell's Kitchen might not be the best setting for Netflix's Daredevil.