Superhero Bits: Guardians Of The Galaxy, Deadpool, Batman V Superman, Avengers: Age Of Ultron, Fantastic Four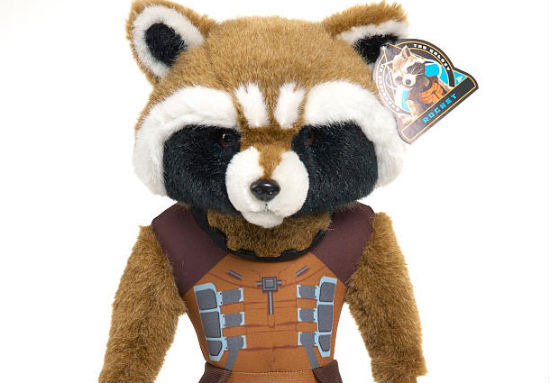 Where can you get that lovable Rocket Raccoon doll? Is the cast of Avengers: Age of Ultron coming to Comic-Con? How does the president of Fox feel about Josh Trank's Fantastic Four? Is Jesse Eisenberg in Michigan to film Batman v Superman: Dawn of Justice? What spoilery event is going on on Zack Snyder's set? Want to read some of the new Star Lord comic and Groot novelization? Can you play Deadpool pinball? Was Jon Favreau surprised Edgar Wright left Ant-Man? Read about all this and more in this edition of...SUPERHERO BITS!
Here's a new Guardians of the Galaxy featurette via Marvel.
Fox President Emma Watts talked to the Hollywood Reporter about Josh Trank's Fantastic Four:
We're making a big bet for 2015 with The Fantastic Four and director Josh Trank. To me, the key is the originality of the filmmakers and the choices they make. Josh is another really interesting example, who is using the vision he gave us in Chronicle to reinvent a franchise he's loved his whole life. It's not that you can't make original ideas — you can, and we did it with Chronicle. The director is the key to not letting superhero movies go stale.
Looks like Jesse Eisenberg is in Michigan for Batman v Superman as he posed with an executive from Ford.  So is his co-star Tao Okamoto via CBM.
That Ronan pic we ran yesterday was uploaded for real by Guardians of the Galaxy director James Gunn.
The cast of Gotham talks about the show on the new DC Entertainment YouTube channel.
Something pretty spoilerly was captured in some new set photos from Batman v Superman: Dawn of Justice. Thanks to Comic Book Movie.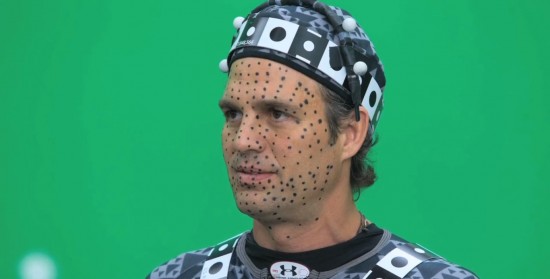 Mark Ruffalo spoke to Collider and talked about Hulk but also confirmed he and the rest of the Avengers would be at Comic-Con for Age of Ultron.
Marvel has the first 21 pages of a new book called Rocket Raccoon & Groot: Steal the Galaxy! available to read for fee.
Due to the amount of graphics and images included in Superhero Bits, we have to split this post over TWO pages. Click the link above to continue to the second page of Superhero Bits.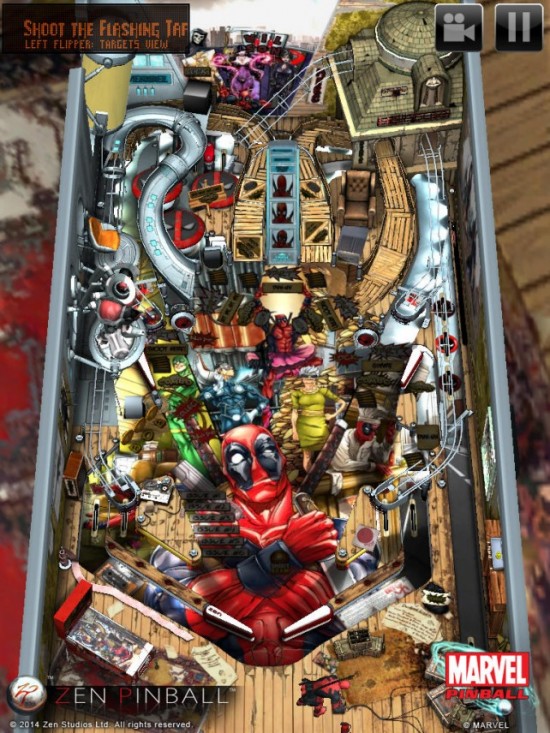 Deadpool pinball is now available from Zen. Read more at App Advice.
Warner Bros. is taking pre-orders for Beware the Batman on Blu-ray.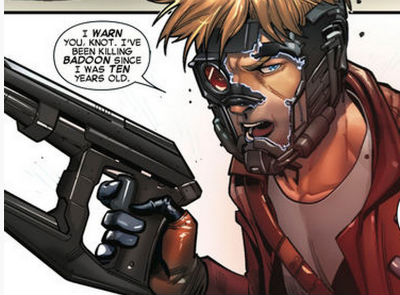 The AV Club has a tease of the new comic The Legendary Star-Lord #1.
Speaking to JoBlo, Jon Favreau commented on Edgar Wright leaving Ant-Man:
Edgar's a dear friend of mine – I was so looking forward to his version of Ant-Man. All Edgar's films have been studio films, it's not like he's never made one before. I think he's been used to a situation where he can have tremendous creative say around his story and casting, and Marvel has built an entire franchise around their style of telling stories. I know both parties well, and I respect his decision to see that he wasn't going to be fulfilled in the process. That's all I can really say.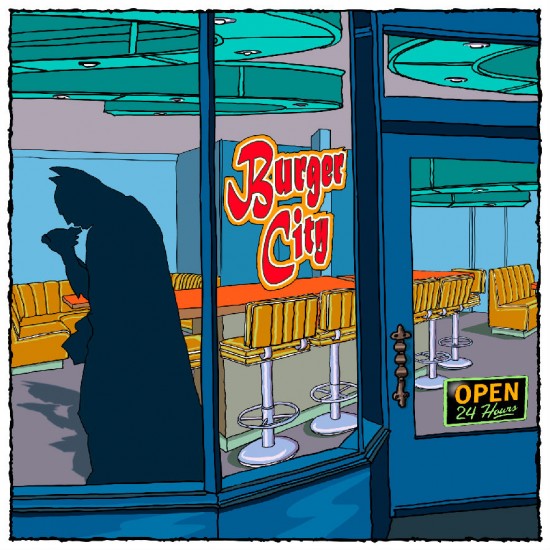 Artist Mioxy has some cool, funny Superhero art available at this link.
Slant Magazine looks back at the Summer of 1989 and the release of Batman.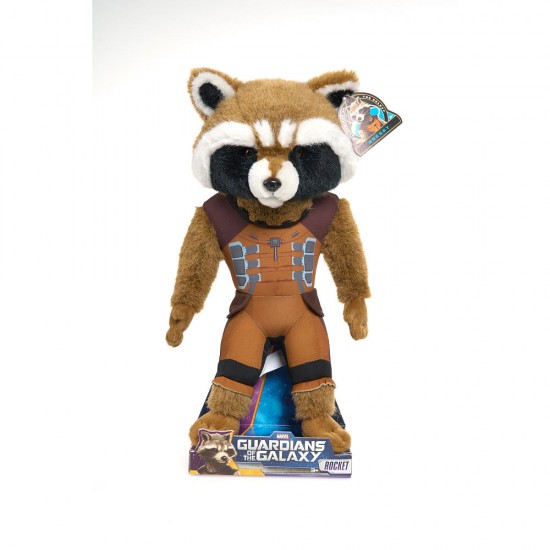 Toys R Us is taking pre-orders for this exclusive, awesome, stuffed Rocket Raccoon.
Movies.com also looks back at the summer of 1989 and what Batman meant to the world.