Page 2: Predator, Frozen, Vacation, Mars Attacks, Transformers, Bambi, Star Wars, The Killing, PotA, Blade Runner, GoT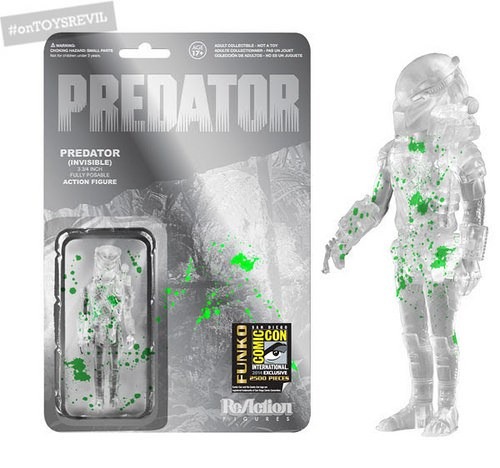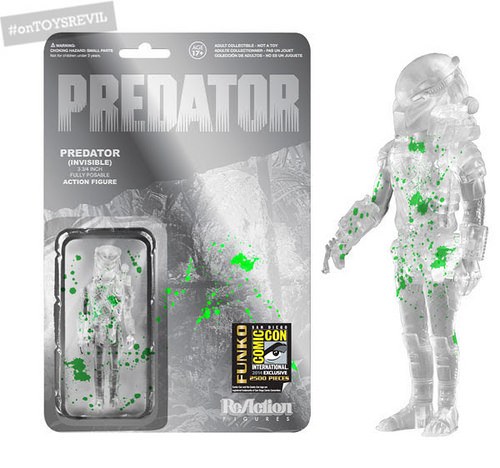 Page 2 is a compilation of stories and news tidbits, which for whatever reason, didn't make the front page of /Film. After the jump we've included 36 different items, fun images, videos, casting tidbits, articles of interest and more. It's like a mystery grab bag of movie web related goodness.
Header Photo: An INVISIBLE PREDATOR Action figure Comic Con exclsuive
What I Learned From Marathoning the "Transformers" FranchiseWill 'Transformers 4's' Nearly 3-Hour Run Time Cut Into Box Office?
Another Unnecessarily Censored Version of Disney's 'Frozen' That Makes Innocent Moments Seem Dirty
Does Hollywood Care About The Fans?Harry Potter Stars Tell Us the Alternate Endings They'd Like For Their Characters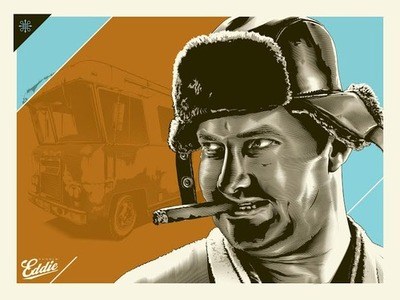 Cousin Eddie (portrayed by Randy Quaid) from the Vacation movies For Jeff Boyes "The Art of Character"
Does 'Transformers: Age of Extinction' Make Any Sense Whatsoever? (And 25 Other Urgent Questions)The 8 Worst Parts of Prometheus Made Sense In the Original Script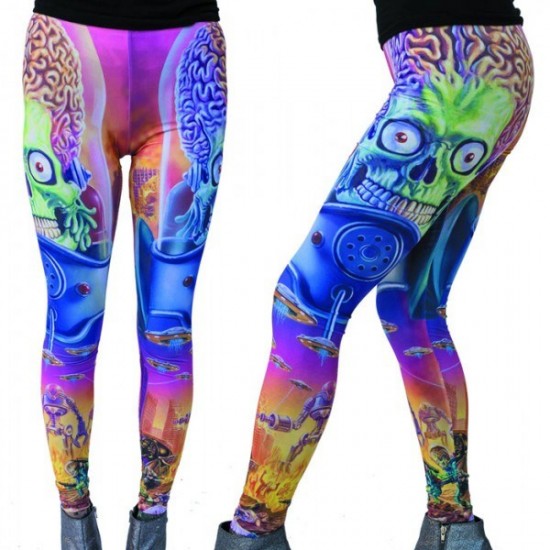 Mars Attacks Your Legs
'Breaking Bad,' 'House of Cards,' 'Game of Thrones' Top List of Binge-Watched Shows
Transformers Theme A Capella
L.A. Live to Launch '4D' Cinema Experience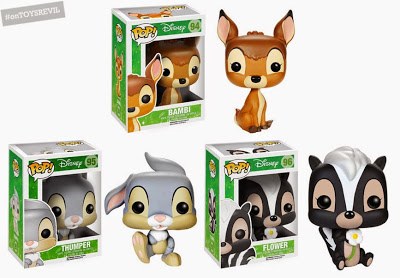 Pop! Disney: Bambi from Funko
FX's 'Tyrant' Premieres to 2.1 Million Viewers on Tuesday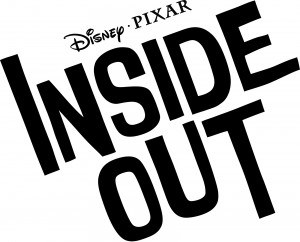 Inside Out – New Logo vs. Old LogoAntoine Fuqua's 'The Equalizer' Is Going Big...IMAX Big
From Star Wars to Jedi: The Making of a Saga (Part 8 of 9)
Choose Your Own Adventure: Why Netflix Needs to Stop Trying to Be TV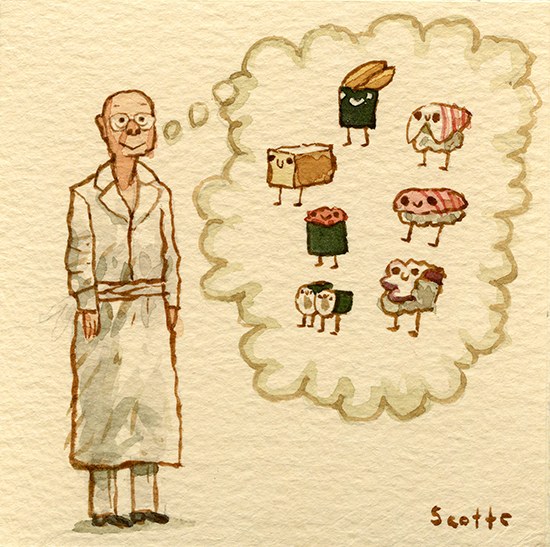 Scott C's Great Showdown tribute to Jiro Dreams of Sushi
Pinewood Shepperton Touts 'Unprecedented' Demand for Firm's U.K. Studio Space
An Oreo ad inspired by Wes Anderson
Sundance Next Fest Moving to Downtown Los Angeles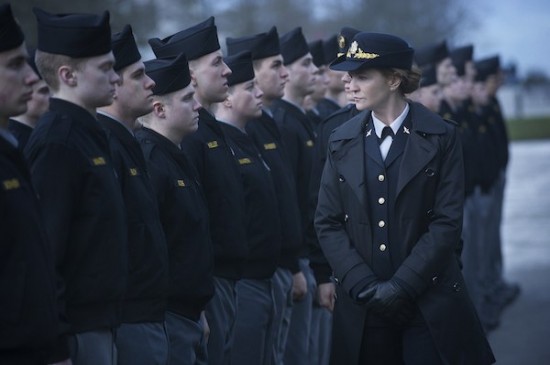 The Killing Season 4: First Image Definitely Has Our AttentionThe 20 Best TV Shows Of The 2013/2014 Season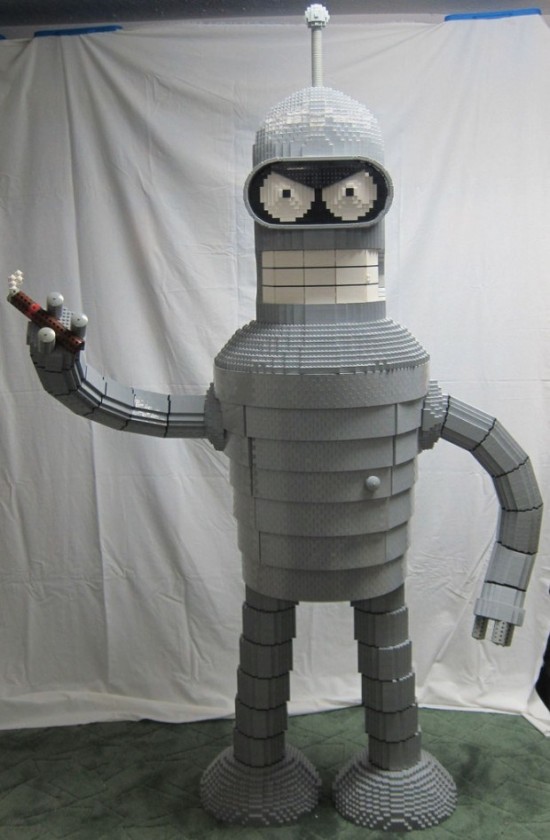 LEGO Bender Liquor Cabinet
Who Could Star in a Remake of the Original Star Wars
Robots in Film
Retrospective: The Films Of Michael Bay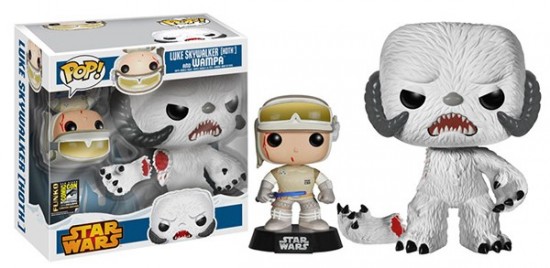 Funko's Got A Harmless And Armless Wampa For Comic-Con
10 worst things to hear after sex — as explained by 'Star Wars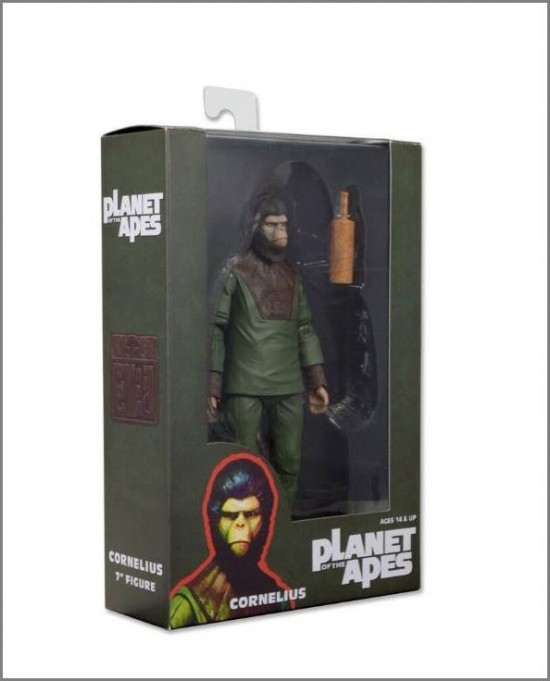 NECA: Planet Of The Apes Cornelius Packaging
13 Intense Movie Moments We Can Barely Sit Through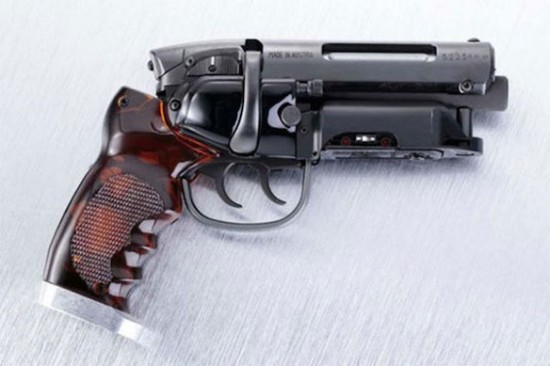 Limited Edition Blade Runner Blaster Replica
23 Things We Learned From Rian Johnson's 'The Brothers Bloom' Commentary
Game of Thrones VHS IntroTen Things You Didn't Know about Supernatural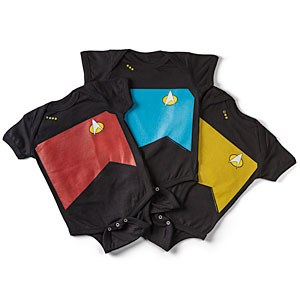 Star Trek TNG Uniform Baby BodysuitsHow a Movie Shot in the San Fernando Valley Made Us All The Karate Kid
Power Rangers: The Movie [1995] (Modern Trailer)Everything We Know About Mad Max: Fury Road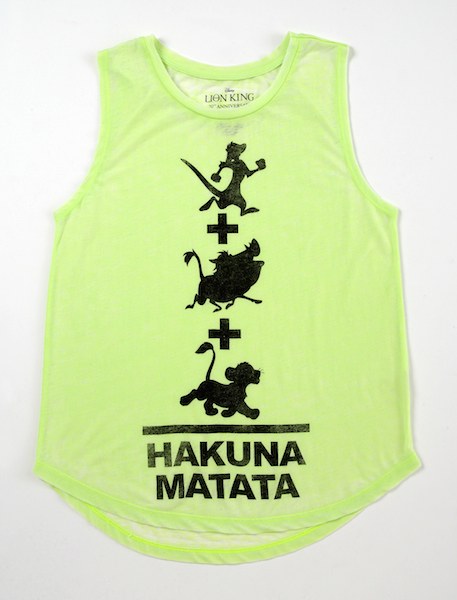 A New Lion King Collection is Roaring Into Wet Seal
Robert Kirkman Teases The Walking Dead Season 5 and Beyond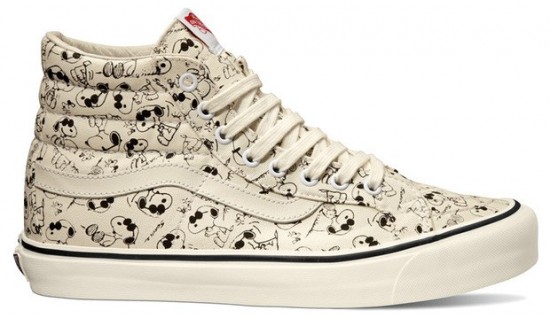 Rare '80s Vans + Peanuts Collection Reissued
'Breaking Bad' Star Dean Norris Has Not Watched the Mexican 'Breaking Bad'
Transformers as Explained by a 5-Year-Old BoyWes Bentley, Jaimie Alexander to Star in Thriller 'Broken Vows'

A Flowchart That Helps You Determine Whether or Not Your Favorite Movie or TV Show Character Will Die
Amazon Prime Secures Streaming Deal With Cinedigm
If you have any interesting items that we might've missed that you think should go in /Film's Page 2 – email us!