'The Karate Kid 2' Loses Director Breck Eisner, Gains New Writers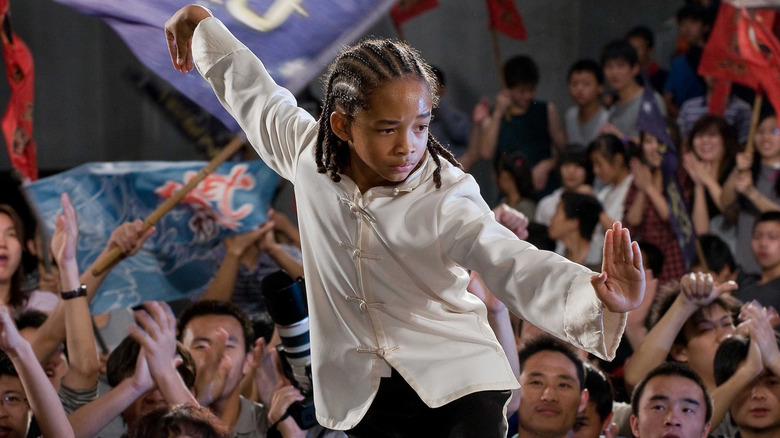 Though Sony was quick to announce plans for The Karate Kid 2 after the success of 2010's The Karate Kid, the actual movie has been slow in coming. It wasn't until earlier this year that the sequel finally found a director in Breck Eisner — and now it seems it's directorless again as Eisner has exited.
But progress is still being made, even if it's not all that swift. Jeremiah Friedman and Nick Palmer have just been tapped to rewrite the script. Hit the jump for all the latest updates on the project.
As for Eisner, the trade reports that he dropped out over scheduling conflicts. His other upcoming projects include The Last Witch Hunter starring Vin Diesel as, you guessed it, the last in a long line of witch hunters.
Few details have been revealed about the plot of The Karate Kid 2. As Peter has pointed out, it probably won't just send the young hero and his master to Asia like 1986's The Karate Kid Part II did, since 2010's The Karate Kid started out in Asia. So maybe the story will bring Dre Parker and Mr. Han to the United States instead.
Wherever they end up, they shouldn't look too different. Both Jaden Smith and Jackie Chan are expected to reprise their roles for the sequel. Oh, and if you're an angry Gen Xer wondering why this is happening at all, the answer is simple: Because 2010's Karate Kid remake raked in $359 million at the box office.