Page 2: Star Wars, Hobbit, Korra, GoT, Lion King, District 9, Big Hero 6, Monsters Inc, Jennifer Connelly, Frozen, Simpsons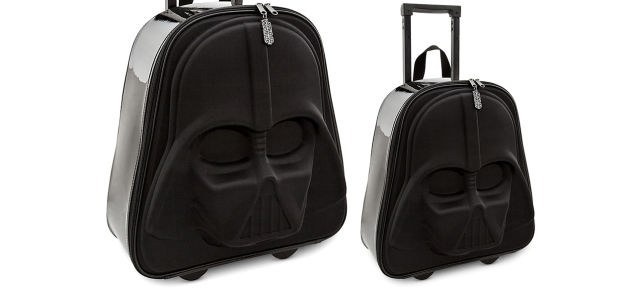 Page 2 is a compilation of stories and news tidbits, which for whatever reason, didn't make the front page of /Film. After the jump we've included 36 different items, fun images, videos, casting tidbits, articles of interest and more. It's like a mystery grab bag of movie web related goodness.
Header Photo: A Vader Suitcase Can Even Squeeze Into a TIE Fighter's Overhead Bins
Hollywood's 100 Favorite Films
Beyond the Wall: 23 entertainments to keep you sated until Game Of Thrones returns
ICYMI: A sneak peek at our Gremlins reunion photoshoot. http://t.co/ISA2npLCyJ pic.twitter.com/krjNyVvSFe

— Empire Magazine (@empiremagazine) June 25, 2014
A sneak peek at our Gremlins reunion photoshoot
Why 'Earth to Echo' Moved From Studio to StudioThe Valley as Seen in The Karate Kid — Then and Now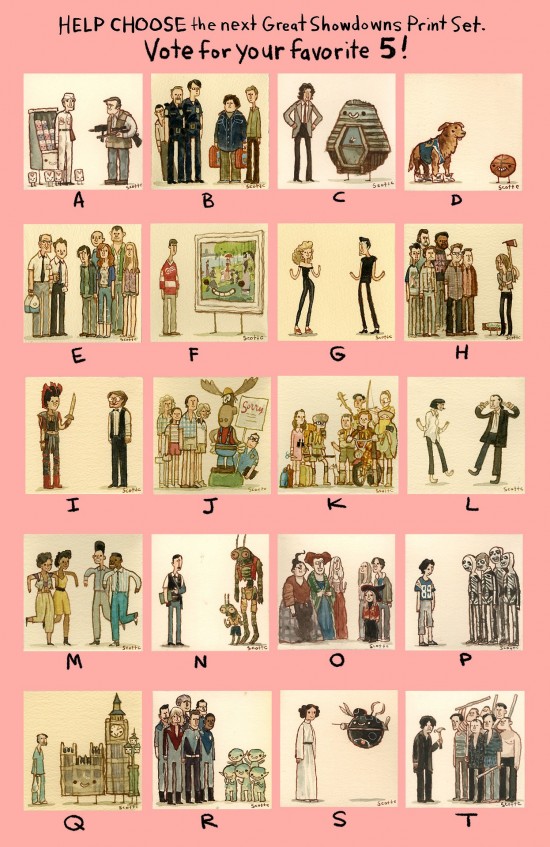 Help G1988 choose the next GREAT SHOWDOWNS Print SetWhy 'Tombstone' And 'Wyatt Earp' Were Released Six Months Apart Twenty Years Ago
'Game of Thrones' Book Readers, We Need to Get Over Our Superiority Complex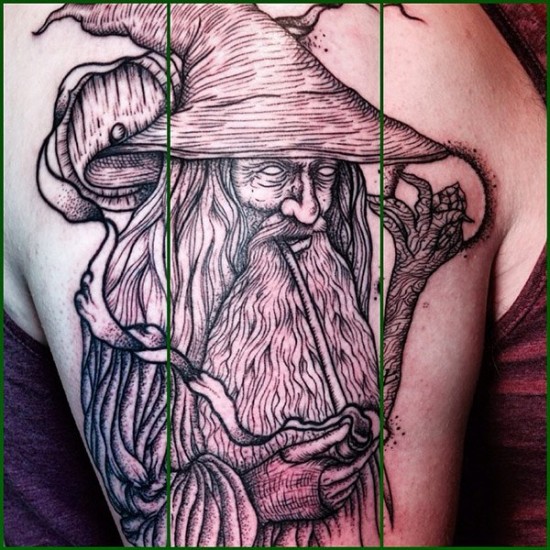 Gandalf Tattoo
Jason Sudeikis in Talks to Join Zach Galifianakis, Kristen Wiig in Heist Movie
You Must Watch This Stop-Motion Short, If Only For The Handcrafted Sets
The CW's Fall Schedule Opens in Early October, The Flash Gets Big Boost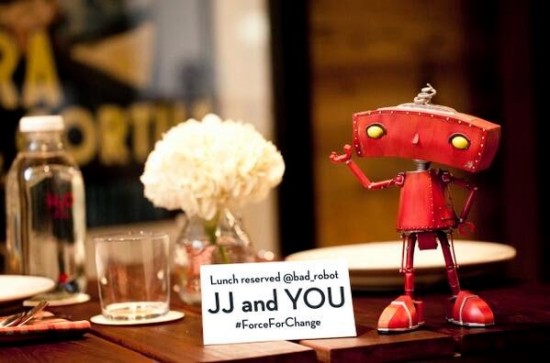 Force For Change: Win Lunch with JJ Abrams
Joe Carnahan Boards 'Five Against a Bullet' for Sony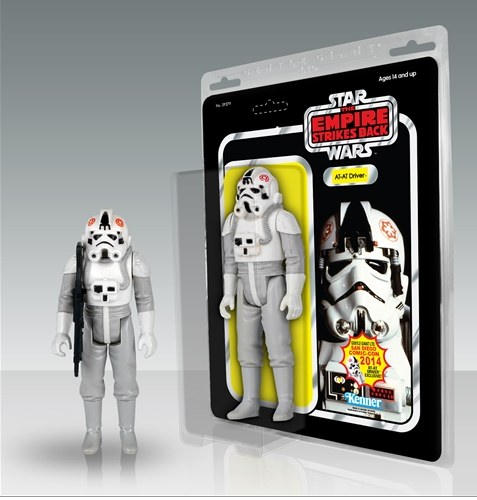 AT-AT Driver Vintage Jumbo Figure – SDCC 2014 Exclusive
Jason Bateman's 'Longest Week' Gets U.S. Distribution
'Legend of Korra' Season 3 – First 5 Minutes Released
Tate Taylor to Direct 'In the Event of a Moon Disaster'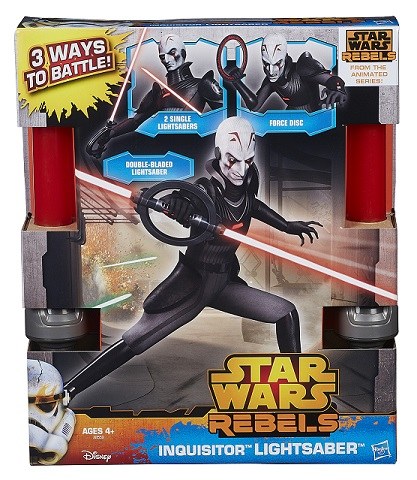 Inquisitor Lightsaber
Box Office Preview: 'Transformers 4' Looks to Revive Franchise With $100 Million-Plus Debut
The 80s Version Of The 'Game Of Thrones' Theme Song Should Hit Clubs Immediately (Listen)
Joe Roth Nearing Deal to Sell Revolution for $500 Million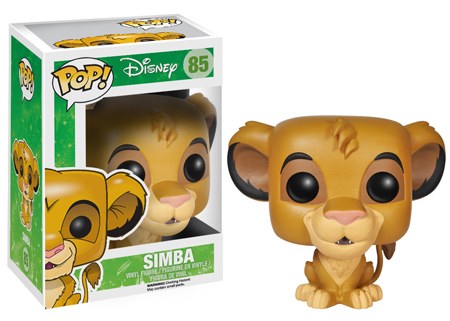 FUNKO TO RELEASE POP! DISNEY LION KING & BAMBI FIGURES
Visual Effects Giants Prime Focus World, Double Negative to Merge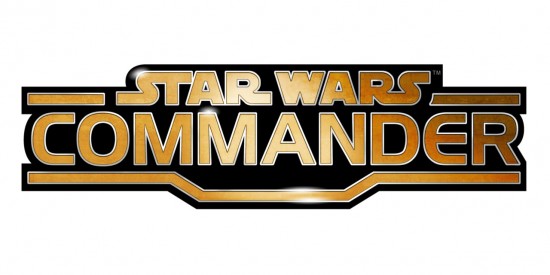 'Star Wars: Commander' Mobile Strategy Game Announced
DreamWorks Taps 'American Pie's' Weitz Brothers for 'Like Father, Like Son' Remake
District 9 breakapart vfx reel
'Submarine's Craig Roberts Lands Lead In Amazon Pilot 'Red Oaks'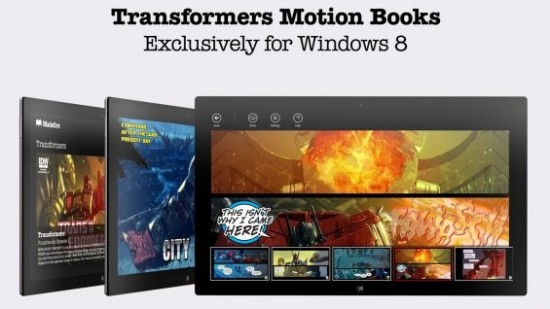 'Transformers' Comic Series to Debut on Windows 8 Devices
Quentin Tarantino's New Beverly Cinema Buys Digital Projector Shortly Before Director Slams Digital at Cannes
FIRST LOOK: 'Big Hero 6? Baymax Toys from Bandai
Comedian Rachel Bloom's Showtime Comedy Crazy Ex-Girlfriend Gets Pilot Order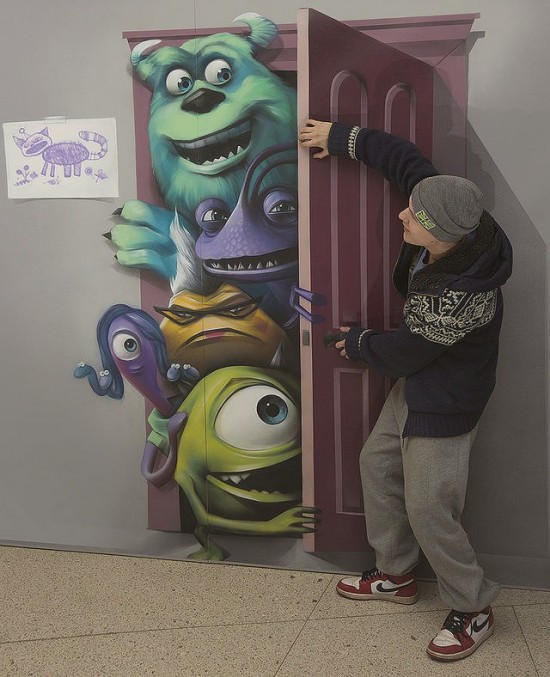 Clever 3-D art exhibit brings the cast of Monsters, Inc. to life
New York surpasses L.A. in TV pilots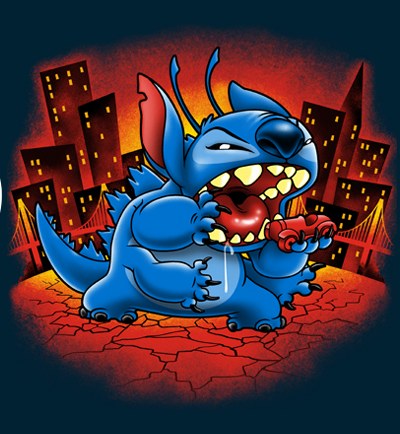 Stitchzilla t-shirt
Product Review: How the Amazon Fire TV Holds Up Against the Apple TV
Jennifer Connelly's Audition Tape for Labyrinth Is Magical
IFC Midnight Takes Alien Invasion Thriller 'Outpost 37?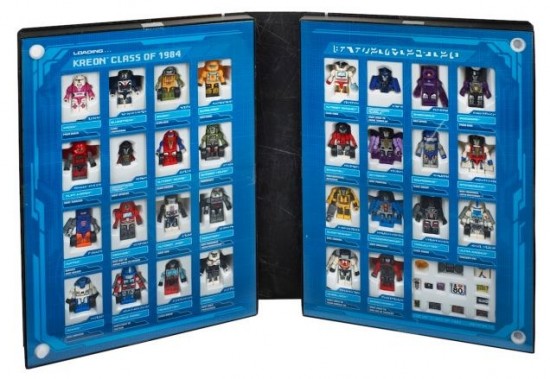 This Comic-Con Exclusive Features Classic Transformers At Their CutestPJ Byrne Joins Martin Scorsese's Rock 'N' Roll Pilot At HBO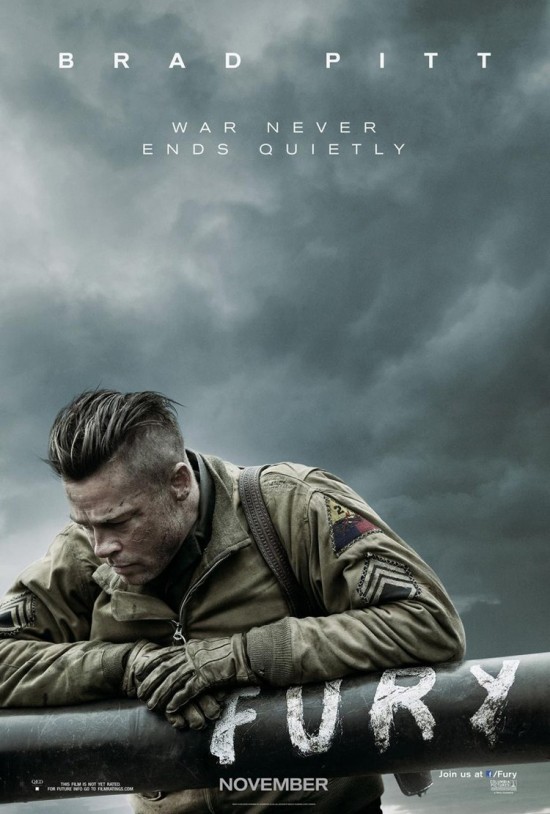 First Poster Hits for 'Fury' Starring Brad Pitt
New Line gets Superstition, a found-footage high school horror movie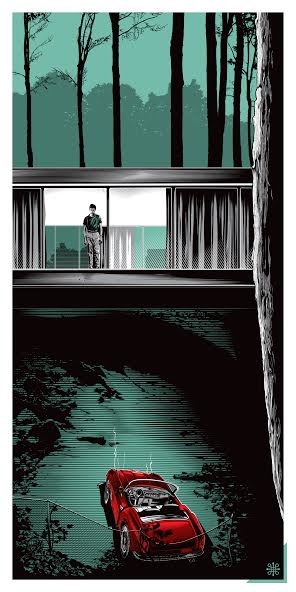 The Art of Character," a new solo show from artist Jeff Boyes
Laura Prepon Will Be In Every Episode of 'Orange Is the New Black' Season 3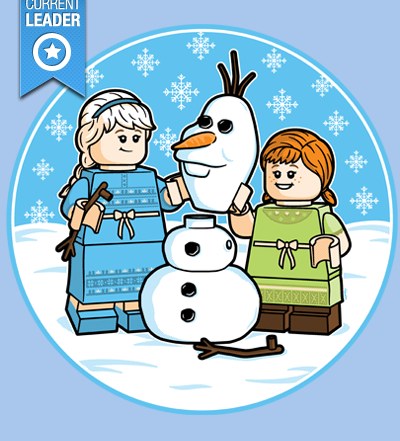 Want to Build a Snowman? t-shirt
Google Reportedly Set To Take On Apple TV With New Android-Powered Set-Top Box
8-Bit Cinema – Kill Bill Volumes 1 and 2 Retold as an 8-Bit Animated Video Game
Blackmagic Releases Software Update For Its Cameras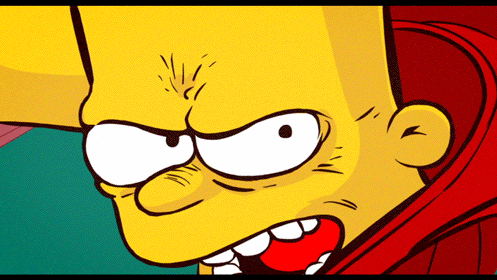 Bart Is Kaneda In The Perfect Akira/Simpsons Couch Gag
Rose Byrne Is Making Her Broadway Debut
If you have any interesting items that we might've missed that you think should go in /Film's Page 2 – email us!