Geek Deal: Up To 73% Off 'The Twilight Zone'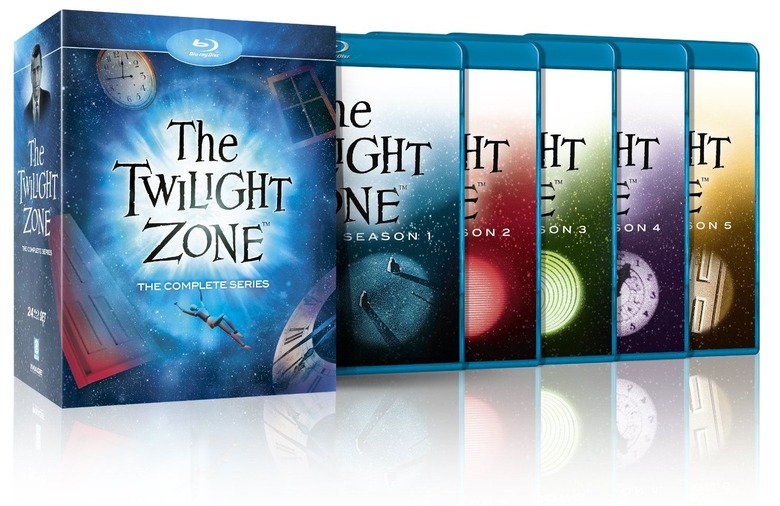 We may receive a commission on purchases made from links.
Amazon's gold box deal of the day today will allow you to save up to 73% on the complete series of The Twilight Zone on Blu-ray or DVD. The Blu-ray set is available for only $106.99, 73% off the $400 msrp. The DVD episodes-only box set is available for $57.99, 66% off the $170 msrp. Act fast as the price disappears into the twilight zone at midnight tonight!