Superhero Bits: The Flash, Constantine, Batman V Superman, Avengers: Age Of Ultron, Sin City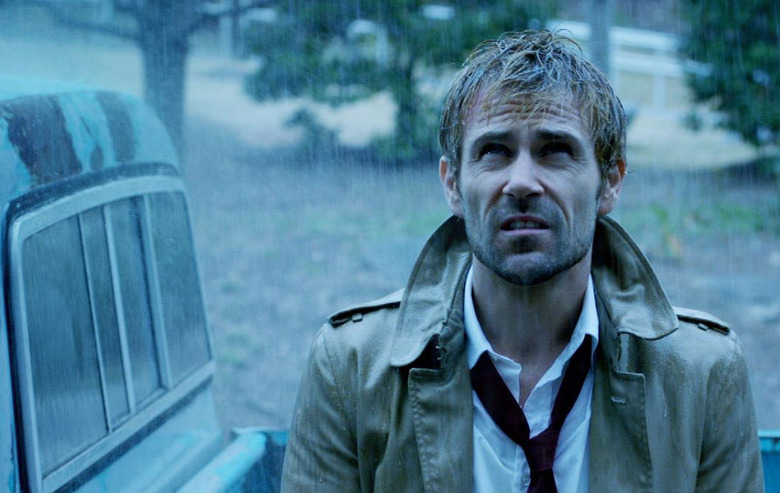 Could Batman appear in the CW DC Comics Universe? Can you still get the Batman 1966 Utility Belt Comic-Con exclusive? Will there be more football scenes filmed for Batman v Superman? What did Kevin Smith have to say about Aquaman joining the film? Do superhero movies have the staying power of the western? What would it look like if other famous actors played Batman after Ben Affleck? Read about all this and more in today's Superhero Bits.
Vampire Diaries' star Steven R. McQueen had teased fans about maybe playing Nightwing and while he isn't, he tells The Wrap he'd like to.
A couple fans took a photo with Thor showing off his Avengers: Age of Ultron costume, via CBM.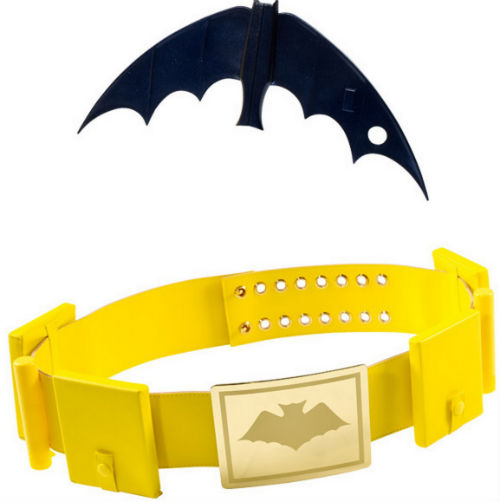 You can still pre-order a few of the superhero San Diego Comic-Con Mattel exclusives now, such as the Batman Utility Belt.
henrycavill.org (via CBM) have some new Batman v Superman: Dawn of Justice set photos that suggest they're going to do another football scene.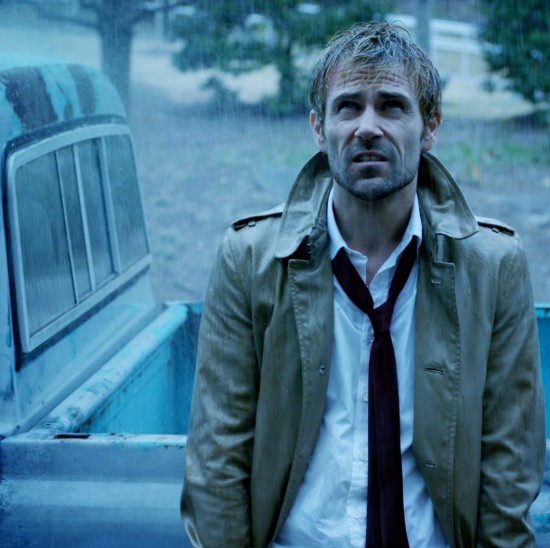 The Constantine Facebook posted this new image from the comic adaptation.
An easter egg from the Flash pilot hints at a certain billionaire playboy potentially existing in the universe.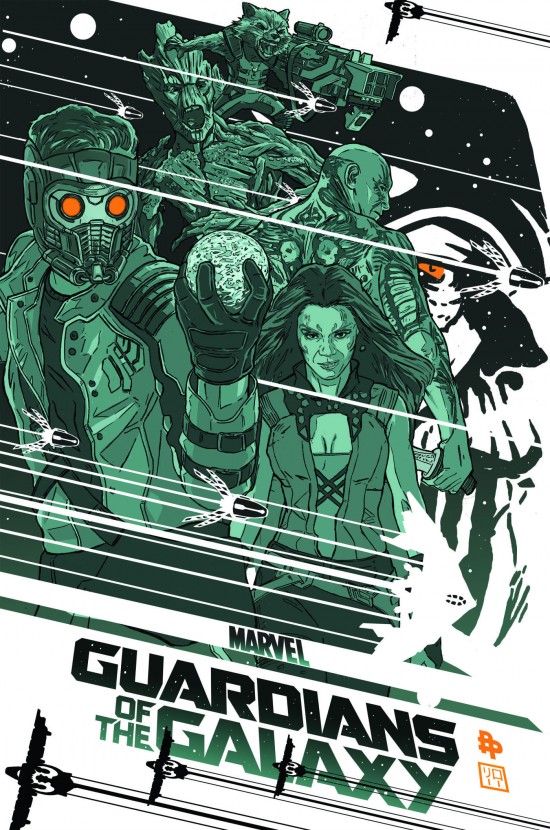 UK artist Laurie Greasley did this Guardians of the Galaxy fan art for Blurppy.
Kevin Smith commented on Jason Momoa joining Batman v Superman as Aquaman. It doesn't sound like he was aware.
Due to the amount of graphics and images included in Superhero Bits, we have to split this post over TWO pages. Click the link above to continue to the second page of Superhero Bits.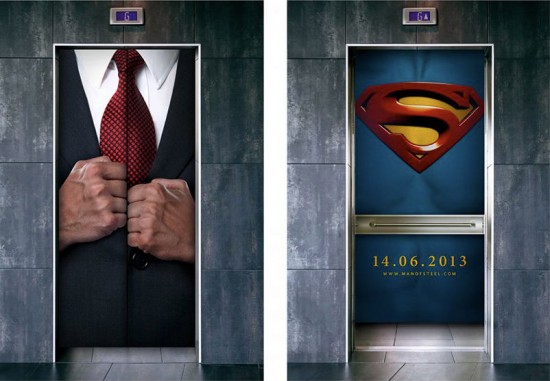 I'd never seen this Man of Steel advertising either.
The awesome Hulk/Bruce Banner Hot Toys set is now shipping via Sideshow.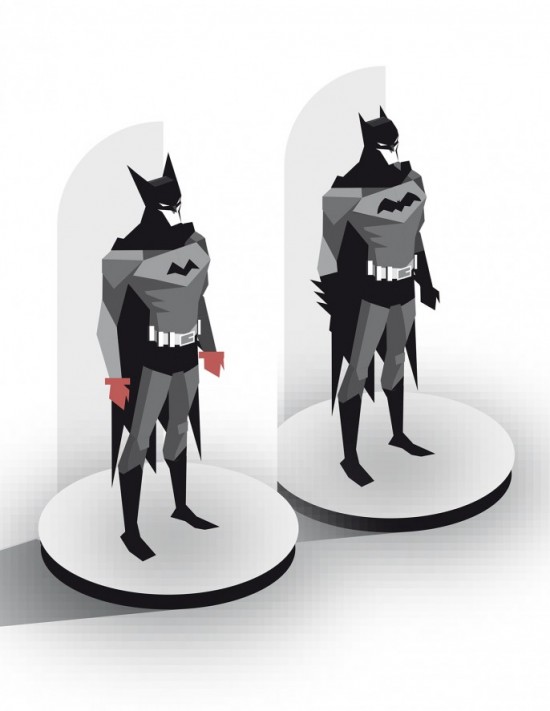 Artist Dan Mora has a very unique style and vision in his representations of Batman and his work over on Geek Art. Head there to see much more.
Bob Kane, the co-creator of Batman, is getting a star on the Hollywood Walk of Fame.Animation Domination did this funny look ahead to future actors playing Batman.Film School Rejects explores whether or not superhero movies can endure through history like the Western.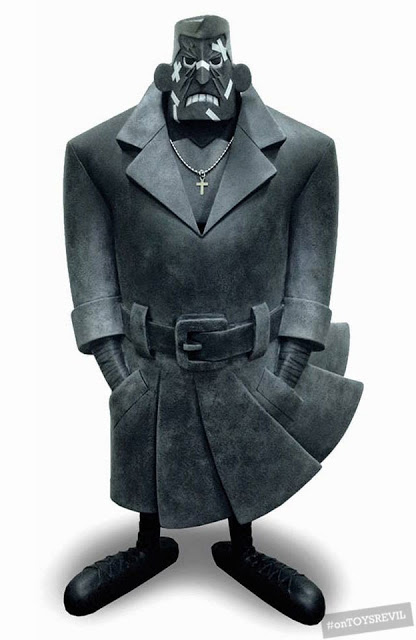 This vinyl toy of Marv from Sin City is awesome, via ToysRevil.
Awesome Iron Man mittens.