Superhero Bits: Batman, Avengers: Age Of Ultron, Gotham, Captain America 3, Guardians Of The Galaxy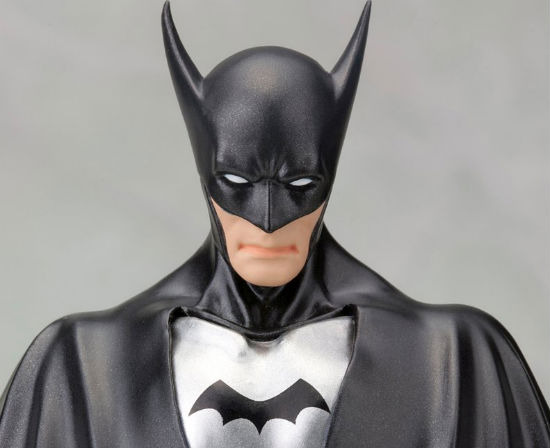 Want to read and see some fun stuff about the 25th anniversary of Tim Burton's Batman? Could Mr. Freeze show up in Gotham? What is the Wonder Woman costume in Batman v Superman: Dawn of Justice going to look like? How is Black Widow's bike in Avengers: Age of Ultron special? Want to see new images of Aaron Taylor-Johnson and Elizabeth Olsen on the set of that film? Just how cosmic does Guardians of the Galaxy get? Will we see Avengers: Age of Ultron and Batman v Superman footage at San Diego Comic-Con? Read about all this and more in today's Superhero Bits.
JoBlo posted this video with some exclusive rumors on Batman v Superman including the Wonder Woman costume.
Speaking to Hitfix, Gotham director Danny Cannon talks potentially introducing Mr. Freeze on the show.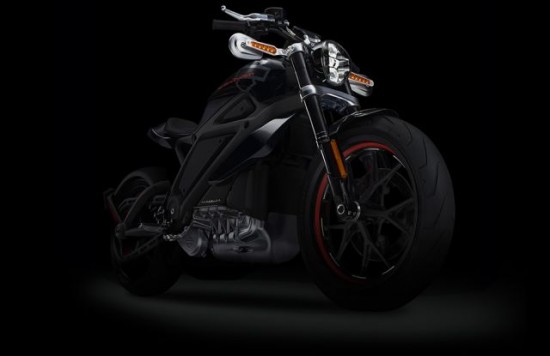 Harley Davidson premiered their new electric motorcycle, which will be used by Black Widow in Avengers: Age of Ultron.
11 superhero movies that almost happened via Superhero Hype.
Empire Magazine has two new Guardians of the Galaxy covers on the latest issue.Just Jared has a ton of new set photos from Avengers: Age of Ultron including Aaron Taylor-Johnson, Elizabeth Olsen and Chris Hemsworth.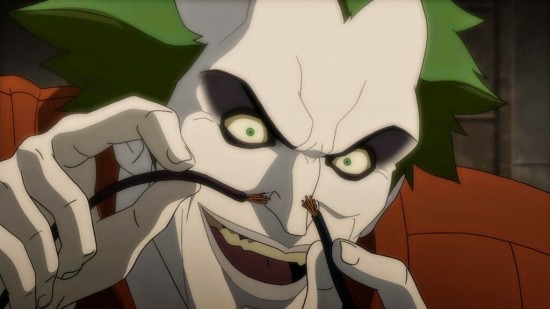 Comic Book Movie has a few new images from Batman: Assault on Arkham.James Gunn told Birth.Death.Movies about the scope of the cosmic in Guardians of the Galaxy.
#Batman1989 toy ad... pic.twitter.com/3582jTVieb

— Ryan Turek (@_RyanTurek) June 24, 2014
Monday was the 25th anniversary of Tim Burton's Batman. Here's an image of a toy ad from the film.
Sites such as Variety, Film School Rejects and First Showing all did posts on the cultural legacy of the 1989 film.
Due to the amount of graphics and images included in Superhero Bits, we have to split this post over TWO pages. Click the link above to continue to the second page of Superhero Bits.
More on the 25th anniversary of Tim Burton's Batman. Here's a report about the premiere.
At Wizard World Philadelphia Comic Con this weekend, Sebastian Stan said he's ready to play Captain America right now.
HOT #SDCC2014 RUMOR! The DC/Warners panel will show a hot clip from BATMAN v SUPERMAN: DAWN OF JUSTICE. FIND SPOT @ HALL H line NOW! RT

— Umberto Gonzalez (@elmayimbe) June 22, 2014
The latest rumors are that Batman v Superman, and Avengers: Age of Ultron, will have significant trailers at Comic-Con.
Batman: Arkham Knight might be out February 24, according to this post.
In case you missed it last week, Her Universe has some awesome superhero apparel for the ladies.
X-Men: Days of Future Past passed another box office milestone this weekend.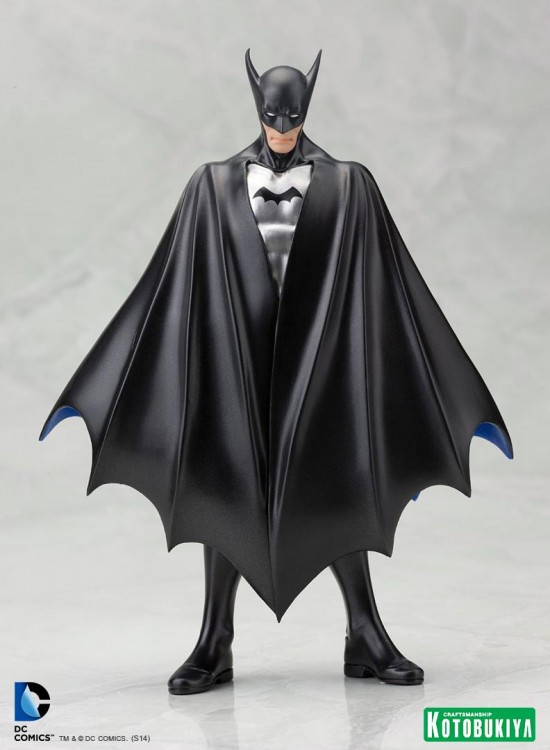 Kotobukiya revealed their first San Diego Comic-Con exclusive, Bob Kane's Batman. See more here.
A Marvel character case might go in front of the Supreme Court, via THR.