Star Wars Bits: Two Evil Groups Rumored For 'Episode VII'; Plus 'Empire' Footage, Domhnall Gleeson And Gwendoline Christie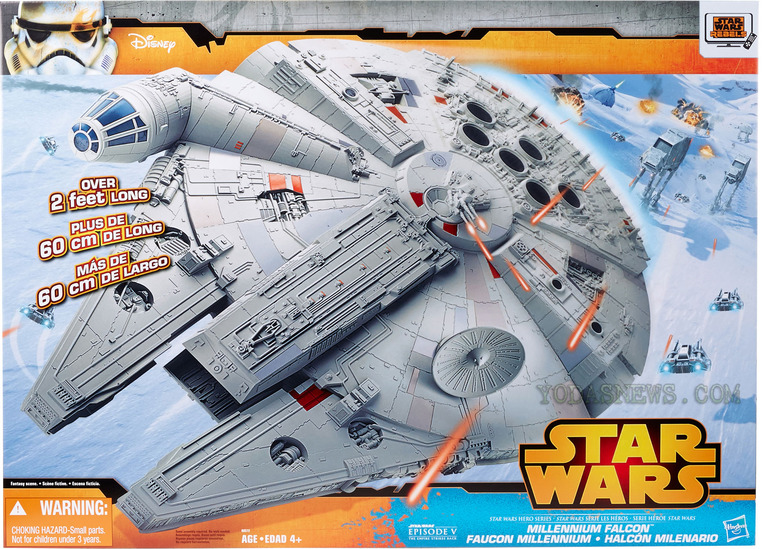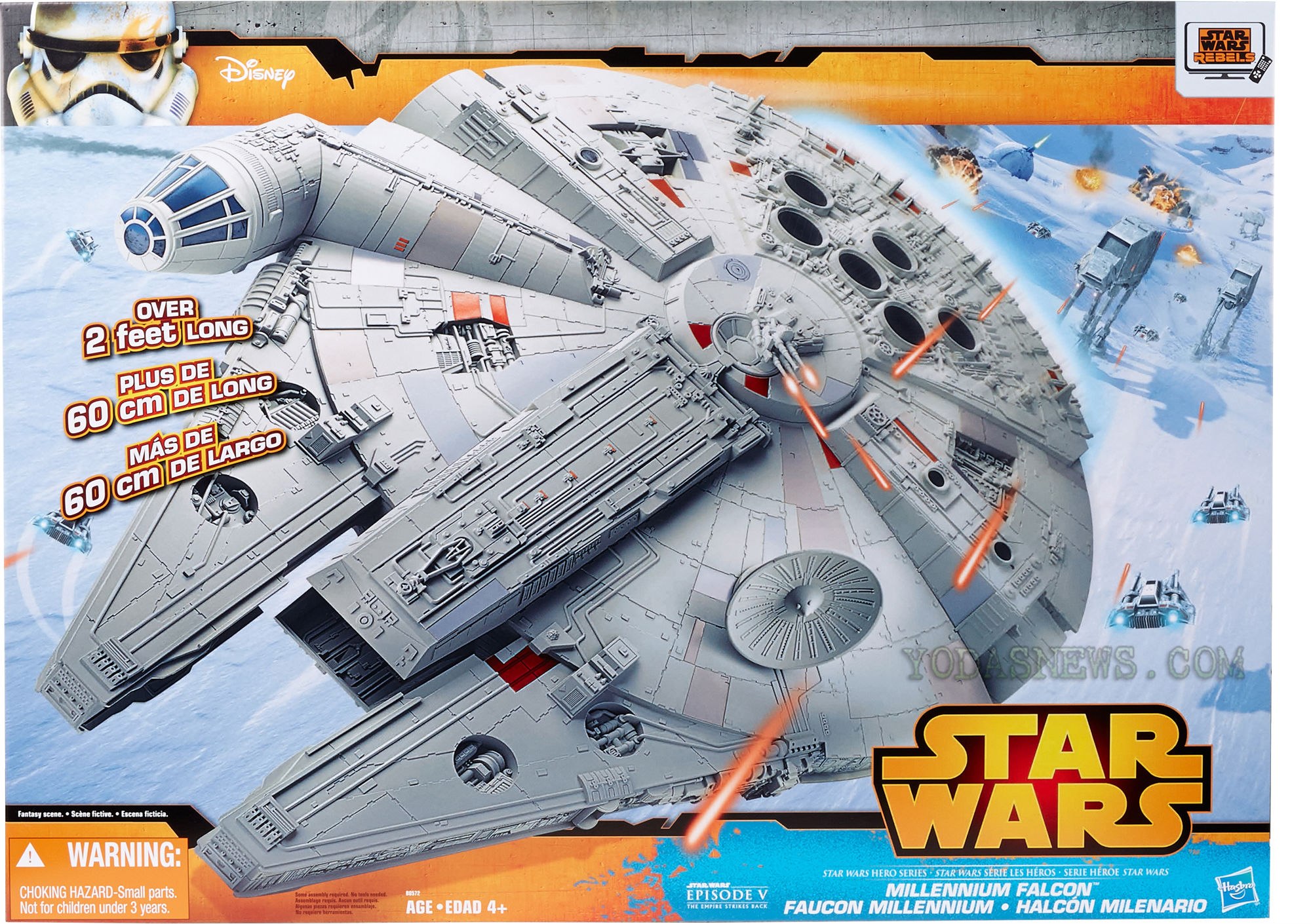 We've already covered the rumors of Harrison Ford's injury potentially delaying Star Wars Episode VII, but that's far from the only thing going on in the world of Star Wars. You can read more at that link and, below, you can read about the following:
Two well-known Star Wars "groups" could appear in Star Wars Episode VII.
Domhnall Gleeson expertly avoids talking Star Wars Episode VII.
Watch Super 8 animation test footage from The Empire Strikes Back.
Matt Reeves says J.J. Abrams is doing something "exciting" with Episode VII.
Could Jango Fett himself, Temuera Morrison, play Boba Fett in a spinoff film?
Think you're a big Star Wars fan? You haven't seen these superfans.
See images of a brand new Millennium Falcon toy release.
Rumored details of Gwendoline Christie's Episode VII role have been released.
Anthony Daniels confirms Simon Pegg's visit to the Star Wars Episode VII set.
Latino Review is at it again, dropped two potentially massive Star Wars rumors. These could be considered spoilers if true, so we're going to write about them in white below. Highlight to read, but they deal with two groups who may be represented in the film.
According to the site, the film will feature Mandalorians and a Sith witch or witches.  Mandalorians have been represented in the past by Boba and Jango Fett and will be in Rebels with Sabine Wren. If true, these could be the "mercenaries" we've heard about and maybe even the silver and black warriors. The Sith witch, or witches, could also explain some of the female villain rumors. Read more at their site.
Actor Domhnall Gleeson was in Florida representing the Harry Potter franchise last week and, of course, the topic of Star Wars Episode VII came up. A lot. Obviously, the actor said nothing in the way of specifics but he did talk a bit about his choice to be in the franchise. Here's that quote from MTV:
The truth of the matter is, I was in 'Harry Potter' and I can walk in the street and no one bothers me. It's totally fine. The only reason I'm doing 'Star Wars' is because the script is great, because J.J. [Abrams] is great, and because the cast are great. And that's what you look for in any movie. So in a way, it's just another job.
He also talked about understanding the need for secrecy:
I enjoy going to a film and being surprised, maintaining that is an important thing generally. I'm going to keep my mouth shut until the movie is all the way out and on DVD. So I don't upset anyone.
Which is to say, he spoke much more in that interview than he did in this press conference video via Inside the Magic:
Director Joe Johnston posted this amazing video from the pre-production of Empire Strikes Back of animation test footage shot on Super 8 film. The YouTube description has more info. Thanks to Jedi News.
Matt Reeves and J.J. Abrams have been friends for a long time and with the former about to release a film, he was asked what he knew about his friend's movie. Reeves said the following to MTV:
I will say this: I haven't seen him this excited or this nervous in a very long time. And when he gets that level of fear, it means he's about to do something exciting.
You can't trust the IMDB but, it does provide good fodder for discussion. A few sites noticed that actor Temuera Morrison, who played Jango Fett in Attack of the Clones and was the basis for the Clones in The Clone Wars, was listed as playing Boba Fett in a spin-off film. Now, a Boba Fett film isn't even a guarantee at this point so there's 99.9% change someone random added the name to the database. Nut, it got me thinking, he'd be a very logical choice, wouldn't he? Or where's Daniel Logan?
To continue promoting the Star Wars Episode VII UNICEF contest, the Star Wars YouTube posted this video showing some Star Wars superfans.
As we get closer to Star Wars Rebels and, eventually, Star Wars Episode VII we're going to see a lot – and I mean, you can't even fathom the amount – of Star Wars merchandise. But, let's face it. The most important piece is the Millennium Falcon and YodaNews posted some images of a brand new release, tied to – but not a part of – Star Wars Rebels.
While we don't know specifically who any of the new actors joining Star Wars Episode VII are playing, the one who we have the most specific, rumored details about – oddly – is Gwendoline Christie's character. The Game of Thrones actress is one of the newer additions to the film and Badass Digest reports her role might have been "gender swapped," meaning it was originally male. Plus, MakingStarWars has some much more specific, revealing details. If true, they could be considered pretty big spoilers. Click with care.
And finally, C-3PO himself, Anthony Daniels, confirmed on Twitter that J.J. Abrams' friend, and Star Wars fanatic, Simon Pegg visited the set of the film. Here's the tweet: