Superhero Bits: Fantastic Four, Doctor Strange, Guardians Of The Galaxy, Batman V Superman, Robin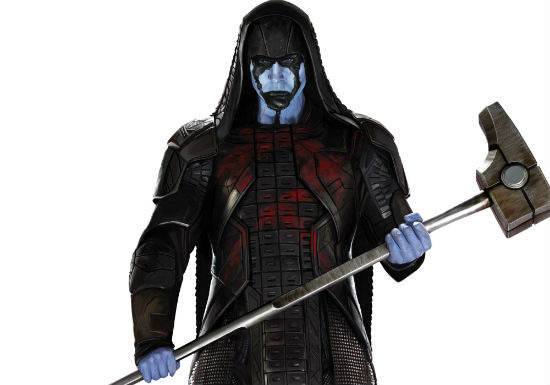 Want to see footage from the set of Fantastic Four? How about new images from Batman v Superman: Dawn of Justice? Which superhero did Harry Potter himself, Daniel Radcliffe, say he would like to play? Are Guardians of the Galaxy and Wolverine getting animated shows? What comics should you read to prepare for Doctor Strange? Which director has announced he'll be doing episodes of Daredevil? Can you see even more of Guardians baddie, Ronan the Accuser? Read about all this and more in today's Superhero Bits?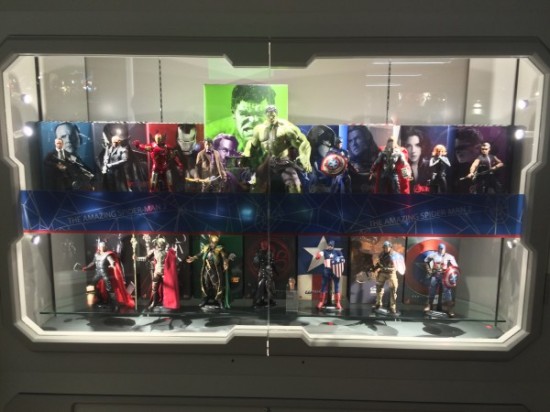 Collider visited a Hot Toys retail store in Hong Kong and posted a bunch of photos, including Marvel and DC characters.
Speaking with Buzzfeed, Daniel Radcliffe said he'd be perfect to play Robin in a rebooted Batman. Watch the video here.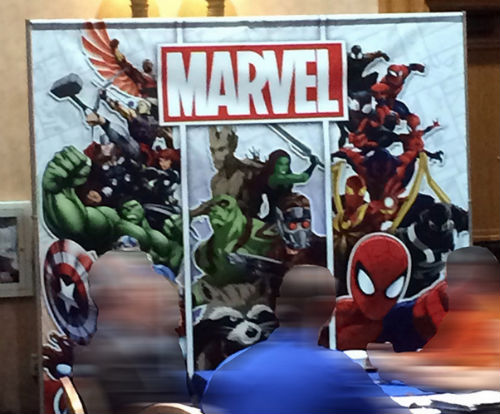 Bleeding Cool saw this Marvel banner which may have a tease of a Guardians of the Galaxy animated series. The same articles hint at a new Wolverine series.Scott Derrickson told fans to get into Doctor Strange they should start with the first wave of 'Strange Tales' by Stan Lee and Steven Ditko.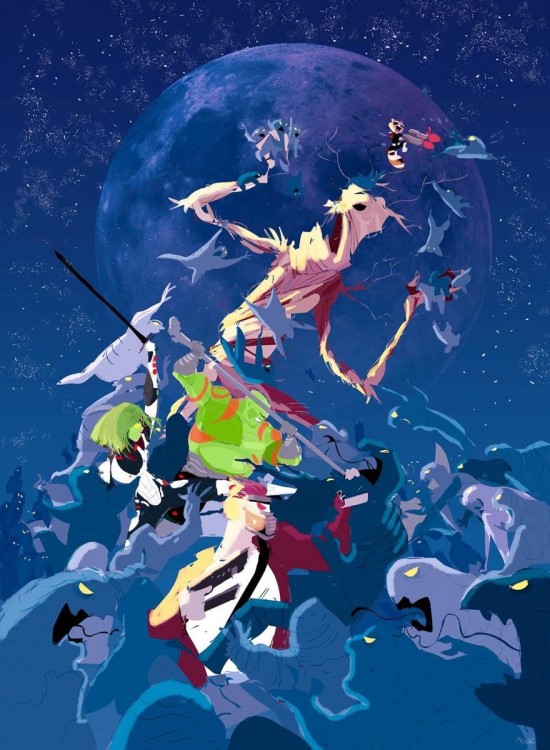 Comic Book Movie compiled a bunch of new Marvel Comics with the Guardians of the Galaxy on the cover: Fantastic Four, X-Men, even Thor God of Thunder #24.Farren Blackburn, who directed episodes of Luther and Doctor Who, will be directing some of Marvel's Daredevil.
A local news station (via CBM) ran a story about the Fantastic Four crew turning Baton Rouge into New York.
Some new images from the set of Batman v Superman Dawn of Justice, including the Superman Statue.
Due to the amount of graphics and images included in Superhero Bits, we have to split this post over TWO pages. Click the link above to continue to the second page of Superhero Bits.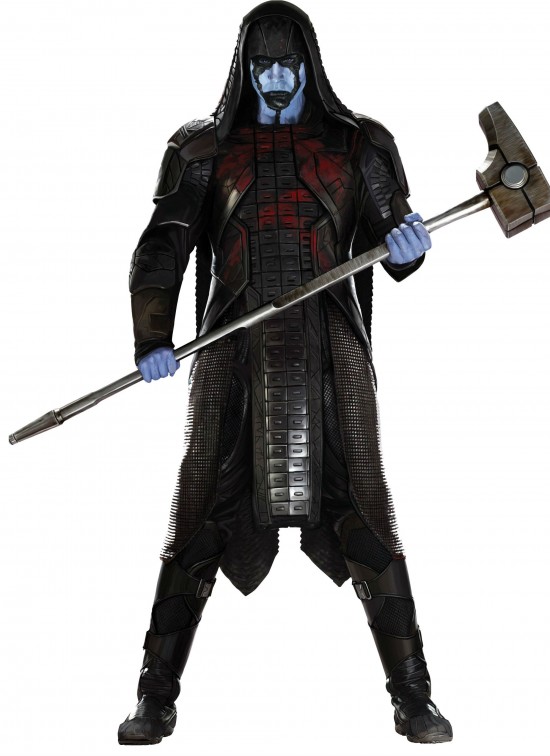 Our best and cleanest look at Ronan the Accuser from Guardians of the Galaxy comes via its Fathead on Comic Book Movie.
Kelsey Grammar told Collider about some recent run-ins with the X-Men franchise.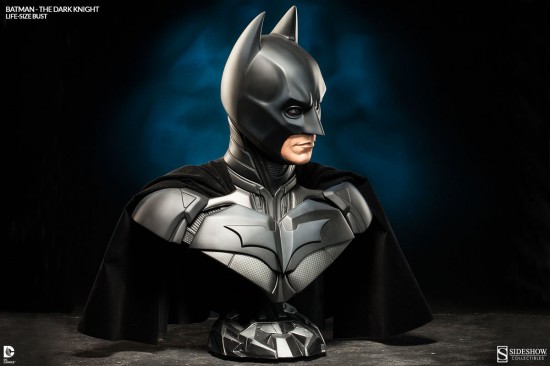 Sideshow is taking pre-orders on this impressive life-size bust for The Dark Knight.
More Batman v Superman set photos including a Lexcorp helicopter via Superhero Hype.
'The Killing Joke' is brought to life with this inspired tribute cosplay by Anthony Misiano. #FeaturedFanFriday pic.twitter.com/u8Dymjj0Ja

— Legendary (@Legendary) June 20, 2014
This Killing Joke cosplay is insane.
Total Film has some descriptions of new Guardians of the Galaxy footage. Potential spoilers.

Really cool new Batman: Arkham Knight banner via CBM. Click for HR.
Ben McKenzie talked to TV Live playing Jim Gordon in Gotham, calling the show a "battle for Bruce Wayne's soul."