Pixar Announces 'Lava' Short Film To Play Before 'Inside Out'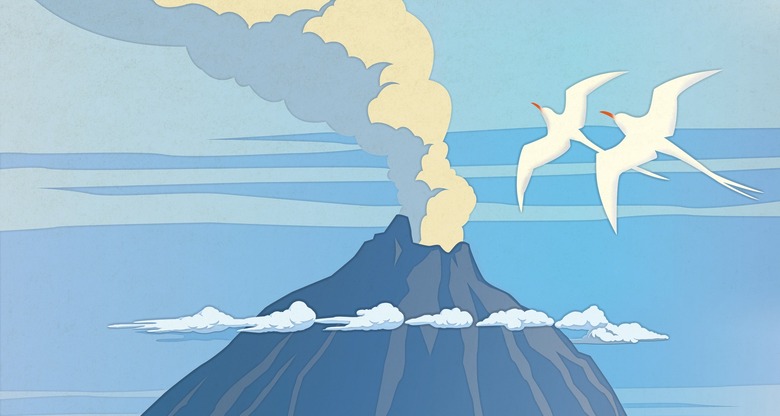 In keeping with tradition, Pixar's Inside Out will be preceded by an animated short at the theater. This week, Pixar offered a little more detail about what that short film would be.
The first poster and details for Lava, a musical short directed by Pixar's head of animation James Ford Murphy, have just hit the web. Get those, plus a high-res look at Inside Out's new logo, after the jump.
Inspired by the isolated beauty of tropical islands and the explosive allure of ocean volcanoes, "Lava" is a musical love story that takes place over millions of years.
Russ and Germain, who saw the full short at a recent press event, add that it's "a lyrical, musical, tale set around a Hawaiian love song sung every day by lonely volcano. He's just looking for someone to 'lava' and, thanks to geology, that time eventually comes." Look for their full report on the film soon.
See the sadly single Volcano in the poster below: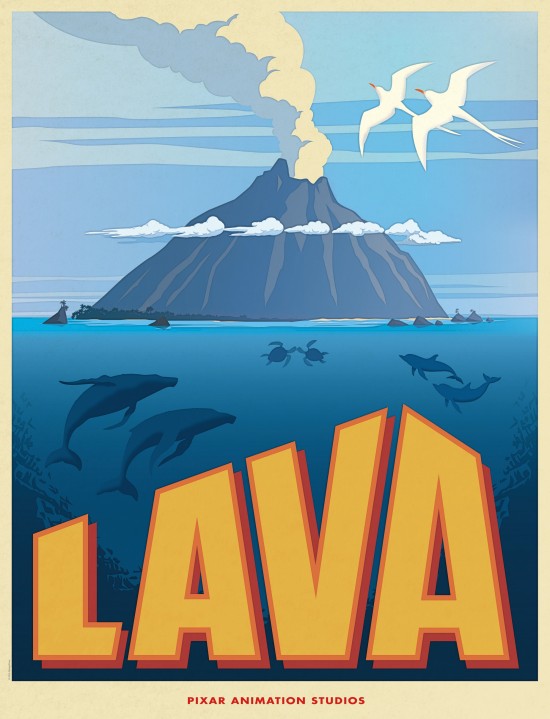 As for Inside Out, we got our first look at the logo last week but now we have it in high-res.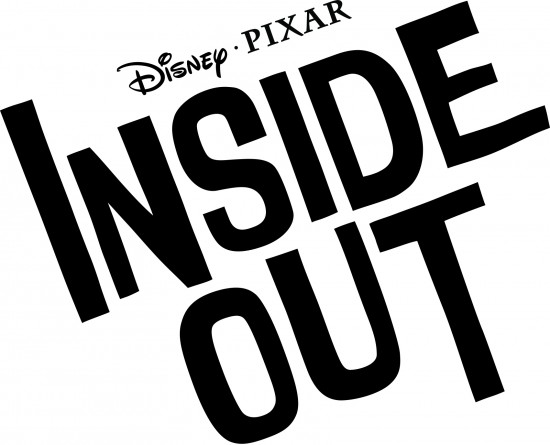 Inside Out and Lava hit theaters almost exactly one year from now, on June 19, 2015. We'll have more on the films from Russ and Germain soon.
Growing up can be a bumpy road, and it's no exception for Riley, who is uprooted from her Midwest life when her father starts a new job in San Francisco. Like all of us, Riley is guided by her emotions – Joy (Amy Poehler), Fear (Bill Hader), Anger (Lewis Black), Disgust (Mindy Kaling) and Sadness (Phyllis Smith). The emotions live in Headquarters, the control center inside Riley's mind, where they help advise her through everyday life. As Riley and her emotions struggle to adjust to a new life in San Francisco, turmoil ensues in Headquarters. Although Joy, Riley's main and most important emotion, tries to keep things positive, the emotions conflict on how best to navigate a new city, house and school.