Cool Stuff: Eighties Pop Cultures Characters Remade As Lego Minifigure Posters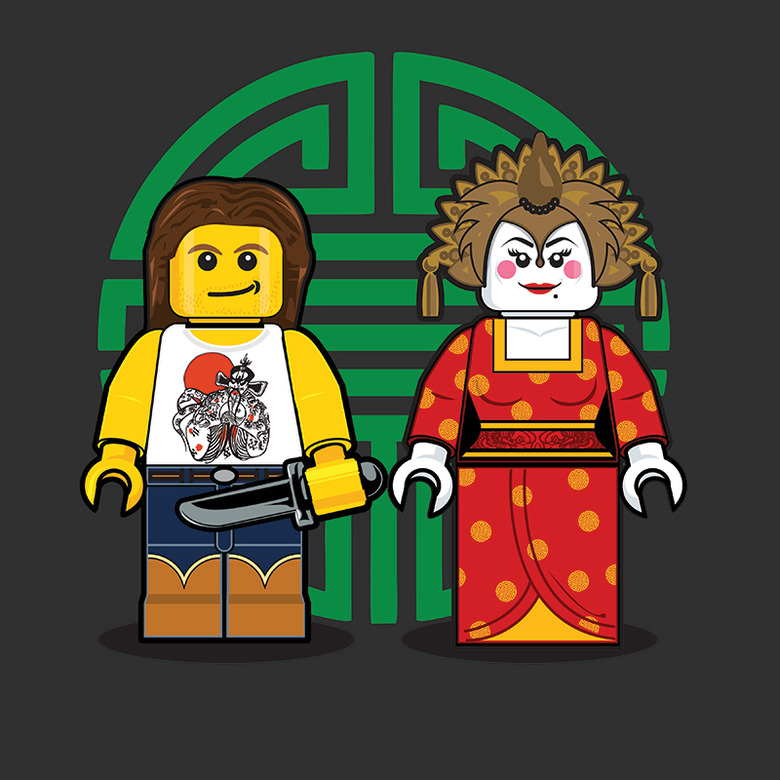 Two popular and collectible trends intersect this week at the Hero Complex Gallery in Los Angeles. They are Lego and limited edition art.
The exhibit is called "LEGO Memories (Or a Man-Child's Recollection of the 80's Through Lego)" and is the first solo show of artist Dan Shearn. It opens June 20 and remains on display through June 29. Shearn drew dozens of his favorite characters from movies, TV and music of the Eighties as Lego Minifigures. Then those drawings are printed as over 60 different limited edition prints, some of which are a single character, others are multiple characters, some are very well-known, others are super inside and specific.
It's a pretty fun idea and, below, you can check out a small sample of the work.
LEGO Memories (Or a Man-Child's Recollection of the 80's Through Lego) opens at 7 p.m. Friday, June 20th at the Hero Complex Gallery, 2020 South Robertson Blvd., Studio D in Los Angeles. It remains on display until June 29. Visit www.herocomplexgallery.com for full details, and that's also where the leftovers will go on sale on Saturday June 21.
Considering we'll likely never see those Freddy vs. Jason, Crocodile Dundee, Teen Wolf or Big Trouble in Little China Lego sets we've all been dreaming up, this is probably the closest you'll get. And this is only a fraction of the pieces in the show.