Page 2: Star Wars, Snow White, HTTYD, LEGO, Ghostbusters, Trumbull, Her, Frozen, Star Trek, Cosmos, Halloween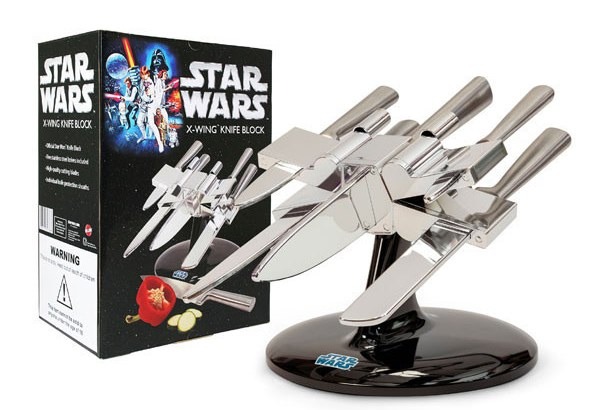 Page 2 is a compilation of stories and news tidbits, which for whatever reason, didn't make the front page of /Film. After the jump we've included 36 different items, fun images, videos, casting tidbits, articles of interest and more. It's like a mystery grab bag of movie web related goodness.
Header Photo: Jedi Chefs Need This X-Wing Knife Block
The creator of the video game in 'Her' makes a real game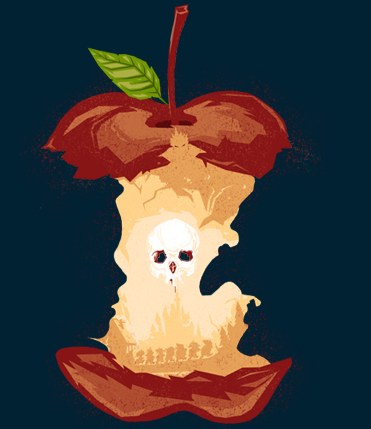 Bad Apple t-shirt
Top 12 Excellent Movies That Use VFX To Tell A StoryWhy 'True Detective' Should Change Up the Cast But Not the Music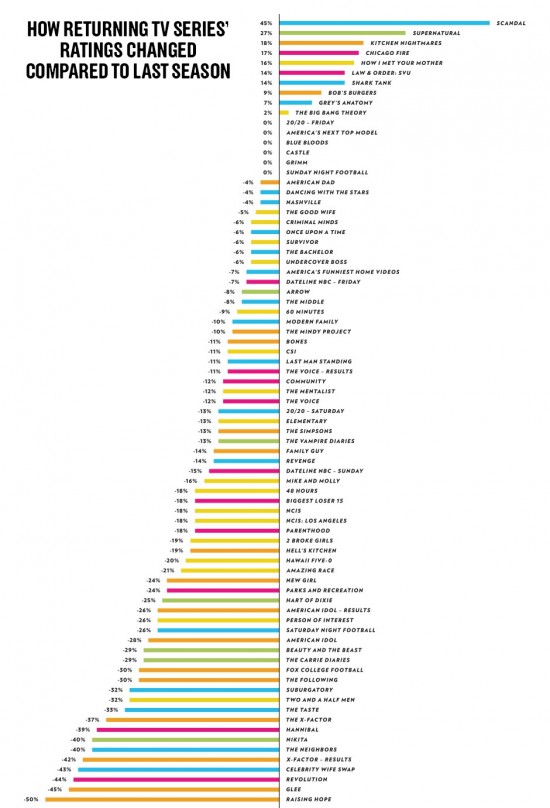 Here's the 2013-14 TV season in one really, really depressing chart
Why THE ROYAL TENENBAUMS Is The Best Father's Day Movie Of All TimeThe Real Jessica Rabbit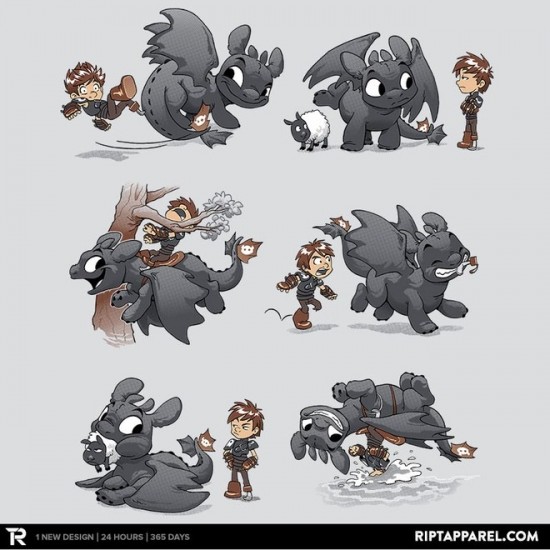 How NOT to Train t-shirt
Netflix is shutting down its API, but helpers like InstantWatcher aren't going away
VIDEO ESSAY: Good Dads/Bad Dads: A Tribute to Cinematic FathersJames Franco Will Direct a Play in NYC, Never Sleep Again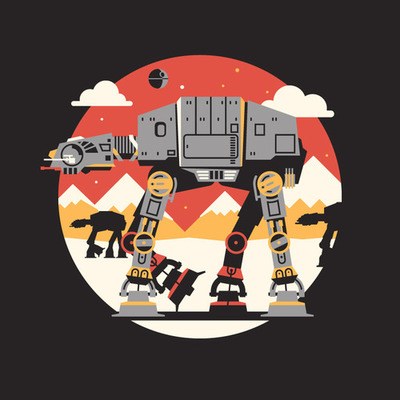 Another Star Wars piece from DKNG's icon show
Ten Things You Didn't Know about Glee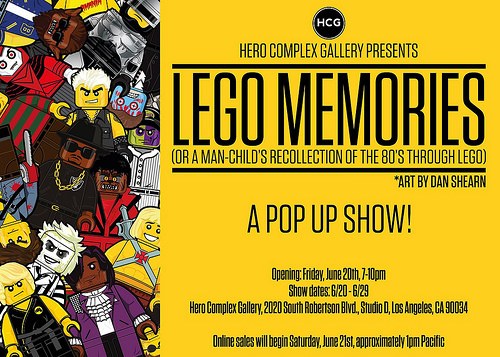 Hero Complex Gallery presents LEGO MEMORIES by Dan Shearn (June 20-29)
Fisher-Price Gives Little People New Role to Play with TV Show
Why did the 'Ghostbusters' music video feature so many random cameos?
'Godzilla' Rampages to Huge $36 Million at China Box Office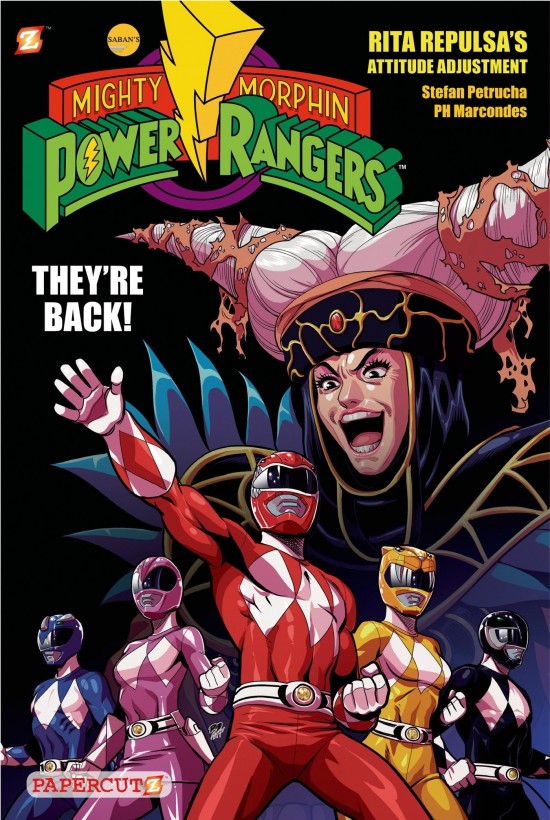 The MIGHTY MORPHIN POWER RANGERS Return In Graphic Novels
Box Office: '22 Jump Street' Surges With $60M; 'Dragon 2' Hits $50M
The Trumbull Effect
Book Fans Angered by Huge Game of Thrones Finale Omission
Her poster by Daniel NorrisCasey Kasem, Shaggy on 'Scooby-Doo,' Voice of 'American Top 40,' Dies at 82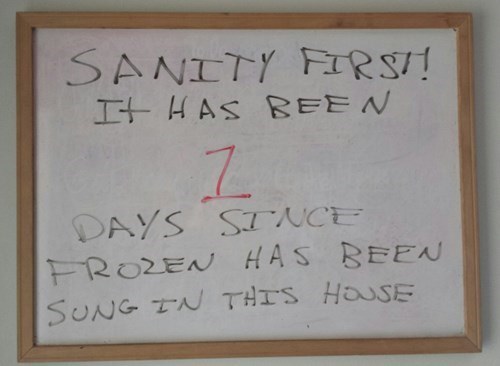 A Dad's Guide to Dealing With Frozen18 Best Twitter Reactions to 'Game of Thrones' Season Finale
How To Train Your Dragon (Pug Puppy Version)6 Lessons We Learned From The Fathers Of 'Game Of Thrones'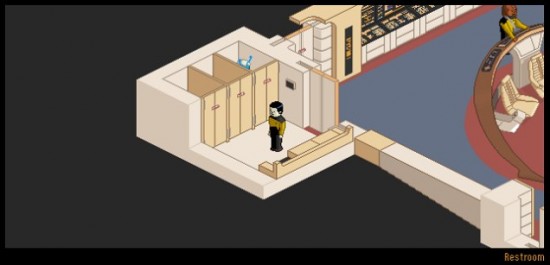 In Pixeltrek, Explore the Enterprise in All Its Glory. And Its Toilets.
Joe Dante recalls studio fretted about Gremlin creepiness factor
www.youtube.com/watch?v=eak7VHWH5u8&feature=youtube_gdata
COSMOS Blu-ray Special Feature Clip – "Carl's Legacy"
'The Powerpuff Girls' to Return with New Series in 2016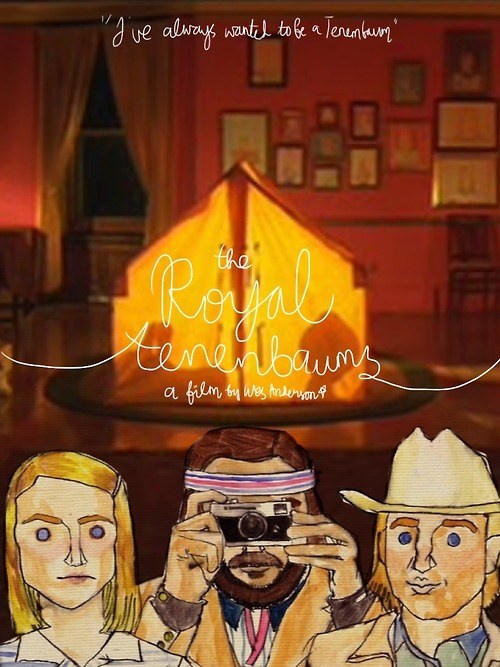 The Royal Tenenbaums poster  by Marinaesque
'How to Train Your Dragon 2? Sends DreamWorks Animation Stock Down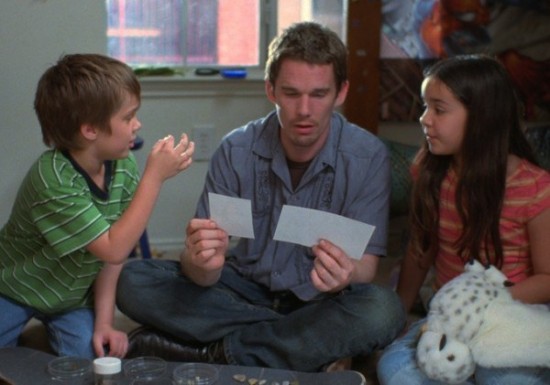 new BOYHOOD Images
'Money Pit' Mansion Listed for $12.5 Million
Promotional Video – 1987 – Universal Studios Hollywood
Netflix Orders 'Ever After High' Kids Series From Mattel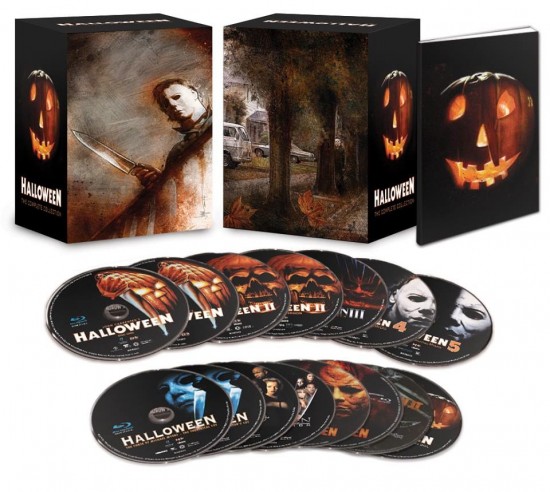 Halloween: The Complete Collection Package Art RevealedSam Worthington, Hugh Dancy, Charles Dance Sign For 'Deadline Gallipoli'
If you have any interesting items that we might've missed that you think should go in /Film's Page 2 – email us!