Spike Lee Reveals First 'Da Sweet Blood Of Jesus' Image And Soccer Short 'The Game'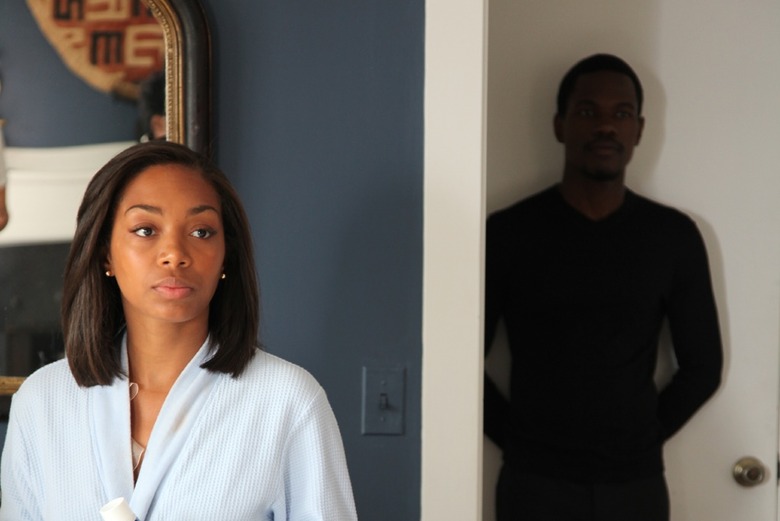 Spike Lee's Oldboy was a big fat flop, but he could be bouncing back in no time. Even before that remake premiered, he was getting the pieces together for his next feature Da Sweet Blood of Jesus. Today, we have a first look at the indie horror romcom, which centers around people who are addicted to blood.
And though Da Sweet Blood of Jesus doesn't yet have a theatrical release date, Lee also has a new project that you can watch right now. This one is The Game, a short film for Pepsi Max's 2014 World Cup promotional campaign. See the Da Sweet Blood of Jesus image and watch The Game short after the jump.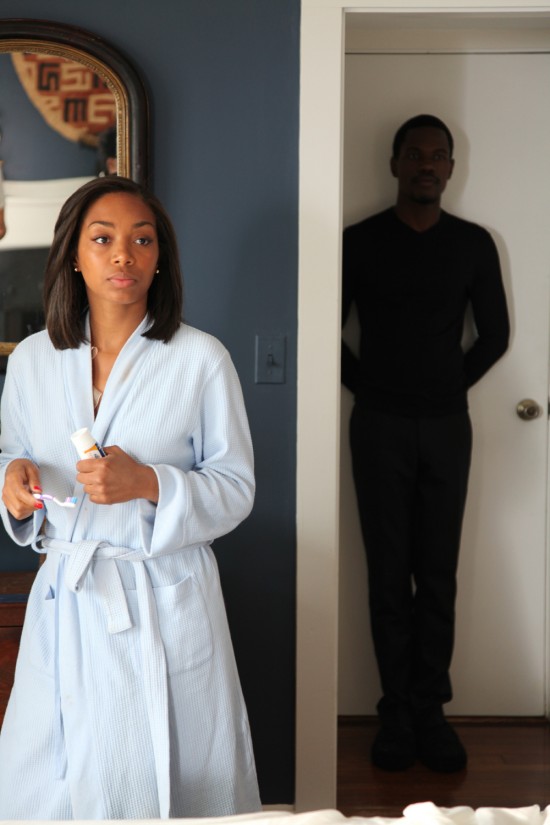 Starring Zaraah Abrahams, Stephen Tyrone Williams, and Michael K. Williams, Da Sweet Blood of Jesus will premiere at the 18th Annual American Black Film Festival on June 22.
As for Lee's other new project, The Game, you can watch it below. It's set to a tune by Kelly Rowland of the same title, which is part of Pepsi Max's Beats of the Beautiful Game album. Shot on location in Rio de Janeiro, Lee's short follows a young Brazilian kid whose ultimate dream is to score a goal in the stadium.
The Game is one of eleven shorts commissioned for the project. Other entries were directed by Idris Elba, Diego Luna, and more, and set to music from the likes of Janelle Monae, Rita Ora, and Santigold. The World Cup kicks off today in Rio.