'The Battered Bastards Of Baseball' Coming To Netflix July 11; Poster Revealed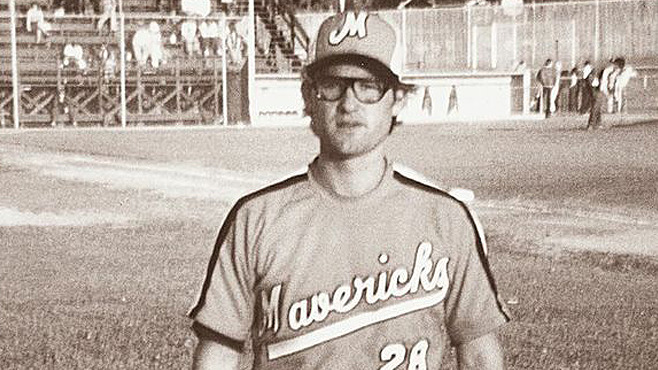 One of the year's most fascinating documentaries, The Battered Bastards of Baseball, is coming exclusively to Netflix on July 11. Directed by Chapman Way and Maclain Way, it tells the story of the Portland Mavericks, an independent minor league baseball team created by Kurt Russell's father, Bing Russell. That's Kurt above, by the way; he was on the team.
The Mavericks were hugely influential and extremely entertaining, as is the documentary. (We reviewed the film at Sundance; read that at this link.) Justin Lin is attached to produce a live action remake, directed by Todd Field.
Before that happens, though, you can see the full film on Netflix next month. Below, see the poster for the film.
Thanks to @ErikDavis for the heads up.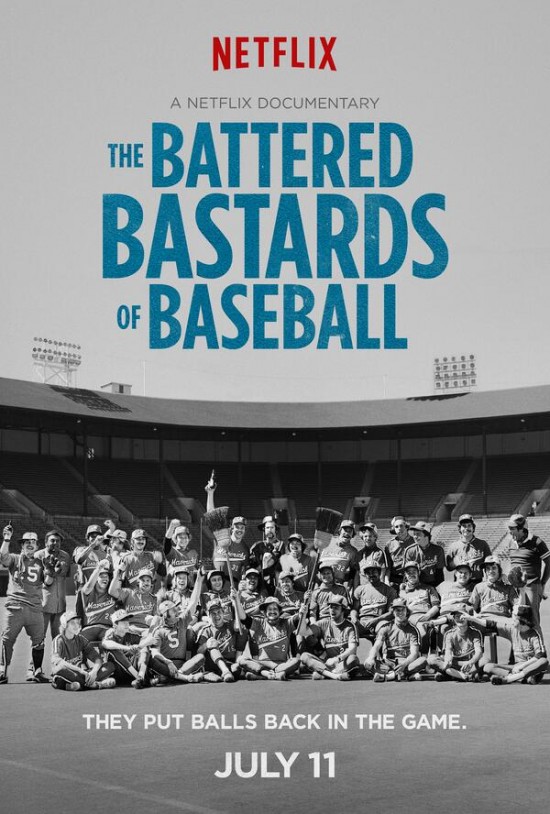 The Battered Bastards of Bastards take Netflix at 12:01 am PST July 11. Here's the plot description, which is good, but I more recommend you read my review:
When Portland, Oregon, lost its longtime minor-league affiliate, Bing Russell—who briefly played ball professionally before enjoying a successful Hollywood acting career—bought the territory and formed a single-A team to operate outside the confines of major-league baseball. When they took the field in 1973, the Mavericks—the only independent team in America—started with two strikes against them. What did Deputy Clem from Bonanza know about baseball? Or Portland, for that matter? The only thing uniting his players, recruited at open tryouts, was that no other team wanted them. Skeptics agreed that it could never work. But Bing understood a ballplayer's dreams, and he understood an audience. His quirky, unkempt castoffs won games, and they won fans, shattering minor-league attendance records. Their spirit was contagious, and during their short reign, the Mavericks—a restaurant owner turned manager, left-handed catcher, and blackballed pitcher among them—brought independence back to baseball and embodied what it was all about: the love of the game.