See A 'Transformers: Age Of Extinction' Clip And Extended TV Spot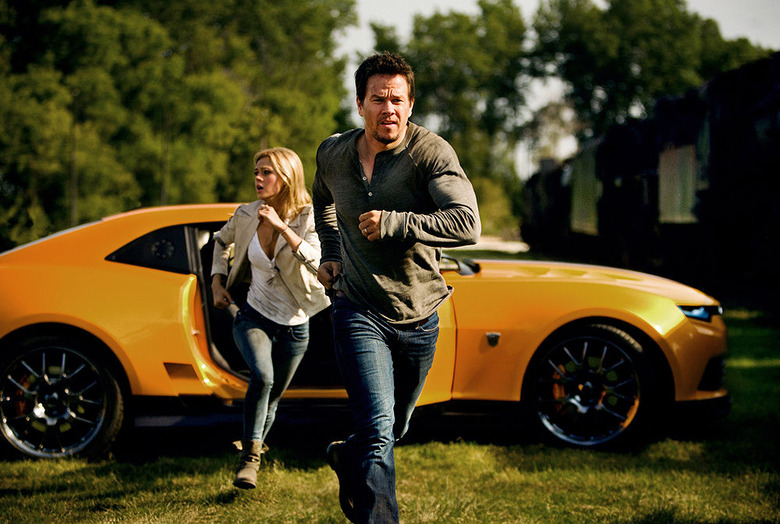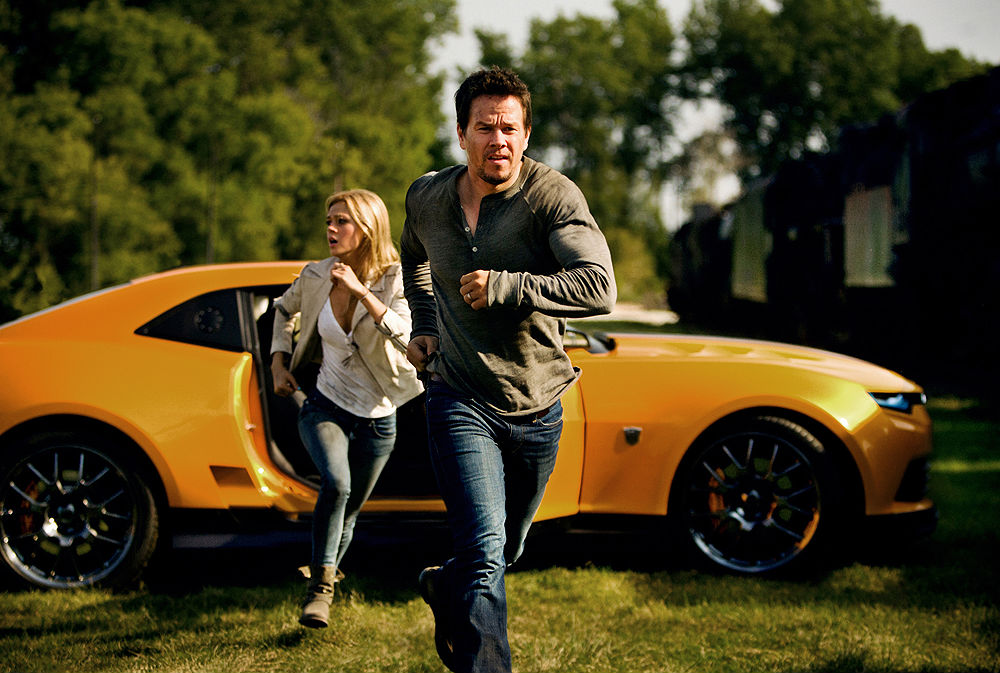 Michael Bay's fourth Transformers movie opens in just a couple weeks, and Paramount has yet to really show the film publicly, or even in critic screenings. Instead, the studio is dropping a steady stream of TV spots featuring new footage, and even a clip or two. Below, you can watch a Transformers: Age of Extinction clip in which Mark Wahlberg does some heavy acting opposite a threatening Kelsey Grammer. Then check out two TV spots, one of which is a minute-long affair.
Here's the clip:
And the two recent TV spots, with new footage. The long one, 'Judgement,' comes from Yahoo! Movies:
Transformers: Age of Extinction opens on June 27.
TRANSFORMERS: AGE OF EXTINCTION is the fourth film in director Michael Bay's global blockbuster franchise. The film begins after an epic battle that left a great city torn, but with the world saved. As humanity picks up the pieces, a shadowy group reveals itself in an attempt to control the direction of history... while an ancient, powerful new menace sets Earth in its crosshairs. With help from a new cast of humans, Optimus Prime (voiced by Peter Cullen) and the Autobots rise to meet their most fearsome challenge yet. In an incredible adventure, they are swept up in a war of good and evil, ultimately leading to a climactic battle across the world.