Page 2: Star Wars, Ghostbusters, BTTF, GoT, Godzilla, Breaking Bad, Ducktales, Transformers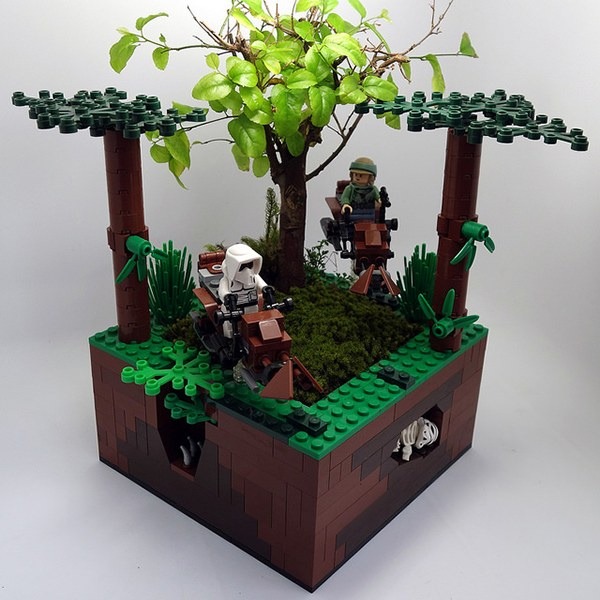 Page 2 is a compilation of stories and news tidbits, which for whatever reason, didn't make the front page of /Film. After the jump we've included 36 different items, fun images, videos, casting tidbits, articles of interest and more. It's like a mystery grab bag of movie web related goodness.
Header Photo: LEGO Flower Pots Are The Coolest Flower Pots
The Terrible Unspoken Implications Of Star Wars' Slave Leia
30 Years Later: Ranking The Movies Of Summer 1984
Watch: 1984 'Ghostbusters' Chat with Dan Aykroyd & Harold Ramis20 Badass Movie Dads: These Guys Ask Questions Later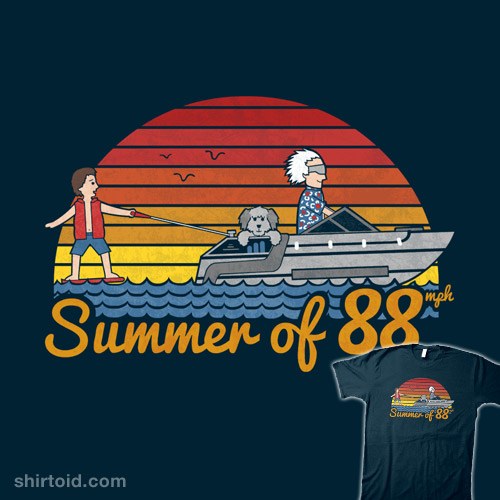 Summer of 88 T-SHIRT
16 Sequels that Were Better than the First Movie14 great science-fiction indie films from 'Under the Skin' to 'The Terminator'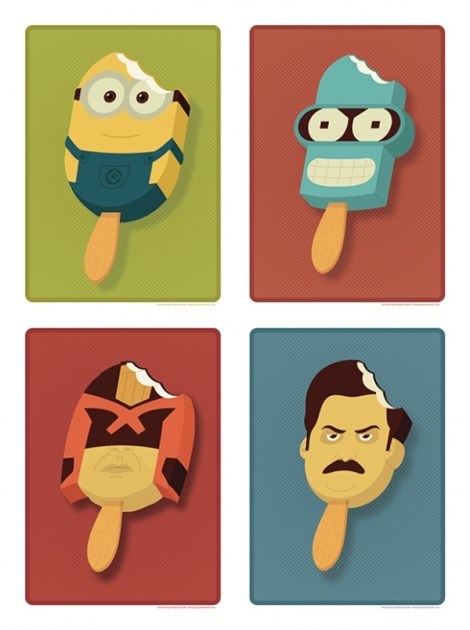 Pop Culture Popsicles Bring Frozen Fun
The History of Star Wars Battlefront.
An Animated Movie Trailer Parody Reimagining 'Beavis and Butt-Head' as an Action Movie Directed by Michael Bay
Why "Cosmos" Matters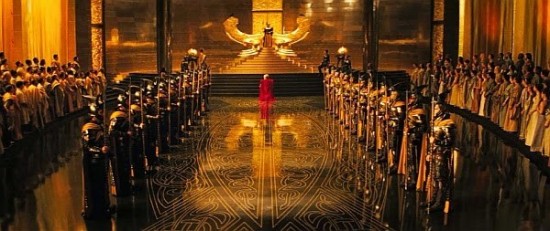 The 10 Most Gorgeous Homes in Sci-Fi Movie HistoryDane Cook & Brandon Routh Headline '400 Days'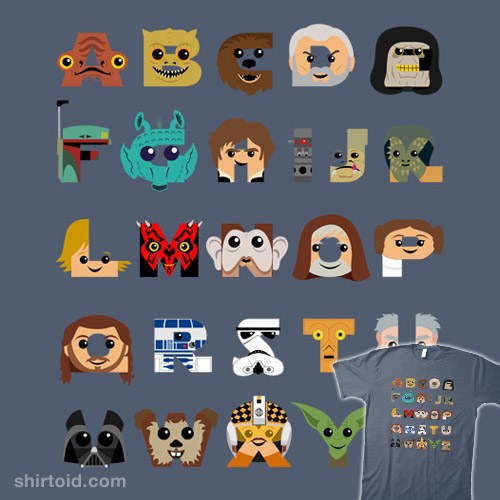 Star Wars A-Z T-SHIRT
Christian Moviegoers Have Favorable Impression of Hollywood, Study Finds
Learn How To Train Your Dragon In School Of Dragons, Now With Universal SupportKelly Greyson Boards Spy Thriller 'Double Identity'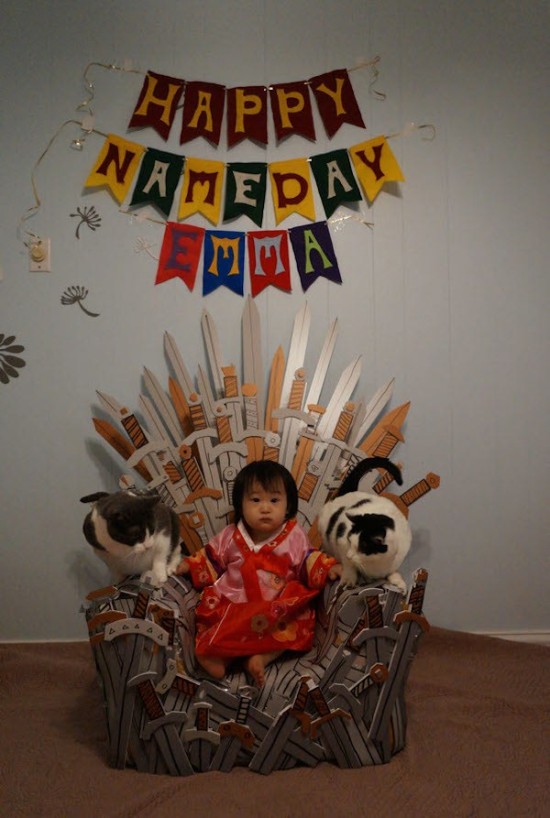 Dad Gives 1-Year-Old Daughter The Cutest 'Game Of Thrones' Gift Ever
Stephen King's 'A Good Marriage' Scares Up U.S. Distribution
How to Talk to Your Kids About The Fault in Our Stars (SPOILERS)
'Revenge' Season 4: Producers Tease What's Next After Game-Changing Finale
Honest Trailers – Godzilla (1998)
Alamo Drafthouse Bans Google Glass In Movie Theaters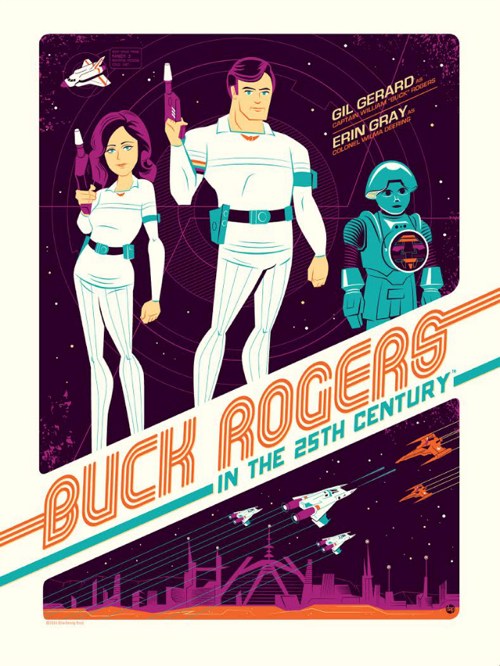 Buck Rogers in the 25th Century Poster by Dave PerilloWill The World Cup Help 'Dragon 2? Or Keep It From Soaring?
Trailer for the Colombian Breaking Bad Remake
Time Warner in Talks to Take Stake in Vice Media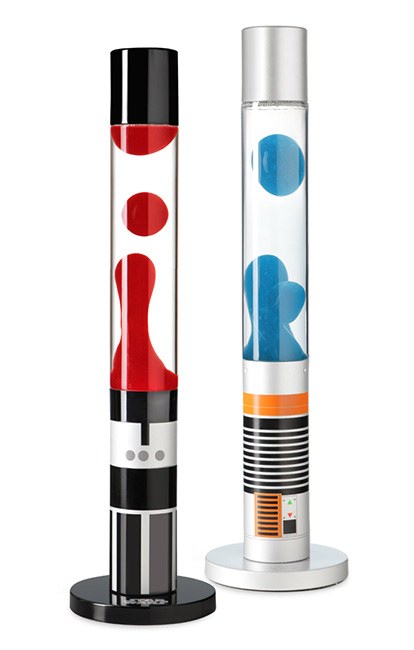 Star Wars Motion Lamp
Young Adult Movies: Why They're Better Off Without the Vampires
Kids React To Ducktales
Every Mighty Ducks Player Ranked By Greatness
Trailers From Hell: Brian Trenchard-Smith on THE DOUBLE HOUR
Tom Cruise's Top 10 Movies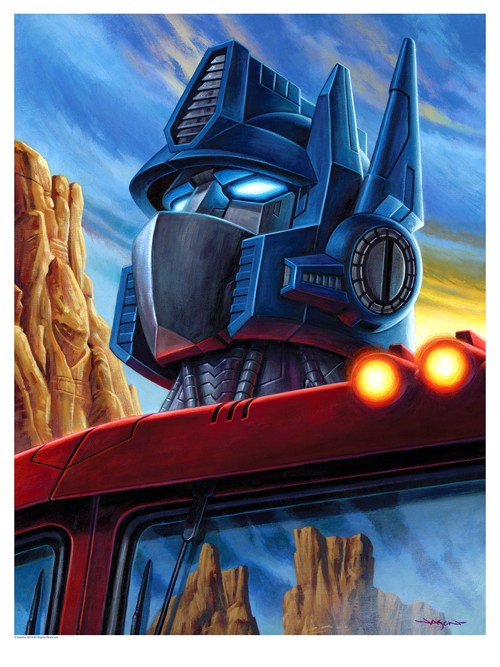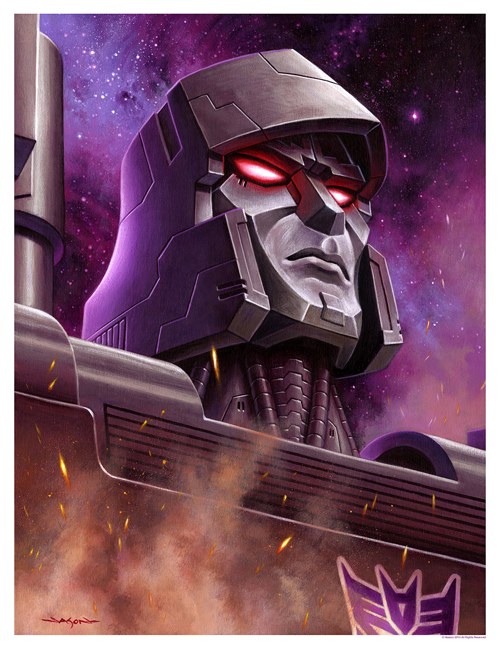 Transformers Prints by Jason EdmistonTi West's Five Favorite Films
Video Tutorial: Learn to Draw Donald Duck
5 Amazing Ways WARGAMES Changed the World
What if the Kitchen Velociraptors in Jurassic Park were played by cats?The 20 Greatest Movie Theme Songs Of The 1980s
If you have any interesting items that we might've missed that you think should go in /Film's Page 2 – email us!