Page 2: Star Trek, Doctor Who, Star Wars, GoT, Godzilla, Ghostbusters, Kubrick, True Detective, Harry Potter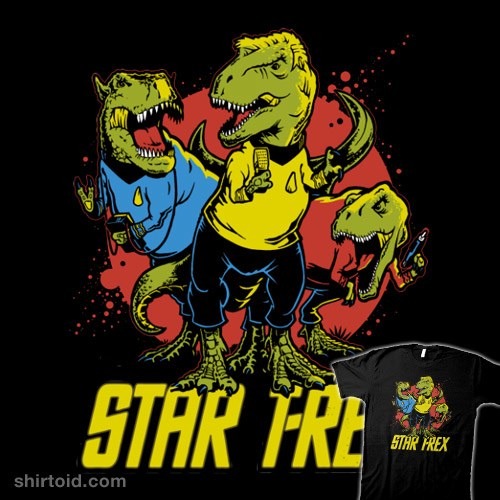 Page 2 is a compilation of stories and news tidbits, which for whatever reason, didn't make the front page of /Film. After the jump we've included 36 different items, fun images, videos, casting tidbits, articles of interest and more. It's like a mystery grab bag of movie web related goodness.
Header Photo: Star T-Rex t-shirt
The Secret to Seth Rogen's Success: Make it Cheap, Make it Dirty and Ignore the Studio5 Reasons Nicolas Cage's New Film Will Be Crazier Than Usual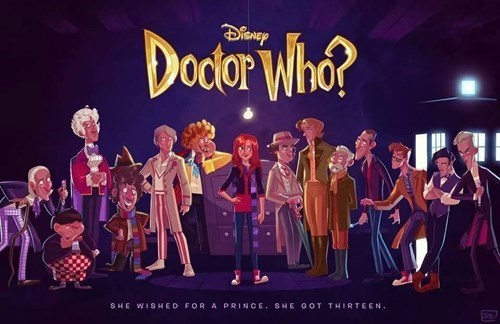 Disney's Doctor WhoFive Best Streaming Set-Top Boxes
'2001' and beyond: Neil deGrasse Tyson names his top 10 sci-fi films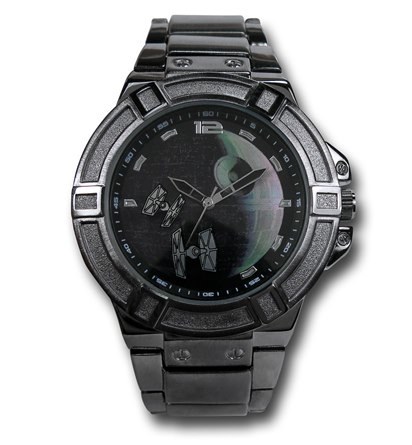 Star Wars Death Star Black Watch
Seth Rogen Deems Movie Ratings System 'Stupid,' 'Weird'
This cover of the 'Game of Thrones' theme was made with an NESkeytar
'Hatchet's Adam Green To Direct 'Exorcism On Crooked Lake'

Star Wars TerrariumsFaking It Renewed for Season 2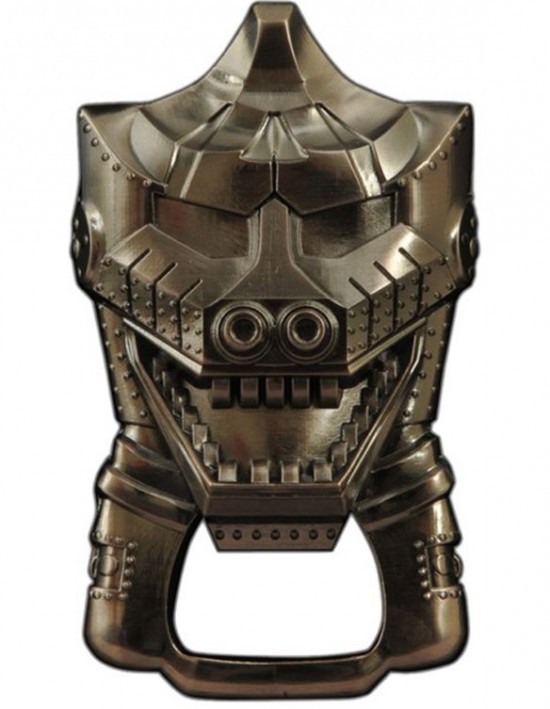 Mechagodzilla Metal Bottle Opener
Nickelodeon Sets AwesomenessTV's 'Terry the Tomboy' as TV Movie
Point Break Drinking GameRik Mayall, Star of 'The Young Ones,' Dead at 56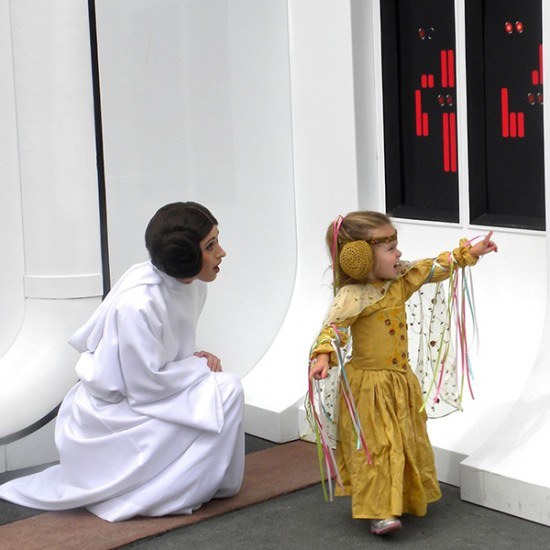 TINY PADME COSPLAYER REUNITES WITH ANAKIN AND LEIA, BRINGS ALL THE CUTENESS TO DISNEY'S STAR WARS WEEKENDS
Hulu Plus Gets Exclusive on FX's 'The Bridge' Season 1
The cast of the Harry Potter films gets an exclusive look at Diagon Alley.
5 Things Movies Always Get Wrong About SpaceQ&A: Robert Rodriguez on Becoming a TV Mogul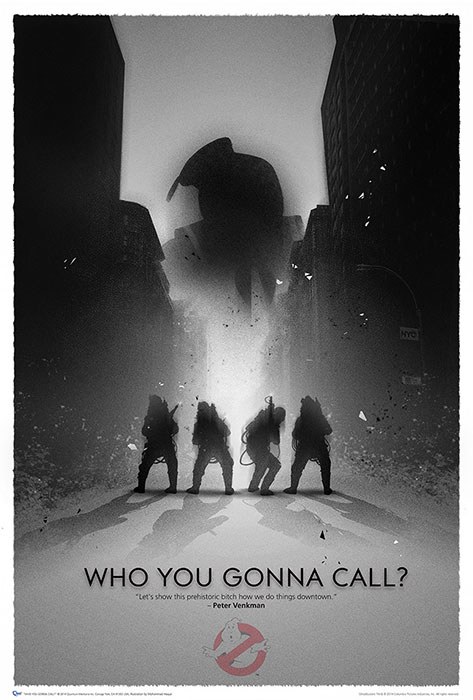 Ghostbusters 30th Anniversary Art PrintInside the Office of HBO Films President Len Amato
Made-for-TV Movie Posters with Mike Myers
With No New Apple TV In Sight, Best Buy Offers A Nice Deal On The Current Device
Stanley Kubrick a Filmography
Netflix will end warnings blaming internet providers for bad streaming speeds
Top 10 Alfred Hitchcock Movies
'Pacific Rim's' Max Martini to Co-Star in Legendary's 'Spectral'
Trailers From Hell: Josh Olson on THE LAST BIG THING
Game of Thrones Director Neil Marshall Breaks Down the Battle at the Wall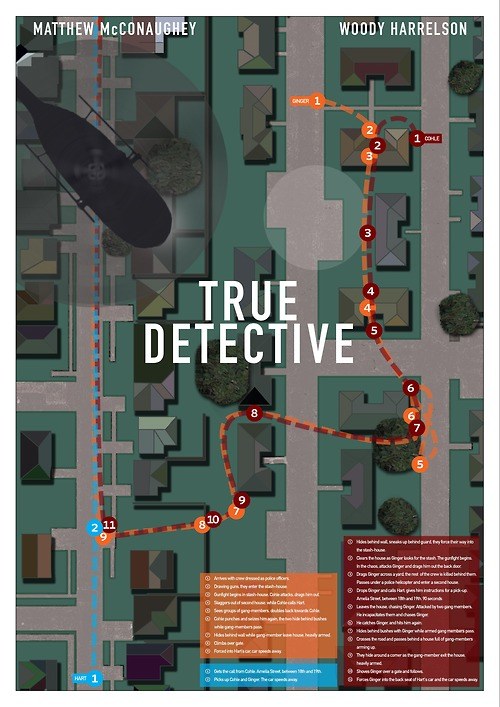 True Detective Poster by Daniel Keane
Produced By: Francis Ford Coppola Says a Live 'Lawrence of Arabia' Could Happen
If Harry Potter Was A Guy Richie Film
Almost Half The U.S. Subscribes To Netflix, Amazon Prime or Hulu Plus
29 Star Wars Facts You Probably Don't Know
Specialty Box Office: 'Obvious Child' Bows Big; 'The Grand Seduction,' 'Chef' Expansions Solid
If you have any interesting items that we might've missed that you think should go in /Film's Page 2 – email us!