Page 2: Buffy, Star Wars, Godzilla, Jersey Boys, Maleficent, HTTYD2, Fargo, Frozen, Miyazaki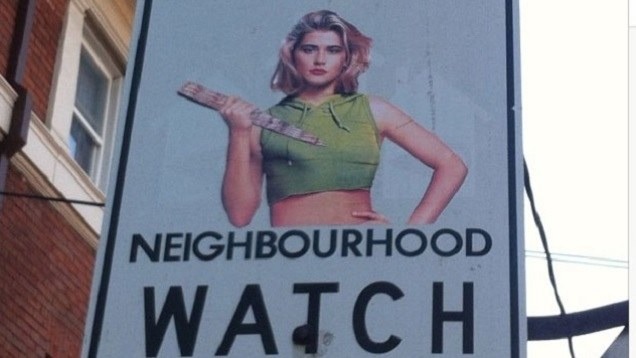 Page 2 is a compilation of stories and news tidbits, which for whatever reason, didn't make the front page of /Film. After the jump we've included 36 different items, fun images, videos, casting tidbits, articles of interest and more. It's like a mystery grab bag of movie web related goodness.
Header Photo: Back Off Criminals, Toronto's Neighborhood Watch Is Intense
My own little head-canon for Kurt Russell characters.5 Story Ideas to Make the Star Wars Stand-Alone Films Stand Out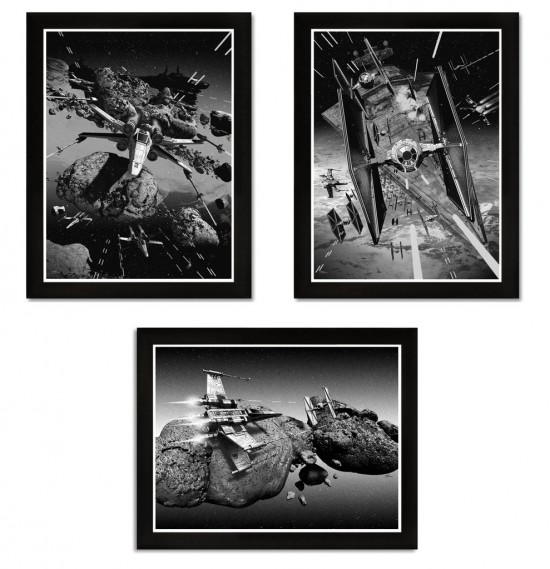 Viewpoints 1: X-Wing, X-Wing VS. TIE-Fighter" Set of 3 by Chris Skinner
30 Years Of 'Gremlins': How Steven Spielberg Ushered In The Era Of PG-13 Blockbuster Entertainment
Action Man Tom Cruise Summer movie special: on sci-fi blockbusters as the fulfillment of Tom Cruise's art.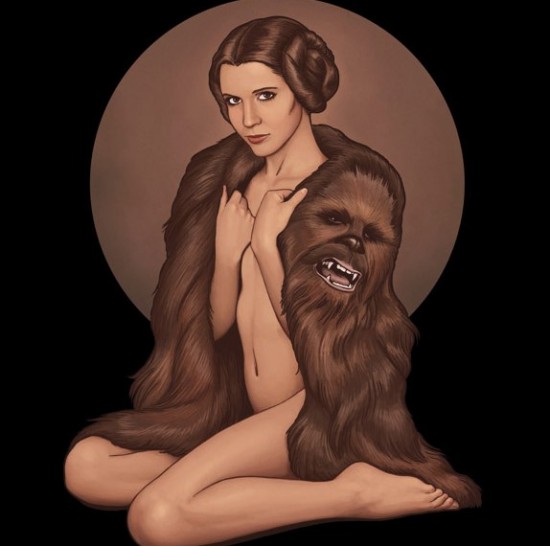 Star Wars Chewbaccoat T-Shirt (this is so wrong)
'Edge of Tomorrow' looks like movie of yesterday
21 Reasons The Fault in Our Stars Movie Is Better Than the Book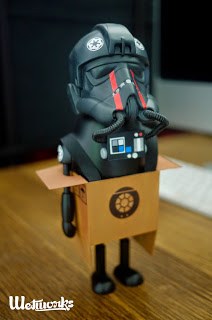 Imperial pilot figure
'Edge of Tomorrow' Tops Foreign Box Office with $82 Mil
How Sony Imageworks Embraced Challenging Animation, Gritty Realism and Alien Mimics for 'Edge of Tomorrow'
'Boyhood' Wins Best Film at Seattle Film Fest: Full Winners List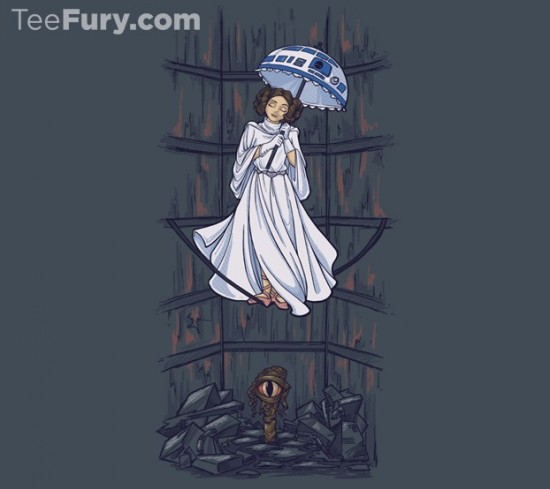 Leia's Mortal State t-shirt
Carlton Cuse on 'Bates Motel' Ending: This Isn't a Show That Should Run for 10 Years

Three Doctor Who-inspired t-shirts on RiptApparel today only.
Mary Elizabeth Winstead To Star In A&E Drama Series 'The Returned', 2 Others Cast
Watch some behind the scenes b-roll footage from Jersey Boys
FBI makes arrests in studio that lied about filming 3D 'Wizard of Oz'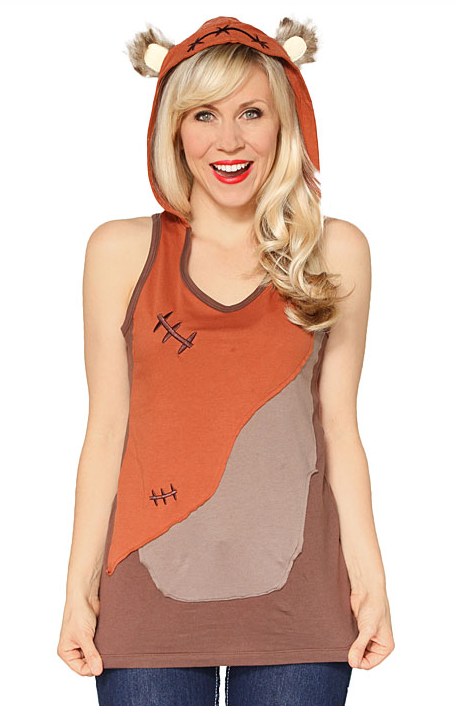 Star Wars Ewok Ladies Hooded Tank TopAt Home With Jerry Lewis as He Opens Up About Son's Death, Skirmishes With Fans
Malefiftycent
Zac Efron Becomes DJ for 'Catfish' Series Host Max Joseph to Direct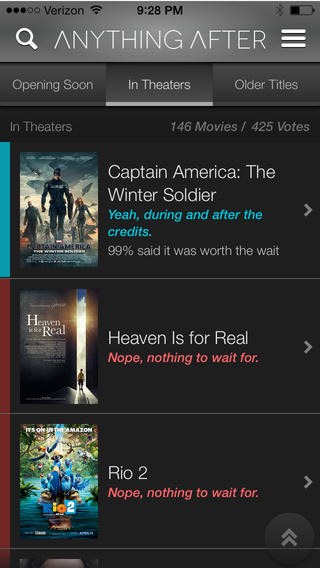 Is There Anything After The Movie Credits? Find Out With This Newly Updated App
Regal announces plans for more large-format screens, upcharges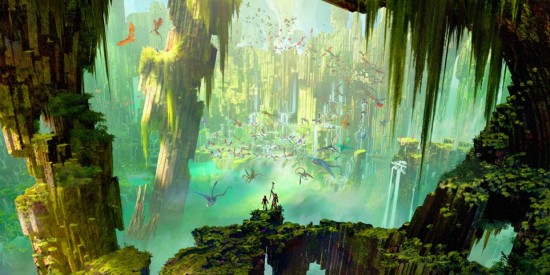 How To Train Your Dragon 2 Artwork Now AvailableBox Office: Female-Fueled 'Fault in Our Stars' Conquers Tom Cruise With $48.2 Million
'Goodnight Darth Vader' Book Trailer
Building a Better Godzilla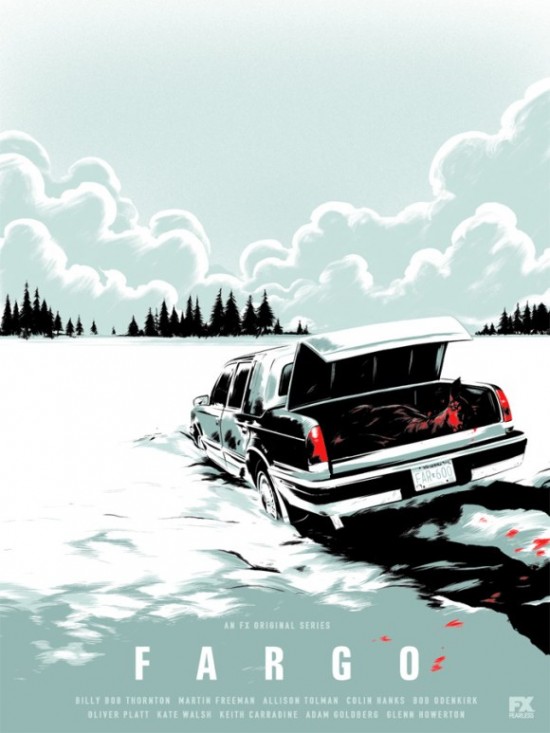 FARGO MONDO POSTER FOR ATX TELEVISION FESTIVAL SEASON 3
'Finding Dory' Gets a Co-Director
The guys over at RoosterTeeth just launched an indiegogo campaign to fund a full-length feature film.
Kaitlyn Dever Joins 'The Greens Are Gone'; Miguel Gomez Cast In 'Southpaw'; Richard Cabral Books 'Blood Father'
THE STRAIN MONDO POSTER FOR ATX TELEVISION FESTIVAL SEASON 3
Amazon Orders Two More Comedy Pilots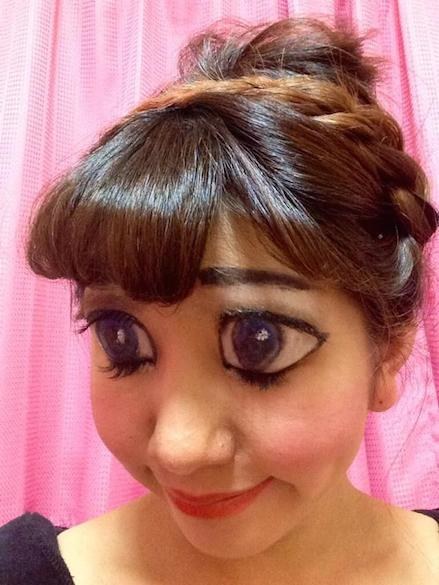 See What Anna from 'Frozen' Might Look Like in Real Life
Universal Sets Remake Of South African Thriller 'iNumber Number' With David DiGilio
Hayao Miyazaki Music Video Packs A Full Movie Into Just Seven MinutesJeremy Sisto To Co-Star In A&E Series 'The Returned'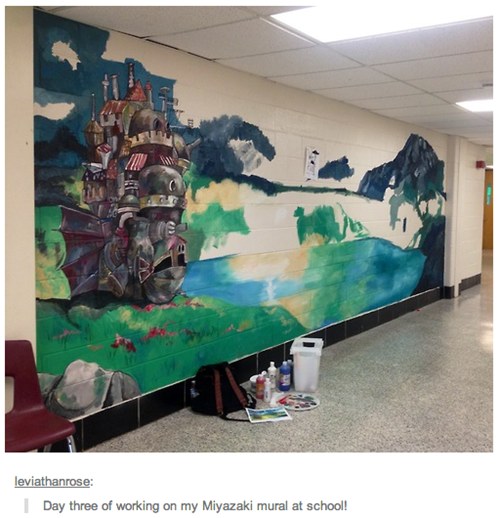 Howl's Castle Is Moving To This High School Hallway
Spanish Heist Thriller '25 Kilates' to Get English-Language Remake
If you have any interesting items that we might've missed that you think should go in /Film's Page 2 – email us!