Bill Condon To Direct Live Action 'Beauty And The Beast' For Disney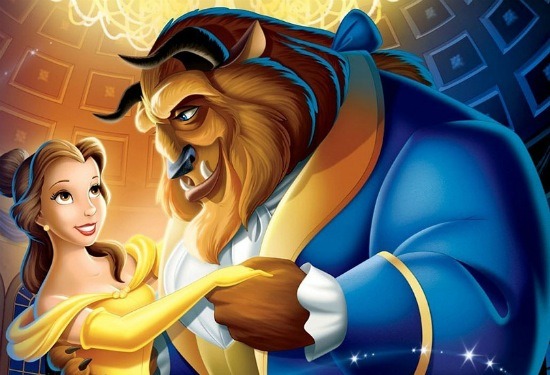 Two days after Disney's live-action Sleeping Beauty spinoff Maleficent was a global smash hit, they've announced yet another live-action fairy tale. Bill Condon, the director of Dreamgirls and The Twilight Saga: Breaking Dawn, has just signed to direct a live-action film version of Beauty and the Beast.
Beauty and the Beast is the latest in a long string of well-known Disney films getting the live-action treatment. Besides Maleficent and Alice in Wonderland, Cinderella is coming out next year, Alice: Through the Looking Glass the year after that, The Jungle Book is in the works and a few others. Below, read more about the live action Beauty and the Beast.Variety broke the news. Evan Spiliotopoulos is writing the script. He's done a bunch of Disney's direct to video sequels.
Just how closely tied this film will be to the massive 1991 Disney animated film is unclear. Of course, the Beauty and the Beast story is a fairy tale that's been around since the 1700s and adapted in all manner of mediums over the centuries. Disney just so happened to nail their version and shepherd it to hundreds of millions of dollars and a Best Picture Oscar nomination over 20 years ago.
Few would say this news is "surprising" considering how successful both Alice in Wonderland and Maleficent have been. Sure Oz The Great and Powerful wasn't quite a smash but if you're Disney, two out of three ain't bad. They also have several other live action adaptations in various stages of development including a Cruella de Vil film, a live action Little Mermaid and more.
It's a simple proposition for Disney: well-known property, solid filmmaker, and the millions roll in. It'll be interesting to see how fast this film goes through development though. The Jungle Book and Alice 2 are the next two to go in front of cameras later this year.
What do you think of Condon tackling Beauty and the Beast?