Watch Josh Trank's Early 'Star Wars' Short Film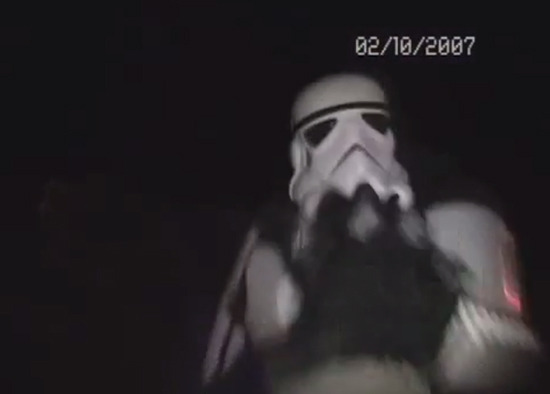 Josh Trank is best known for directing the sort-of-superhero film Chronicle — or that's what he has been best known for. He's also about to direct The Fantastic Four, and after that will make a Star Wars spin-off film. And so now is a good time to revisit his first short film, Stabbing at Leia's. As the title implies, there's a Star Wars connection here.
The short went online in 2007, years before Chronicle. I've heard that this film helped Trank land the Chronicle directing gig with Fox, and it's easy to see why. There are a lot of similar ideas at play here in this short, shaky account of a party fight that features some unearthly technology. Think of the show Cops, but in the Star Wars universe. Watch the short below.
The short is not safe for work, due to language.
[YouTube]