Page 2: Frozen, Harry Potter, Maleficent, Star Wars, LeVar Burton, X-Files, Godzilla, Up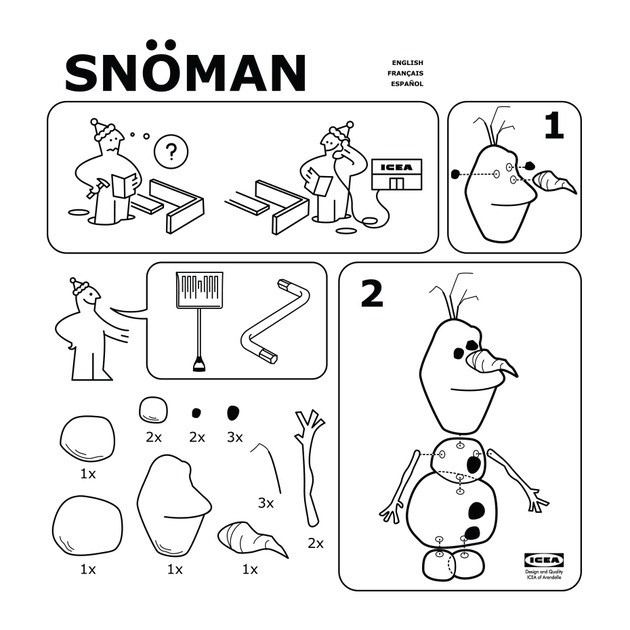 Page 2 is a compilation of stories and news tidbits, which for whatever reason, didn't make the front page of /Film. After the jump we've included 36 different items, fun images, videos, casting tidbits, articles of interest and more. It's like a mystery grab bag of movie web related goodness.
Header Photo:  Build A Snowman Ikea/Frozen parody t-shirt
20 movies coming out this year that aren't on your radar yet
All Of Pixar's Short Films, Ranked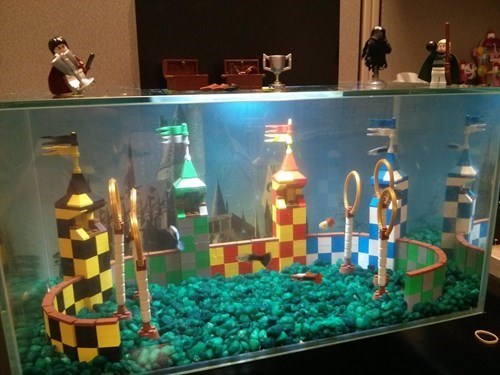 Clownfish Make The Best Keepers
The Only 8 Western Comedies That Hollywood Has Made Since 1990
Four Ways The New 'Stargate' Could Be Great (And Four Ways It Could Be Terrible)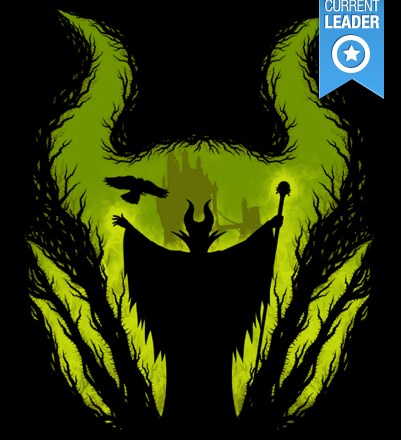 Today's t-shirt of the day on TeeFury is a Maleficent-inspired design
The Sad Truth Is, Andy's Dad From 'Toy Story' Was Most Likely A Deadbeat11 TV Gems Emmy Voters Shouldn't Forget About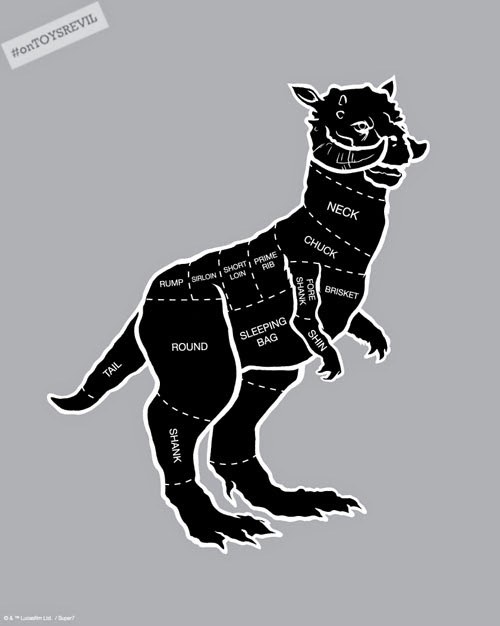 "Tauntaun Cuts" Print from Super7 (June 1st Sale)
'Ghost Hunters' Co-Stars Amy Bruni & Adam Berry To Depart, Develop Paranormal Series
Real Darkwing Duck and Winnie-the-Pooh Reads Darth Vader Lines
Jeff Bewkes: Cord Cutting 'More of a Notion Than a Reality'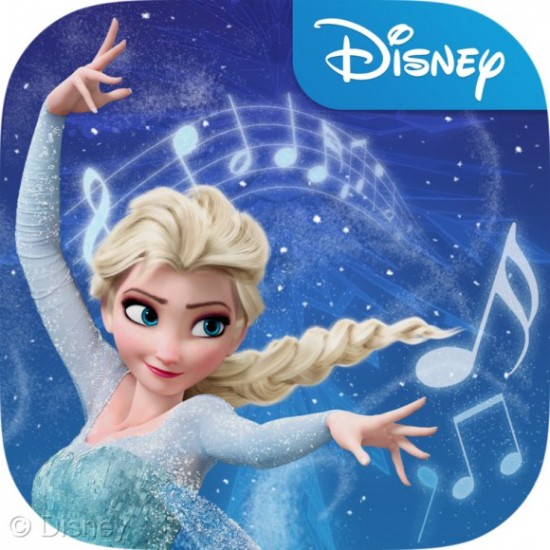 DISNEY KARAOKE: FROZEN APP RELEASED FOR IPAD
Marilyn Manson To Recur On Final Season Of 'Sons Of Anarchy'

The Art of Marc Davis Comes to the Walt Disney Family Museum
David Henrie Creates Magical Thriller 'Cloaks' for Boom! Studios
LeVar Burton's Reaction as Reading Rainbow Kickstarter Surpasses Goal of $1 Million in Less Than a Half a DayStar Wars Collaboration With Hot Wheels Announced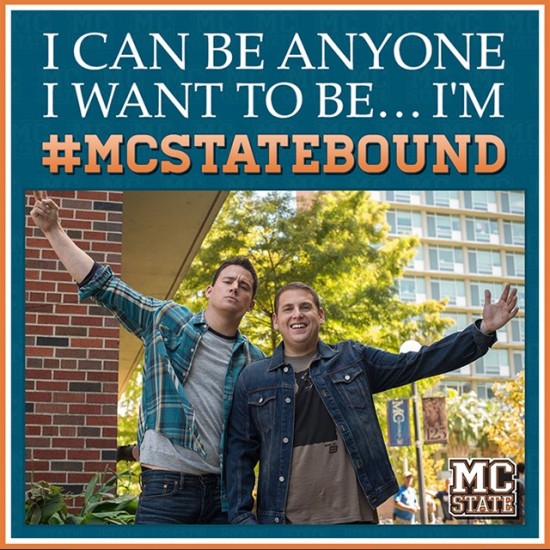 22 Jump Street Debuts a Viral Ad for Metro City State College
'Jiro Dreams of Sushi' Director to Make Documentary About the Ford Mustang
Tribute to the movie "Prisoners".
Global Showbiz Briefs: Sue Johnston Joins 'Downton Abbey'; 'Gone Girl' Author Gillian Flynn To Pen 'Hamlet' Retelling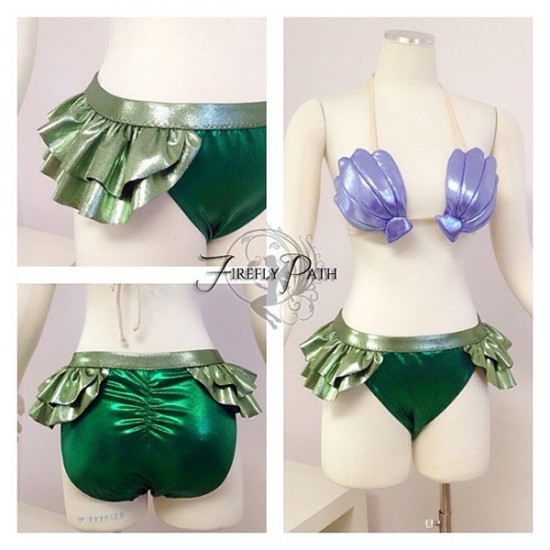 A Stylish And Shimmery Ariel Bikini
Sony Imageworks Moving HQ to Vancouver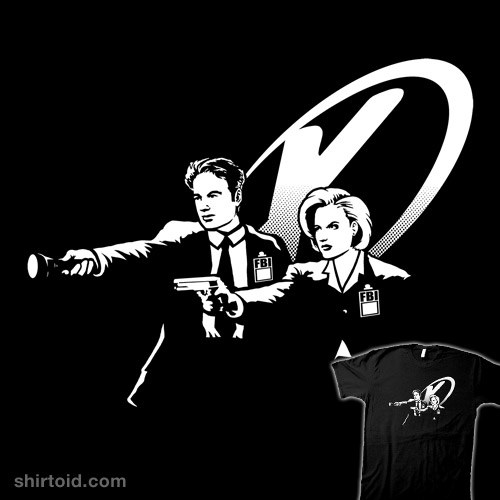 X Fiction t-shirt
Jeff Bewkes: Pay TV Consolidation Could Lead To Problems In Long Term
Mis-drop short film by Ferand Peek
Reed Hastings: Netflix "Mispredicted" Its Transition To Streaming Service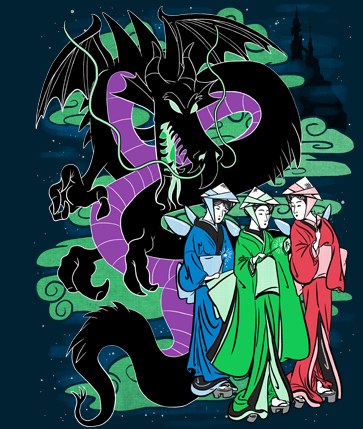 Today's t-shirt of the day on TeeFury is a Maleficent-inspired design
DirecTV & AT&T Hit With Class-Action Lawsuit Over Proposed Merger
Awesome early conceptual maquette for #GODZILLA! Sculpt by @harcesculpture. See more here: http://t.co/O9cXohR9Ev pic.twitter.com/DN0nGrlrEm

— Legendary (@Legendary) May 29, 2014
Awesome early conceptual maquette for #GODZILLA!
LeVar Burton Talks About the Beautiful Origins of 'Reading Rainbow' in His Reddit AMA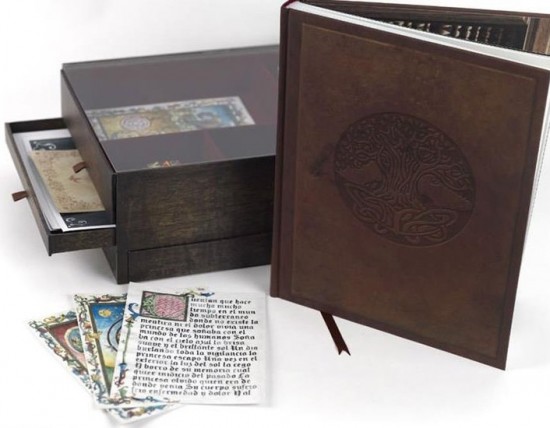 Guillermo del Toro Cabinet of Curiosities: Limited Edition
21 Things We Learned From the 'Cheap Thrills' Commentary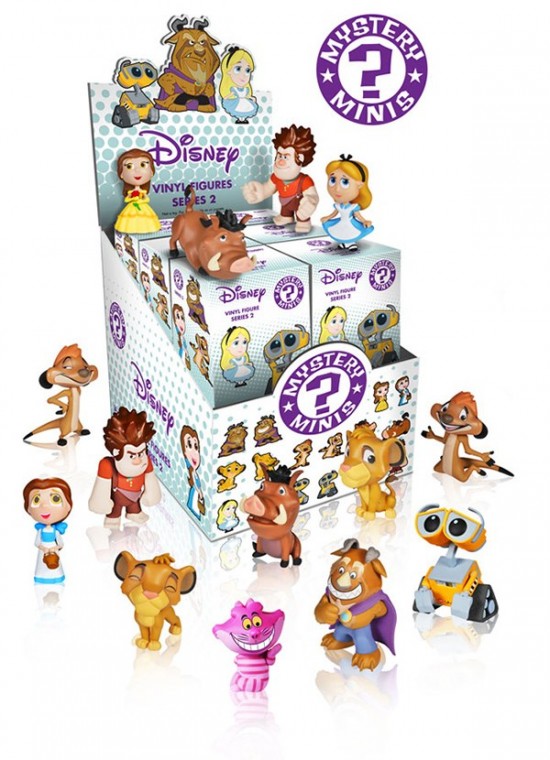 Funko's Next Series of Disney Mystery Minis Is Precious
'Burning Bush' Debuting Day-And-Date Theatrically, on Fandor
GODZILLA Vs. MUTO VFX Breakdown
Jack Huston To Star In Fox 2000?s 'The Longest Ride'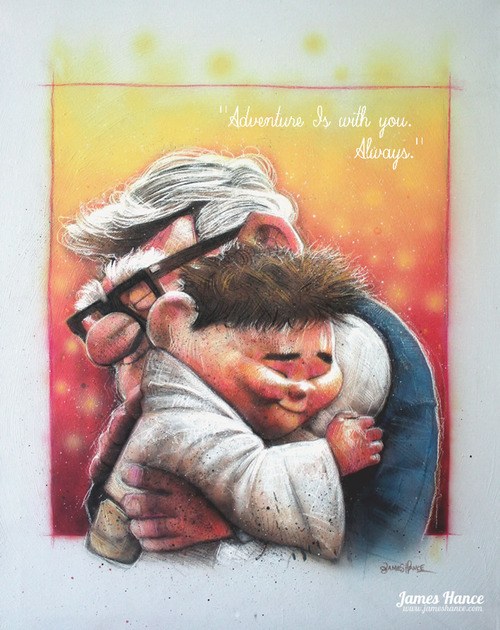 James Hance's "Adventure is with you, always" painting.
'The Wire' Star Wendell Pierce Joins MLK Film 'Selma'
Trailers From Hell: Michael Peyser on SEVEN DAYS IN MAY
'New Girl' Actress Joins Paul Feig's 'Spy'
Dog Tale 'Max,' Starring Josh Wiggins, Fetches Jan. 30 Release Date
Disney Adds 'Brave' and 'Maleficent' Characters to 'Infinity'
Simple.TV's streaming DVR now sends shows to your Chromecast
Josh Brolin to Star Opposite Emily Blunt in Denis Villeneuve's 'Sicario'
If you have any interesting items that we might've missed that you think should go in /Film's Page 2 – email us!