Steven Knight To Write 'World War Z' Sequel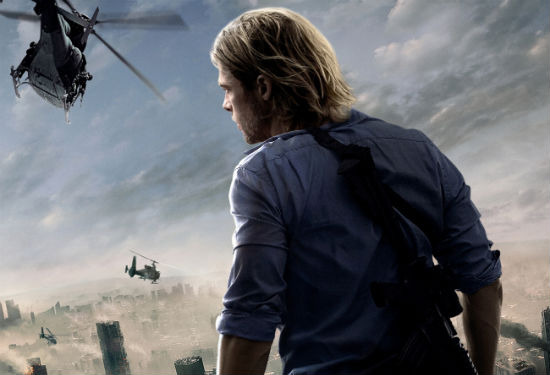 The sequel to 2013's surprise hit World War Z just found another important building block. A few months back, director  Juan Antonio Bayona was tapped to direct the film and now Oscar-nominated screenwriter Steven Knight has been hired to write the screenplay. 
Variety broke the news about the World War Z sequel.
Knight is pretty formidable screenwriter, having penned Eastern Promises, the now-in-theaters Locke, and Dirty Pretty Things, for which he was nominated for an Oscar. He also wrote the long-delayed Seventh Son starring Jeff Bridges.
There's no word on what will happen in the sequel but the Marc Forster original only scratched the surface of Max Brooks' novel and didn't come close to truly solving the whole problem of zombies taking over the world. It was very purposefully a chapter one of a larger story.
As for when the film might be released, Bayona will make another film first while Knight writes the movie, so we're looking at two to three years minimum. And, of course, Brad Pitt will return to star and produce.
Are you excited for the potential of a World War Z sequel?