After 'Ant-Man,' Edgar Wright Could Go Back To 'The Night Stalker' With Johnny Depp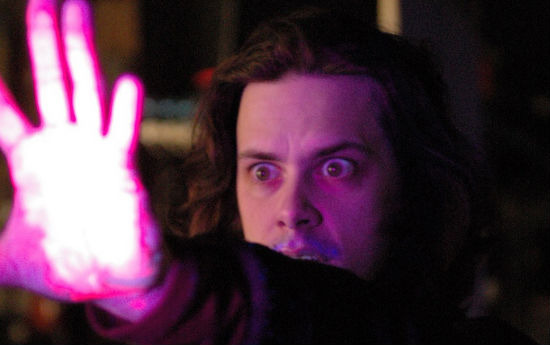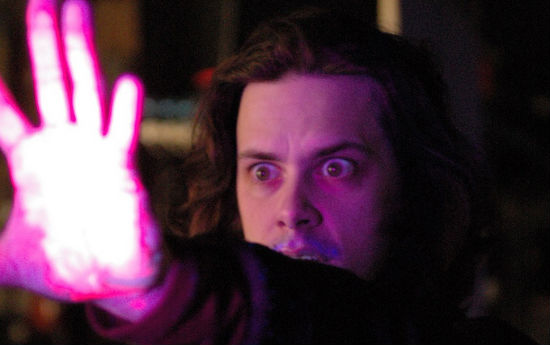 With Edgar Wright no longer directing Ant-Man, the question becomes, "what's next?" The Cornetto Trilogy is done, so Wright has a few options. One big one is an adaptation of the TV show, The Night Stalker, starring Johnny Depp. Wright was attached to the property a few years back but it seemed incredibly far away at the time, with both The World's End and Ant-Man ahead of it in the queue. With one completed and the other gone, Deadline reports Wright could go back to work on the Disney adaptation which follows a tabloid crime reporter whose investigations edge into the supernatural.
Deadline first reported this is what Wright might concentrate on next after departing Ant-Man. In the years since the initial announcement, apparently a script by D.V. DiVicentis has been whipped into shape. Now things just hinge on the availability of Johnny Depp. He's currently shooting Black Mass, will follow that up with Alice in Wonderland 2 and, maybe by that point, will move onto Pirates of the Caribbean 5. That last one isn't confirmed though, especially with Disney executives being very careful with that franchise.
So what exactly is The Night Stalker? Well, it fits right in Wright's wheelhouse, blending action, horror and comedy. Originally the property was a TV movie, then a series, in which reporter Carl Kolchak (Darren McGavin) found himself embroiled in supernatural goings-on as he covered crime stories.
This version in particular is set up at Disney, though, and will specifically be developed as a PG-13 film "tailored to fit Disney's family film mandate." That sounds awfully like the reasons why Wright reportedly left Ant-Man – Disney mandates for changes – but with a star like Johnny Depp attached, things should be easier. Few stars, if any, have as much pull at Disney as Depp and if he backs Wright, things should go pretty smoothly. Or, at least you'd like to think that. The bitter taste of Ant-Man is surely still in the director's mouth.
Do you think The Night Stalker sounds like as exciting an Edgar Wright film as Ant-Man? Are you surprised he's could still stay at Disney?
NOTE: The source article doesn't say it's definitive that Wright will do this next and when this article was first posted, our article was written as such. We made some changes shortly after publication.