POTD: Veterinary Services 'Jurassic World' Patch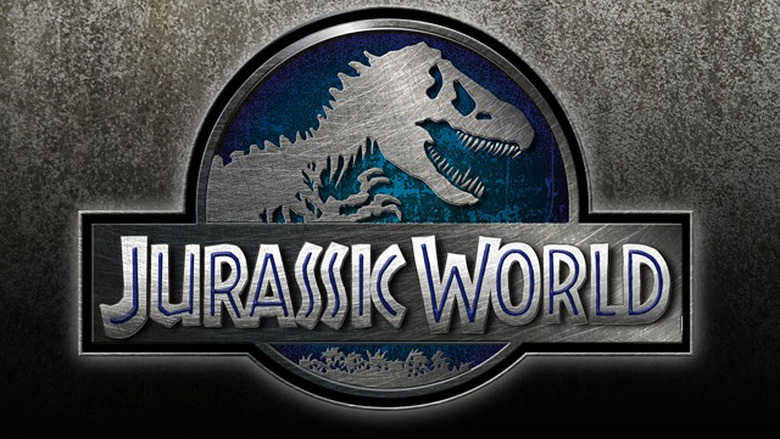 Briefly: Lots of rumors have been circulating in recent days in regards to Colin Trevorrow's Jurassic World. Is it set at a park? Is that park functioning? Are there good dinosaurs there? Have humans tamed the dinosaurs? We'll hopefully have some answers to those questions soon. In the meantime, the director took to Twitter to tease a few of those answers.
He's posted an image of a Jurassic World patch for "Veterinary Services." Check it out below.
Thanks to Colin Trevorrow for the image.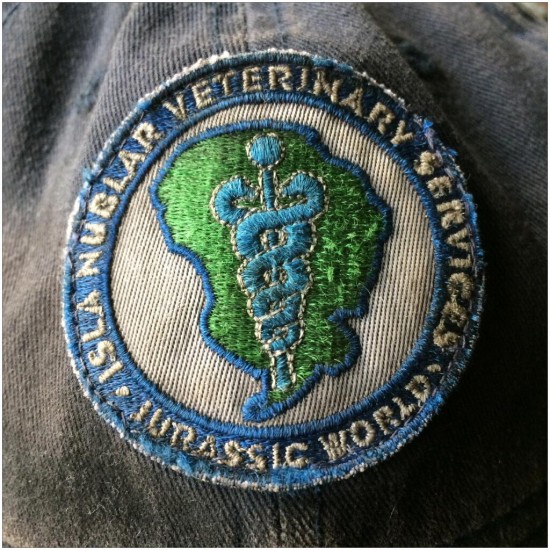 And here's the Tweet:
— Colin Trevorrow (@colintrevorrow) May 27, 2014
So obviously this means it's a park and the weathered nature of the patch suggests it's been around for some time. Humans have been taking care of dinosaurs, in a park, for a while. That lends itself to recent rumors, don't you agree?
Jurassic World hits theaters June 12, 2015.