Page 2: Jurassic Park, Godzilla, Star Wars, Mad Men, Oz, Iron Giant, Maleficent, Critters, Jaws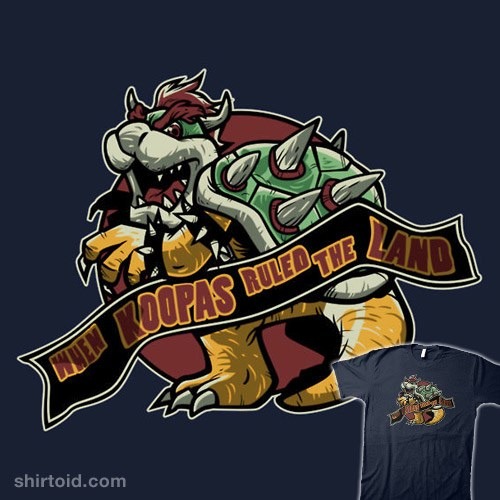 Page 2 is a compilation of stories and news tidbits, which for whatever reason, didn't make the front page of /Film. After the jump we've included 36 different items, fun images, videos, casting tidbits, articles of interest and more. It's like a mystery grab bag of movie web related goodness.
Header Photo: When Koopas Ruled the Land t-shirt
Why Jack Bauer is Hurting America30 Things You (Probably) Didn't Know About 'Indiana Jones and the Temple of Doom'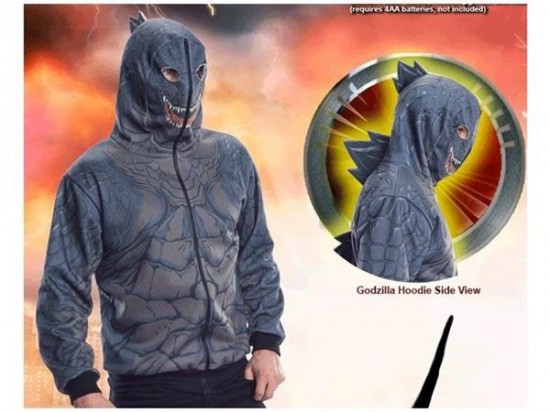 Turn Yourself Into Godzilla With This Costume Hoodie
The 10 Biggest Cannes Palme d'Or Blunders13 MOST DISGUSTING HORROR MOVIE MOMENTS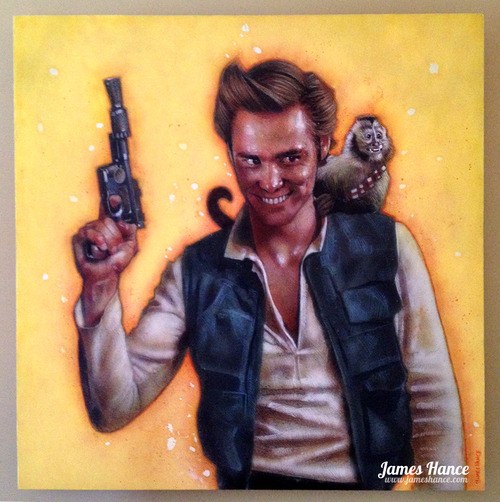 James Hance's original painting Space Ventura Fett Detective.10 Best Star Wars Storylines From Marvel ComicsHow 'Game Of Thrones' Is Just Disney With More Nudity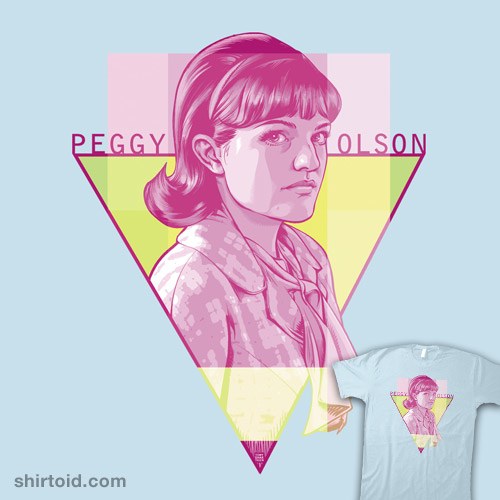 MAD MEN – PEGGY OLSON t-shirt
Daniel Dae Kim Wants to Bring North Korean Defector Story to Screen
Rick Baker's The Night Skies alien
Syfy Acquires U.S. Basic Cable Rights to Starz's 'Spartacus'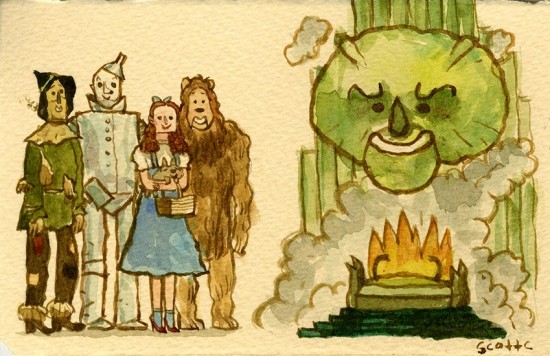 Scott C's Great Showdown tribute to The Wizard of Oz
Amazon invites customers to try Fire TV free for a month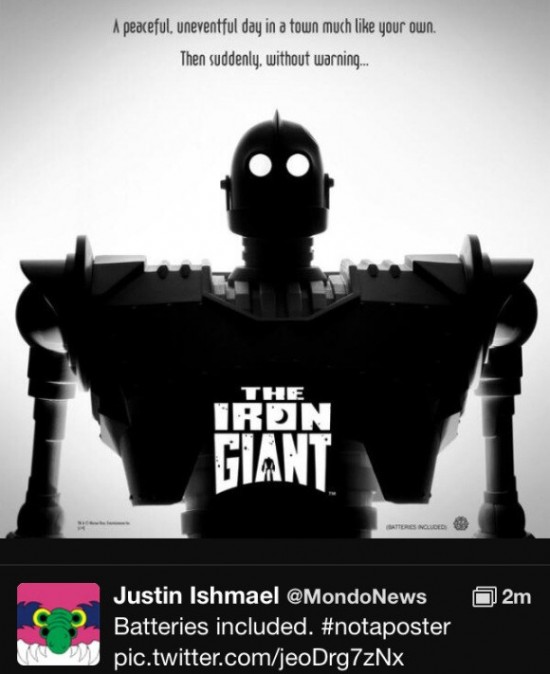 WHAT IS MONDO PLANNING WITH THE IRON GIANT?
Vodafone's gift of Netflix takes the edge off its 4G plans
How Samurai Films Are Responsible for Star Wars
Warner Archive Instant Adds 'New Adventures'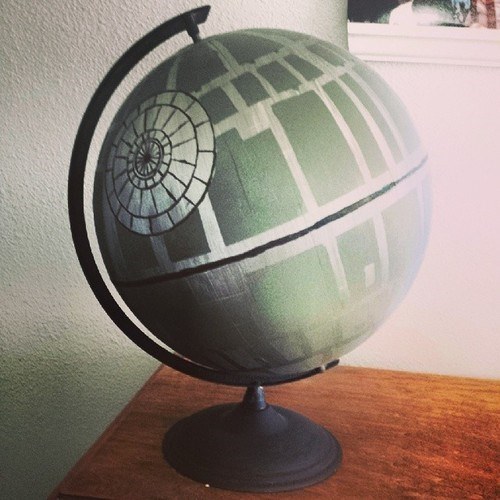 That's No Globe
Focus Picks Up David Goyer Supernatural Thriller 'The Forest'
Adam Sandler Has Been Making Movies for Cool Vacations Ever Since '50 First Dates'
Universal Dates 'Monster High,' Unnamed R-Rated Comedy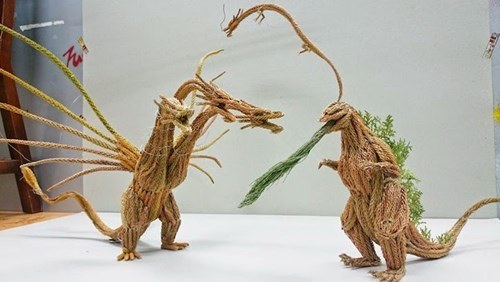 Godzilla Made of Pine BranchesJessica Chastain Confirms She Won't Be on True Detective Season 2
Disney Sleeping Beauty Maleficent Bodysuit
Five great shots from Pulp Fiction in honor of its 20th anniversary
Watch John Lasseter's Raucous CalArts Commencement Speech
'Girl Meets World' casts Cory's brother Joshua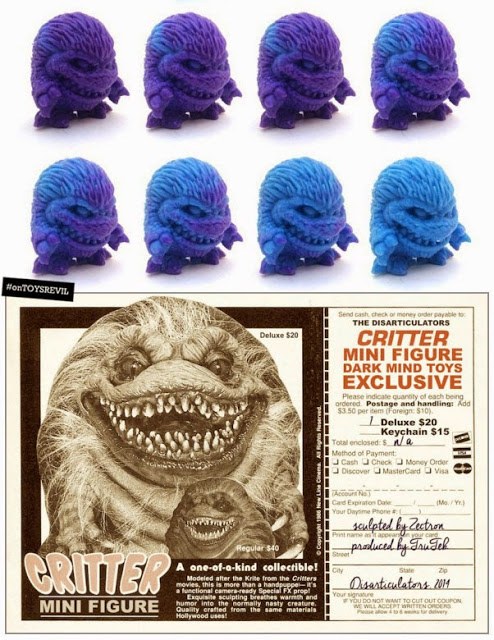 The Dark Mind Toys exclusive Critter mini figures from The Disarticulators
Bill Hader Is Developing a Show for HBO
JERRY SEINFELD'S COMEDIANS IN CARS GETTING COFFEE RETURNS JUNE 19, 2014So Bad It's GREAT: Road House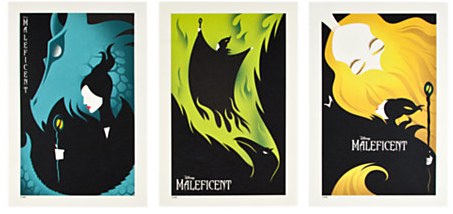 Eric Tan's Maleficent limited edition Lithograph Set
The 10 Most Shocking Characters That George R.R. Martin Could Kill Off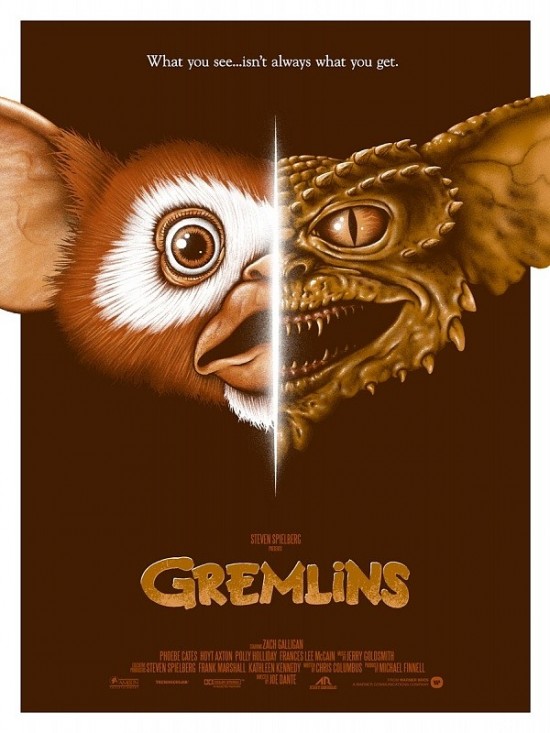 Adam Rabalais' Gremlins poster
How YouTube and Internet Journalism Destroyed Tom Cruise, Our Last Real Movie Star
Thomas Dolby Explains How a Synthesizer Works on a Jim Henson Kids Show (1989)Playing with monsters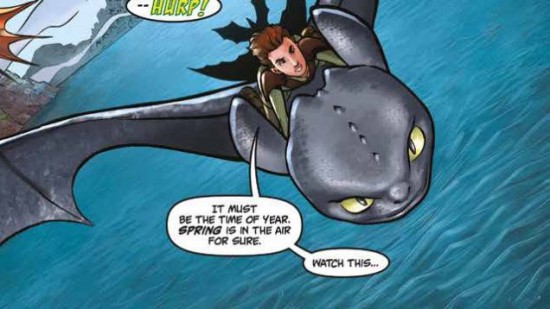 Sometimes Even A Well-Trained Dragon Runs AwayBen Schwartz Joins Robert Zemeckis' Philippe Petit Movie
Watch B-roll behind the scenes footage for Maleficent.
Gillian Jacobs Will Be a Recurring Character on Girls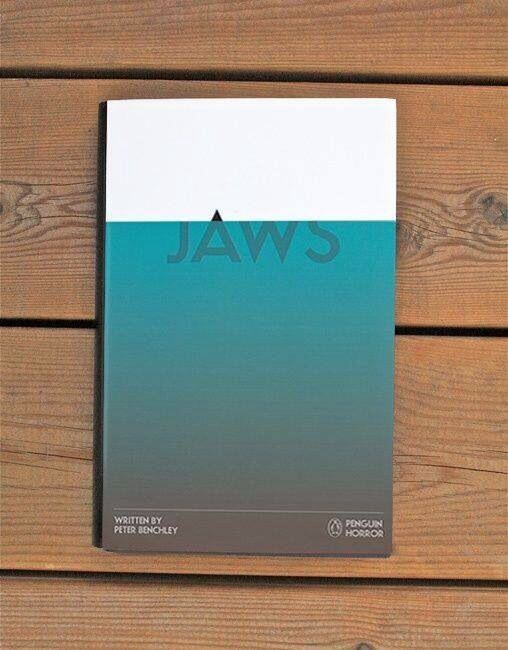 Jaws book cover artInside the Latest Rise of Faith-Driven Movies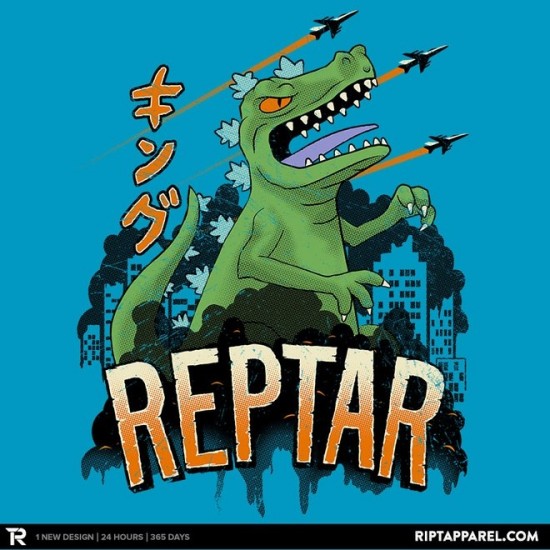 Godzilla/Reptar t-shirt
Apple bought Beats for video, suggests Steve Jobs' biographer
U.S. Trailer For Award Winning Animated Film 'Wrinkles' Featuring Martin Sheen & Matthew Modine
Michael Bay: Futurist
The Cook t-shirt
Godzilla's Godzilla Problem: It's Not the Screen Time, It's the Focus
If you have any interesting items that we might've missed that you think should go in /Film's Page 2 – email us!