'Mood Indigo' US Trailer: Michel Gondry Tells A New Love Story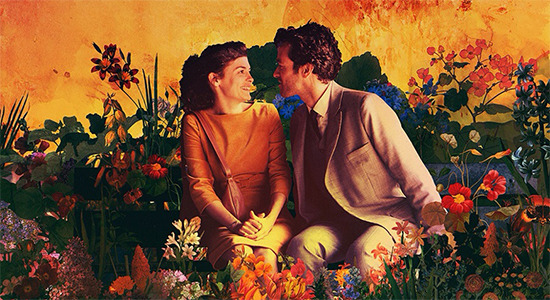 While we've seen footage from Michel Gondry's new film Mood Indigo over the past year, here's a proper US trailer. This hits now because the film finally lands in US theaters this summer from Drafthouse Films. The movie adapts the novel by Boris Vian, with Audrey Tatou and Romain Duris starring in a love story that appears to have all the visual and emotional hallmarks of Gondry's storytelling. Most of this trailer skips right over a big explanation of the plot, favoring instead a long montage of Gondry's imagery.  And we wouldn't have it any other way, frankly. Check out the new Mood Indigo trailer below.
Mood Indigo opens in theaters on July 18. Trailer via Apple.
Eminently inventive Michel Gondry finds inspiration from French novelist Boris Vian's cult novel to provide the foundation for this visionary and romantic love story starring Audrey Tautou (Amélie, Coco Before Chanel) and Romain Duris (The Beat My Heart Skipped).