'The Omen' TV Series Coming From Former 'Walking Dead' Showrunner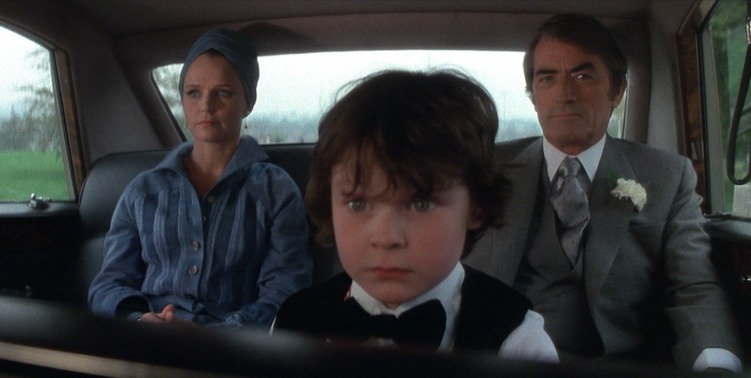 Following NBC's Hannibal and Rosemary's Baby and A&E's Bates Motel, The Omen will become the latest horror classic to get adapted for the small screen. Titled Damien, the new drama will be a sequel of sorts to the 1976 film, picking up with the titular character as an adult.
The good news about the Omen TV series is that it'll be steered by the capable hands of former Walking Dead showrunner Glen Mazzara. The not-exactly-bad-but-kinda-puzzling news is that it'll set up shop at Lifetime. Hit the jump for plot details and more.
The original The Omen centered around a couple whose baby dies at birth. They secretly adopt another baby whose mother died around the same time, but soon discover that there's more to this new kid than meets the eye. The acclaimed film spawned three sequels, the last of which debuted on television in 1991, as well as a remake in 2006.
Mazzara has some experience reworking familiar properties. He created the 2008 Starz series Crash, based on Paul Haggis' 2004 Best Picture winner, and has recently been working on a big-screen prequel of The Shining titled Overlook Hotel.
The Omen TV series seems like an odd choice for Lifetime, which has tended to focus more on reality shows and female-oriented dramas than dark genre pieces. On the other hand, Damien might be the perfect pick if Lifetime is looking to shake up its reputation and expand its target demo.
So far, the burgeoning trend of TV shows based on classic thrillers has yielded mixed results. Bates Motel is a solid hit for A&E, but NBC's Hannibal draws high praise and low ratings. NBC's recent Rosemary's Baby fared even worse, striking out with both critics and general viewers.